Chef David Chang gets into the food delivery service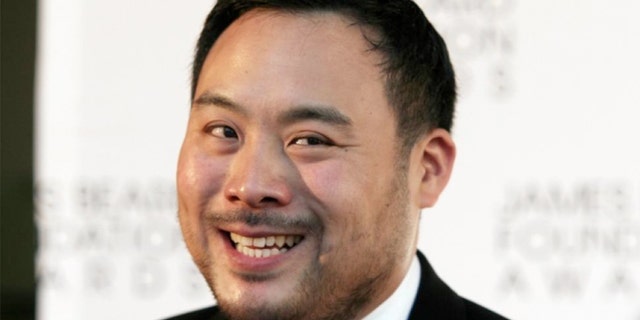 Chef David Chang, head of the fine-dining Momofuku empire which includes award-winning restaurants in New York City, Toronto, and Sydney, a cooking show and a magazine, is now getting into home delivery service.
The James Beard award-winning chef and a group of entrepreneurs are starting a company that will set out to deliver affordable, restaurant-quality food to New York diners who don't want to go out or are too lazy to cook.
A new food delivery app called Maple will launch early next year and will serve $12 to $15 meals, (including tax, tip and delivery) and get them to your door in 15 minutes.
As "Chief Culinary Officer," Chang will create a menu just for the delivery service, but will also get help from other New York chefs and food suppliers. New, seasonal dishes will rotate in everyday.
But it's not just about the food. It's about the speed. Maple developers will use algorithms that figure out who orders what and where, and plan smarter routing systems.
So far it's available to New York City diners –sorry.