Cheddar's restaurant abruptly closes without notifying employees in advance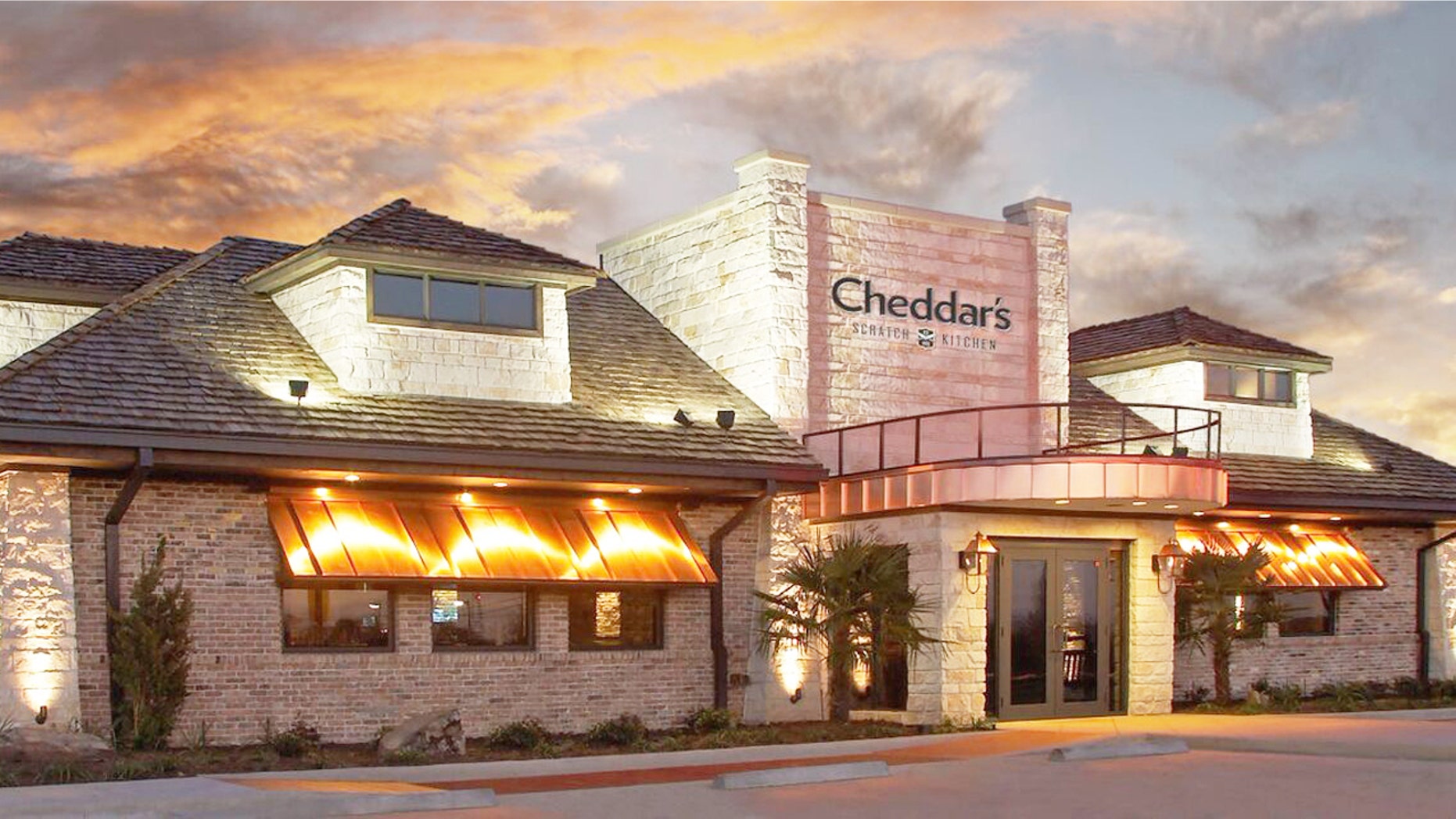 A restaurant in Mobile, Ala. has abruptly shuttered its doors, leaving many customers and employees scrambling for answers.
Casual eatery Cheddar's closed on Monday and, instead of alerting employees ahead of time, restaurant staff told Local 15 that they either received an email the morning the restaurant decided to close up shop—or found out when they showed up for work and the doors were locked.
"They just said effective immediately we're not open anymore. No explanation, nothing. I think it is really disrespectful to not give us a heads up," Mia Petrie, former Cheddar's server, told Local 15. As a student, Petrie is now worried about how she'll be able to pay her bills before finding a new job.
"I'm not even the biggest one affected. So many people that work there are single parents and right before Christmas they're like, how am I going to give my kid a Christmas? It's just sad."
The Mobile location, which has been open for three years, posted a sign on its doors Monday morning reading "Cheddar's doors are closing, but we appreciate your support through the years."
Local restaurant patrons are also concerned.
"I thought they did good business! They had good food and everything. I really want to know what was the reason," said Tina Austin.
A Cheddar's location in Ohio also closed on Monday. The chain says it currently operates over 150 locations across the country on its website.
David Reckner, Regional Vice President of Operations at Cheddar's Scratch Kitchen, provided the following explanation for the abrupt restaurant closure to Local 15:
"As Cheddar's Scratch Kitchen grows as a brand, we continue to make strategic decisions about where to open new restaurants and which ones to close. After great consideration, we made the business decision to close our Mobile restaurant on Nov. 16.  We genuinely thank our guests and team for their support over the past three years. We hope they will have the opportunity to visit us again at one of our other 160+ locations throughout the nation."
In Mobile, local businesses have rallied to support the suddenly unemployed servers and staff at Cheddar's, according to Alabama.com. Foosackly's, a local chicken finger chain, is offering a free meal to anyone who can provide a pay stub from the Mobile Cheddar's location. Human resource representatives from a local grocer and a local restaurant have expressed their sympathies and encourages any former Cheddar's employees to apply to open positions within their companies.