Check Out the Cow Costumes People Wore to Score Free Chick-fil-A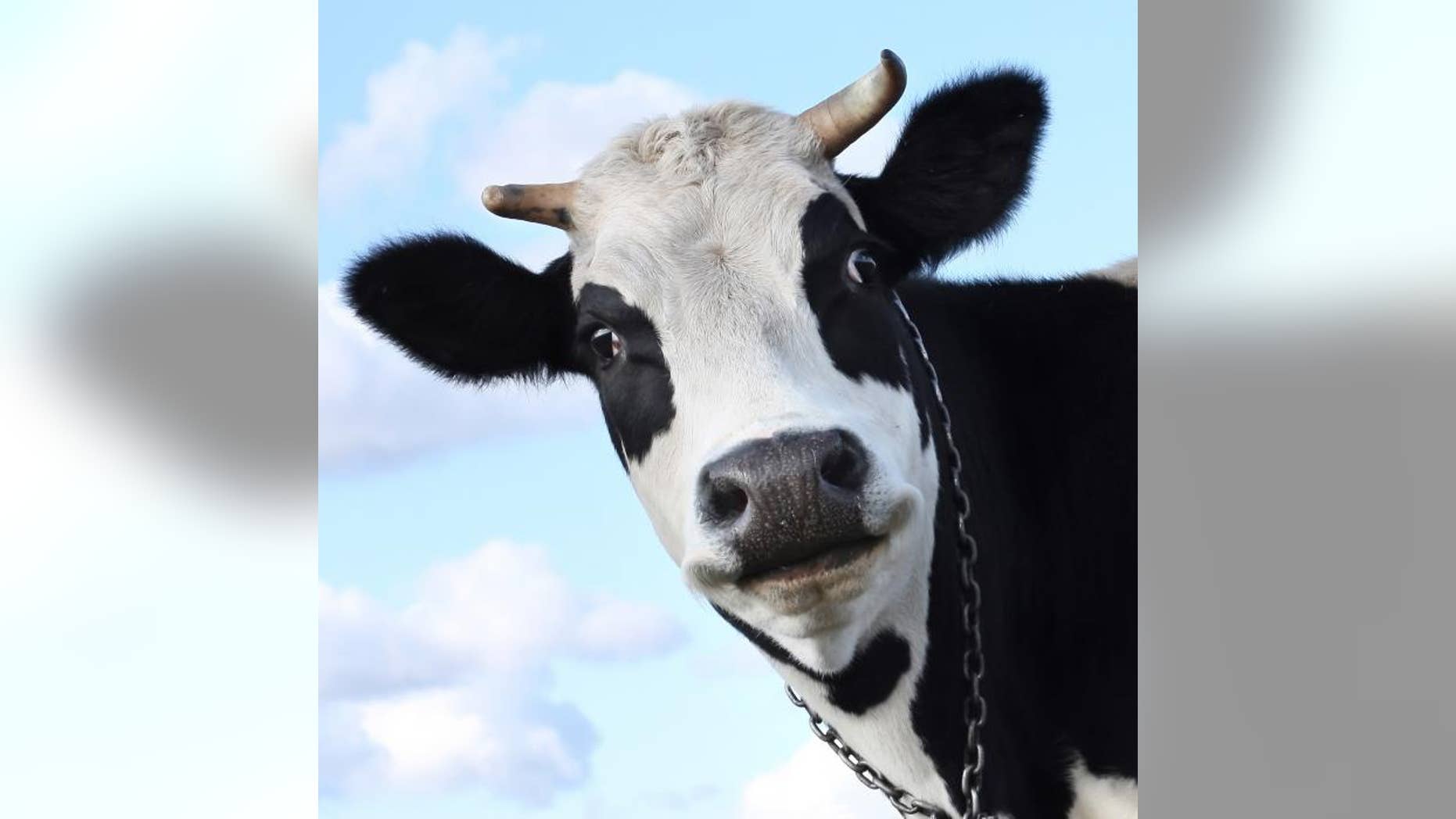 Since 2005, July 12th has marked Cow Appreciation Day. While some don't take notice of this national holiday, Chick-Fil-A shows its appreciation of cows with free food.
That's right. Free.
There's just one minor detail: All you have to do is dress up like a cow.
Anyone who walked into any Chick-Fil-A wearing a cow costume was rewarded with a free entree. (As in, "Moooooove over! I'm trying to get some free food.")
Naturally, many customers took full advantage of this opportunity. Take a look for yourself:
Some families have gone as a whole herd …
… while others have gone solo.
Even the dogs are participating.
And where are the cows on July 12th? Here's your answer: