Celebrity chefs dish on their ultimate hangover cures: Tripe, Tex-Mex, ramen-- and Fritos
When you have a hangover, and your head is pounding so badly you can barely even see the Love Boat marathon you've crawled to the couch to watch, you need a fix that works. And in our book, it certainly doesn't hurt if your hangover fix also tastes good.
We decided to seek the counsel of a few people who eat and cook (and, ahem, perhaps drink) professionally for their go-to hangover fixes. From kimchi to Fritos to Tex-Mex to tripe, the ideas these chefs came back to us with are as tasty as they are inspired--the comforting common denominators being grease, salt, electrolytes, and a little bit of the hair of the dog.
1. How Scott Conant (Scarpetta, Miami) Cures a Hangover: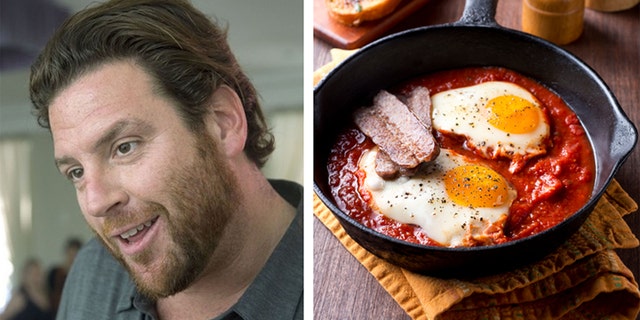 "I make eggs stewed in a very spicy herb tomato sauce. This works for me because it's spicy, has plenty of fat, and I eat it with grilled bread."
2. How Marcus Samuelsson (Red Rooster, NYC) Cures a Hangover: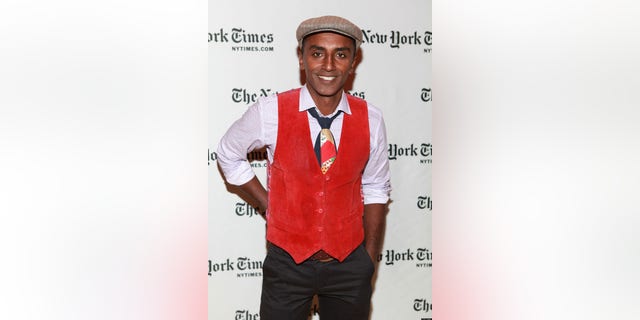 "Soup. Ramen soup with a little bit of pork fat in there. Like let's say pork belly or something like that. It's amazing. With poached egg!"
3. How Christina Tosi (Momofuku Milk Bar, NYC) Cures a Hangover: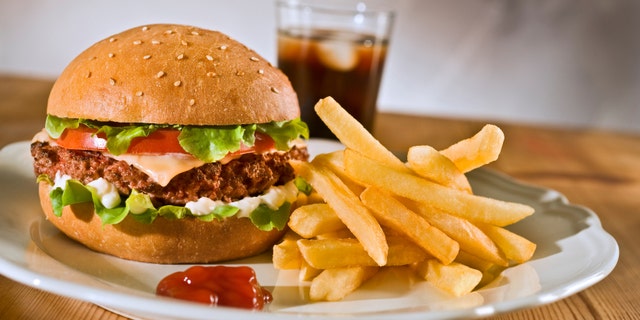 "I go for a really long run so it makes me feel worse than I already feel. And then I go and get a burger at the Burger Joint and a really big cup of Coca-Cola. You've got to make it hurt more, and then you go greasy. That's my cure. You've got to sweat it out, make yourself want to puke even more, and then fill it up with greasy food."
4. How Ford Fry (The Optimist, Atlanta) Cures a Hangover: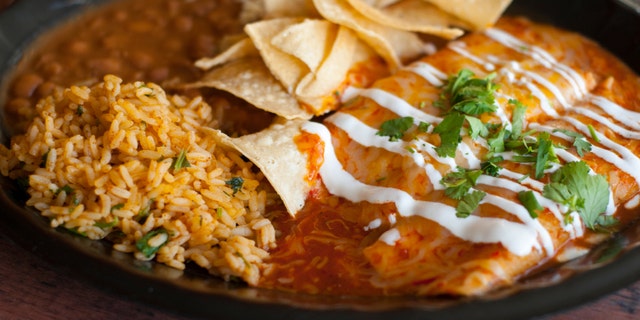 "I'm a huge fan of Mexican food and think it can cure any hangover. My favorite spot in Atlanta is Nuevo Laredo Cantina for authentic-style dishes, like beef and cheese enchiladas, chile rellenos, and tamales, for much needed calories after a long night out or in the kitchen."
5. How Andrew Carmellini (The Dutch, NYC) Cures a Hangover: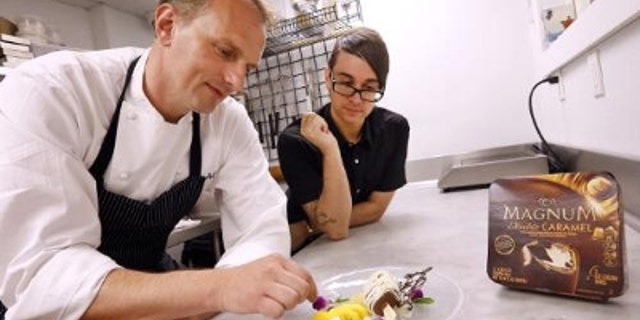 "Tripe and eggs is the best hangover food ever. I do a variation at all of my restaurants for brunch but the best one with a kick is the version at the Dutch. It's kind of cross between Menudo and Posole with Guajillo chili: onions, avocado, fried eggs, and the piece de resistance: Fritos--a nod to Tex-Mex food, which I love. This is amazing with a cold beer."
See more no-fail hangover cures from world-reknown chefs.
More from epicurious
How to Make Creamiest, Dreamiest, Cheesiest Mac and Cheese Ever
A Visual Guide to Winter Squash
Breakfast of Champions: Creating the Ultimate Egg Sandwich
25 Coffee Shops You Need to Try