Cattle wander into Chinese supermarket, munch on fruit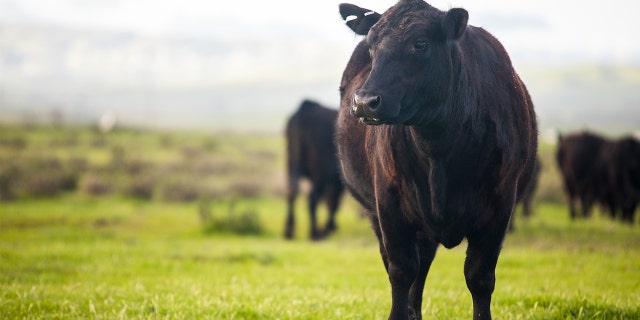 Well, that isn't something you see every day.
Supermarket customers in China were in for a surprise when a small herd of cattle wandered into the store and started munching on fruit.
The bulls found their way into the ParknShop Thursday night on Lantau Island in the small rural town of Mui Wo on the eastern coast, the South China Morning Post reported.
HOOTERS GIVING FREE WINGS TO CUSTOMERS WILLING TO SHRED PHOTOS OF THEIR EXES
Intrigued onlookers filmed the animals as they snacked on apples and cherries, though they turned down a banana held out for them by a shopper.
The cattle lingered in the store for a bit before leaving. The encounter was captured on video and quickly went viral on social media.
Supermarket staff reportedly contacted police, disposed of the produce and sanitized the area where the cattle had been eating.
FOLLOW US ON FACEBOOK FOR MORE FOX LIFESTYLE NEWS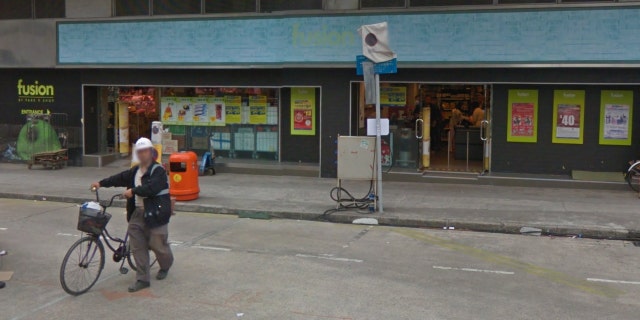 While the incident seems harmless, officials say it's the result of a more serious matter.
"A lot of farmland has been turned into soccer fields or warehouses in recent years. The bulls simply do not have enough room to rest and not enough grass to eat," Ho Loy, chairwoman of the Lantau Buffalo Association, told the Post.
CLICK HERE TO GET THE FOX NEWS APP
She also noted that some of the grass areas have been polluted by the illegal dumping of waste.
With an increase in both residents and tourists, Ho said people are often tempted to feed the wild animals, which isn't good for them.