Carnegie Museum of Art connects food and art for a feast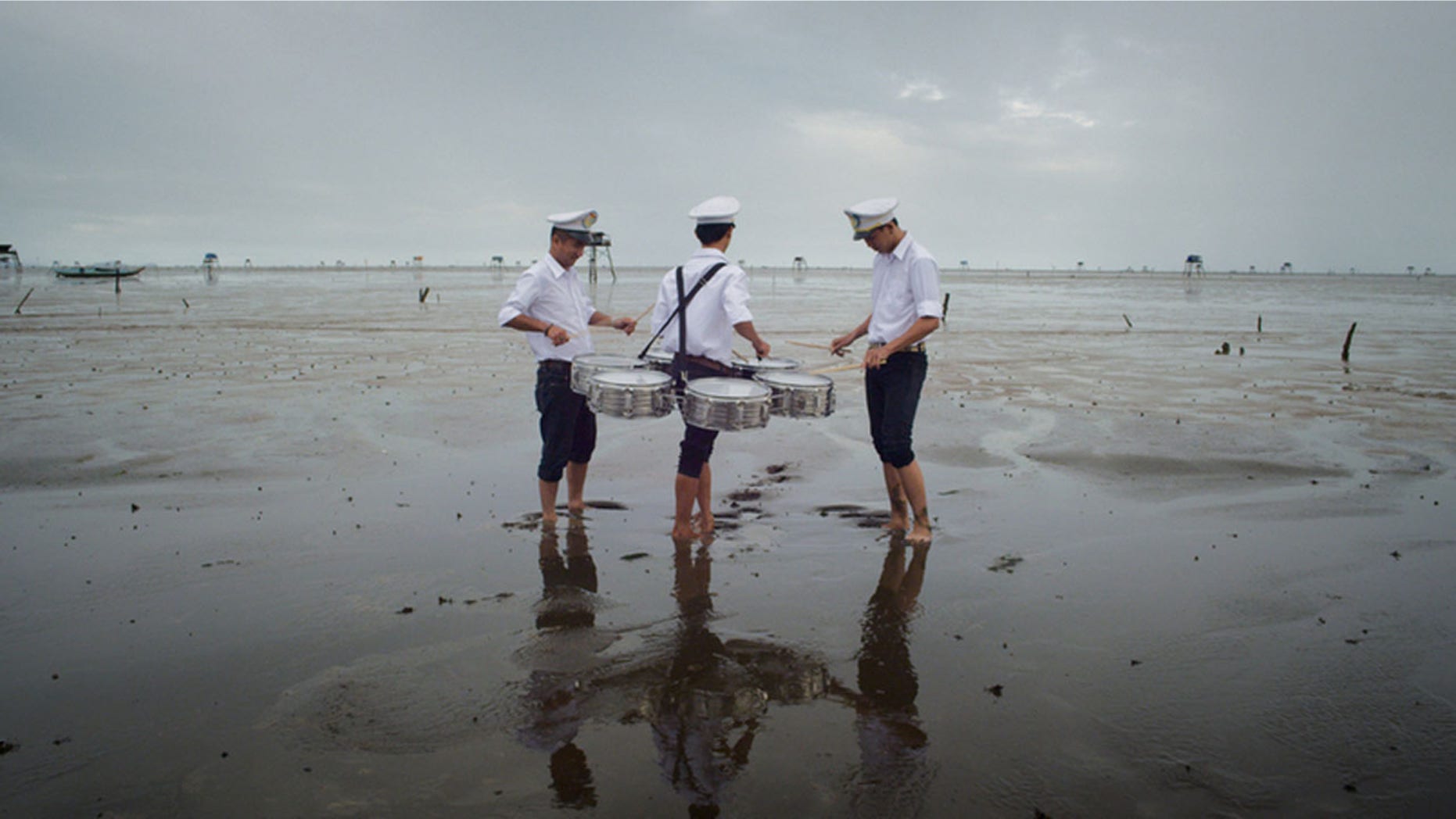 Fine dining and art. It's a match made in Pittsburgh.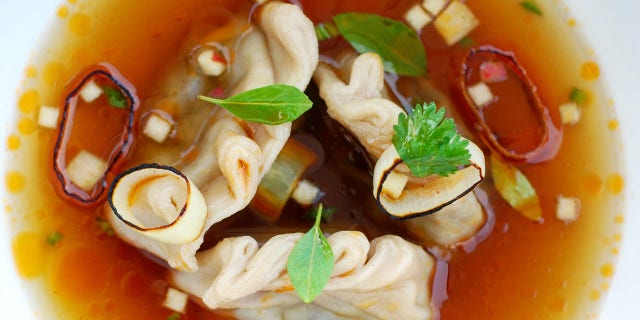 The Steel City's Carnegie Museum of Art is welcoming art patrons and foodies to immerse themselves in a multimedia installation by artists from The Propeller Group while they chow down on a six-course meal by renowned chef Michael Gulotta.
"It will be a cultural immersive dining experience," Laura Zorch McDermit, the museum's social experiences manager, said of the Feast Series, which opens on Feb. 12.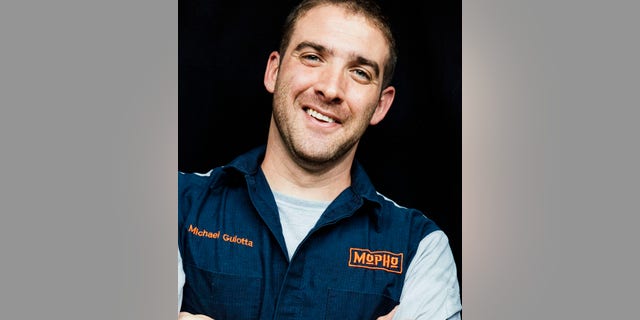 The museum's current featured exhibit is a video installation with surround sound that documents traditional Vietnamese funeral traditions. When museum curators noticed that the brass bands and colorful processions were similar to those in New Orleans, the idea came to combine the exhibit with the cuisine of the Big Easy in an effort to attract new patrons.
Just as artists get inspiration from poetry, culture and music, chefs create works of art inspired by spices and local ingredients, McDermit said.
"The best of MOPHO shows off the parallels of New Orleans and Vietnamese cuisine. It links the two cultures."
Creating the menu came naturally for the Feast Series' first guest chef, Gulotta, a native of New Orleans who serves up Southeast Asian food with a Southern flair at his trendy restaurant, MOPHO.
"The best of MOPHO shows off the parallels of New Orleans and Vietnamese cuisine. It links the two cultures," said Gulotta, who trained with Emeril Lagasse and lived in Italy and Germany before returning home and opening up MOPHO.
"I think of myself as a good craftsman first," he said. "Being able to do the same dish over and over to make people happy is more of a craftsman. I'd love to think we are artists, but we are great craftsmen."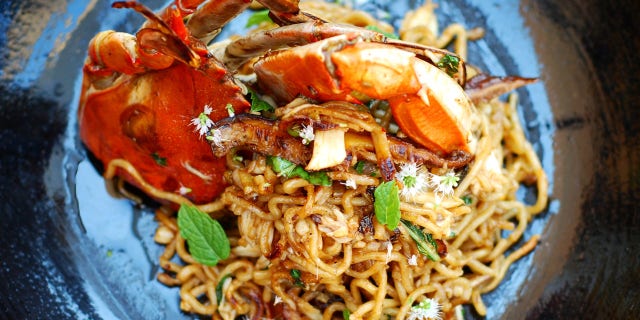 The Feast Series is a far cry from a wine-and-cheese happy hour at your local museum. Diners will be seated for the six-course meal in the museum's hall of sculptures, which resembles the Parthenon and is filled with plaster statues from the Greek and Roman eras. The menu includes syrup-lacquered duckling, gumbo with blue crab, shrimp with roasted okra and a whole roast hog.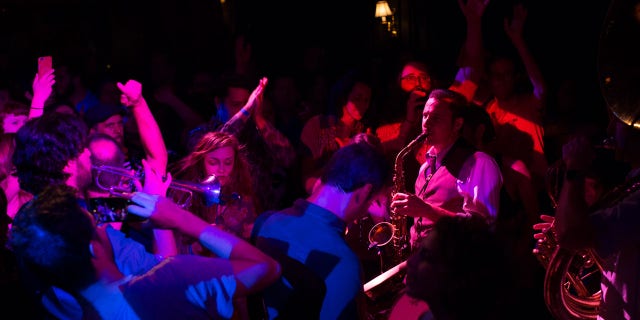 In collaboration with the Pittsburgh Vietnamese Association, there will be a lion dance to celebrate the Lunar New Year. And, of course, there will be a brass band.
And there's more to come. The museum's second Feast Series, in November, will pair Brazilian cuisine with the exhibit Hélio Oiticica: To Organize Delirium.
The dinner starts at 6 p.m. and costs $150. At 9 p.m., there's an after-party where guests can enjoy Vietnamese street food and a cash bar. Tickets are $40 and $35 for members. Information or tickets: cmoa.org/feast.