Canadian friends travel 2,000 for some original Kentucky Fried Chicken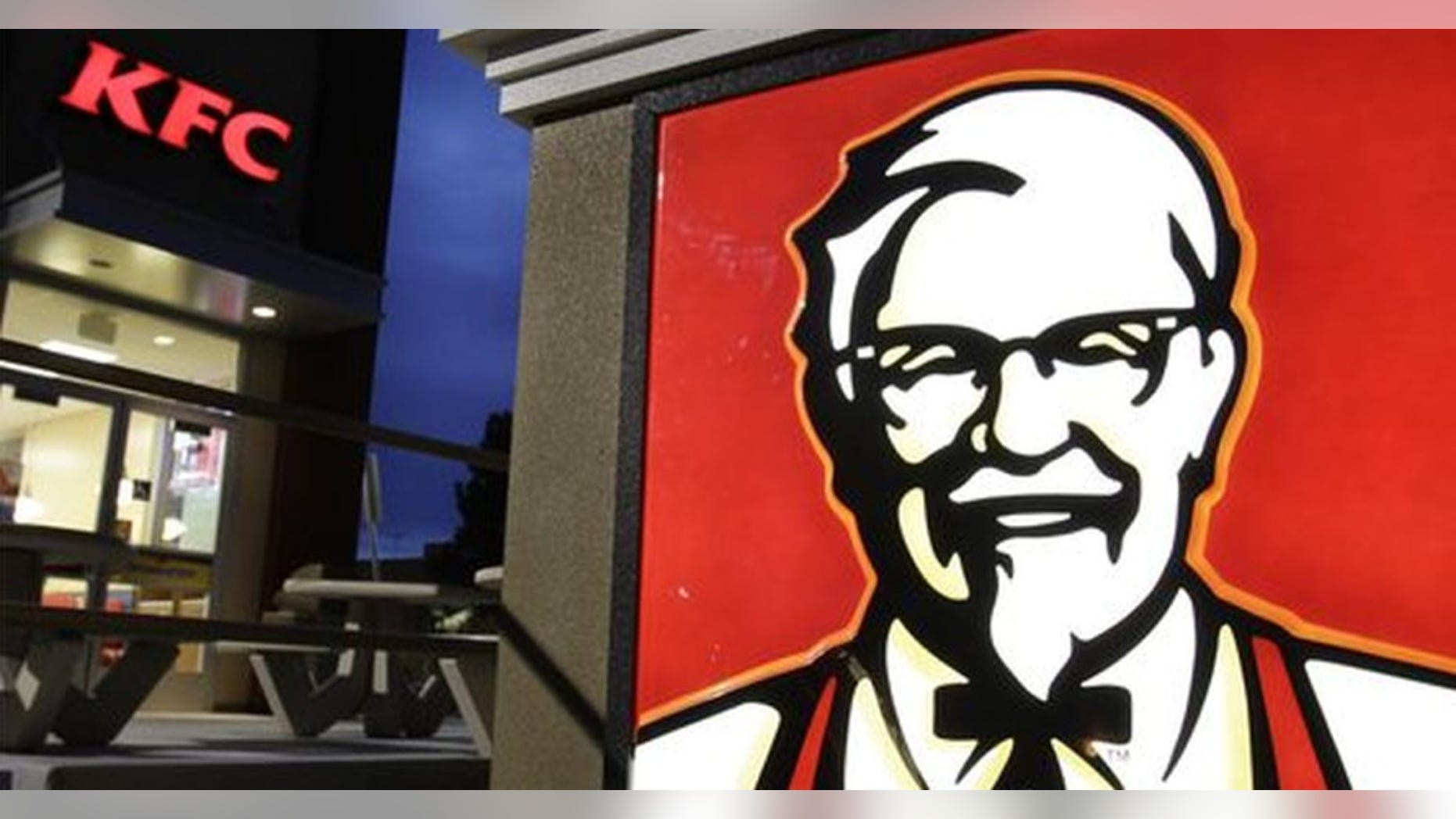 Two thousand miles might seem like a long way to go for fried chicken. But two men from Canada who took their sons on a journey to the original home of Colonel Harland Sanders say it's a trip they'll never forget.
The Times-Tribune reports this was the third trip to the Harland Sanders Cafe and Museum for Brian Lufty. Lufty and one of longtime friends piled their sons into a van for a 34-hour journey to the original home of Kentucky Fried Chicken.
Lufty's amusing tales of previous visits to the Kentucky museum and cafe inspired the guys' trip.
The friends left Montreal on Thursday, travelling through the U.S. to Col. Sanders' birthplace and burial place before arriving at the Corbin restaurant Saturday afternoon.
Though are numerous KFC franchise locations in Quebec, for three of the sons, it was the first time they had tasted KFC.
Lufty's son Jesse said it was "delicious!"
Looks like 2,000 miles is nothing for a genuine bite of classic fried chicken.
The Associated Press contributed to this report.