Canadian deli drops Donald Trump-themed bologna sandwich after receiving threats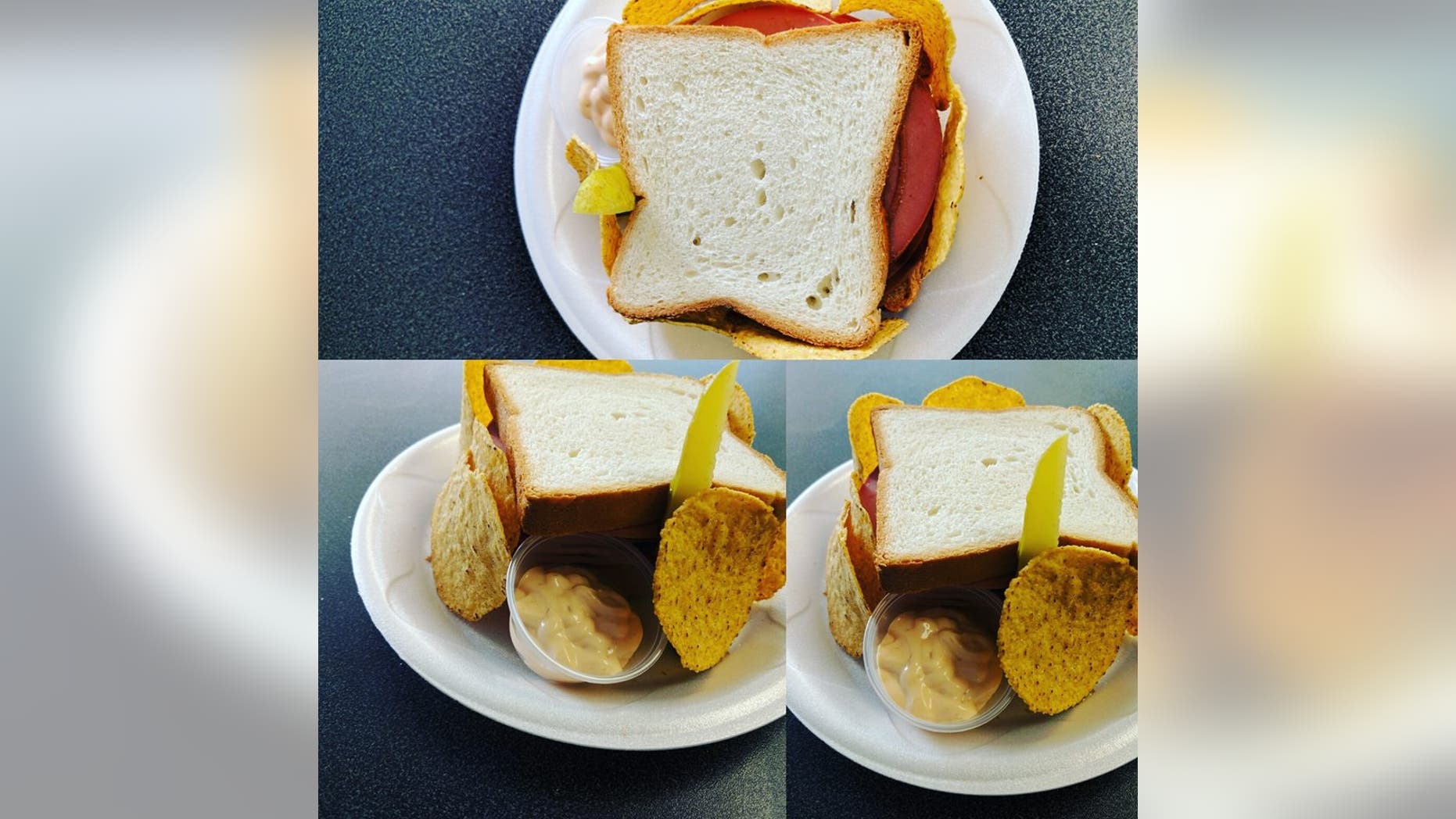 Debates about the upcoming presidential election are getting people fired up-- even beyond U.S. borders.
A deli in Windsor, Ontario, Canada has been selling a Donald Trump sandwich, featuring two slices of white bread between a pile of bologna and surrounded by a wall of tortilla chips with Ranch dressing and a tiny pickle on the side for about a week.
But now the owner of Windsor Sandwich Shop has had to take the sandwich off the menu because he got so many threats-- and negative reviews-- from critics abroad, many of whom appeared to be Trump supporters. 
"A lot people thought it was hilarious," business owner Lawrence Lavender told the National Post. "But I'm also getting a lot of negativity — mostly from people far away. Well, lots can be said about Trump supporters, I suppose."
The sandwich shop owner said he expected some blowback but didn't think so many would be overtly offended by the sandwich, which was meant as a joke.
More from the Daily Meal
Jon Stewart: 'Donald Trump Is the Candidate Version of Hot Dog Crust Pizza'
Chef José Andrés: Donald Trump Is a 'Clever Maniac'
Donald Trump Is a Big Fan of Fast Food and Calls McDonald's the Epitome of 'Cleanliness'
Trump Is Back in Court to Face Geoffrey Zakarian Over Breached Hotel Contract
"I have friends on Facebook who are actually Trump supporters and who found it funny," Lavender, a dual U.S.-Canadian citizen said. "Unfortunately, there are some people out there who have been pretty hostile and rude. Some people have been very vulgar and inappropriate."
After the "fake reviews" began mounting online, Lavender took the sandwich off the menu. But he also took it off for a more practical reason: He wasn't selling any Trump bologna sandwiches.
It seems that the joke—which was good for a laugh (or an incendiary comment) was not good for lunch, so Lavender said "you're fired" to his Trump creation.
Can't enough of Trump and food? These 9 Restaurants Pay Rent to Donald Trump