Can you guess America's favorite restaurant?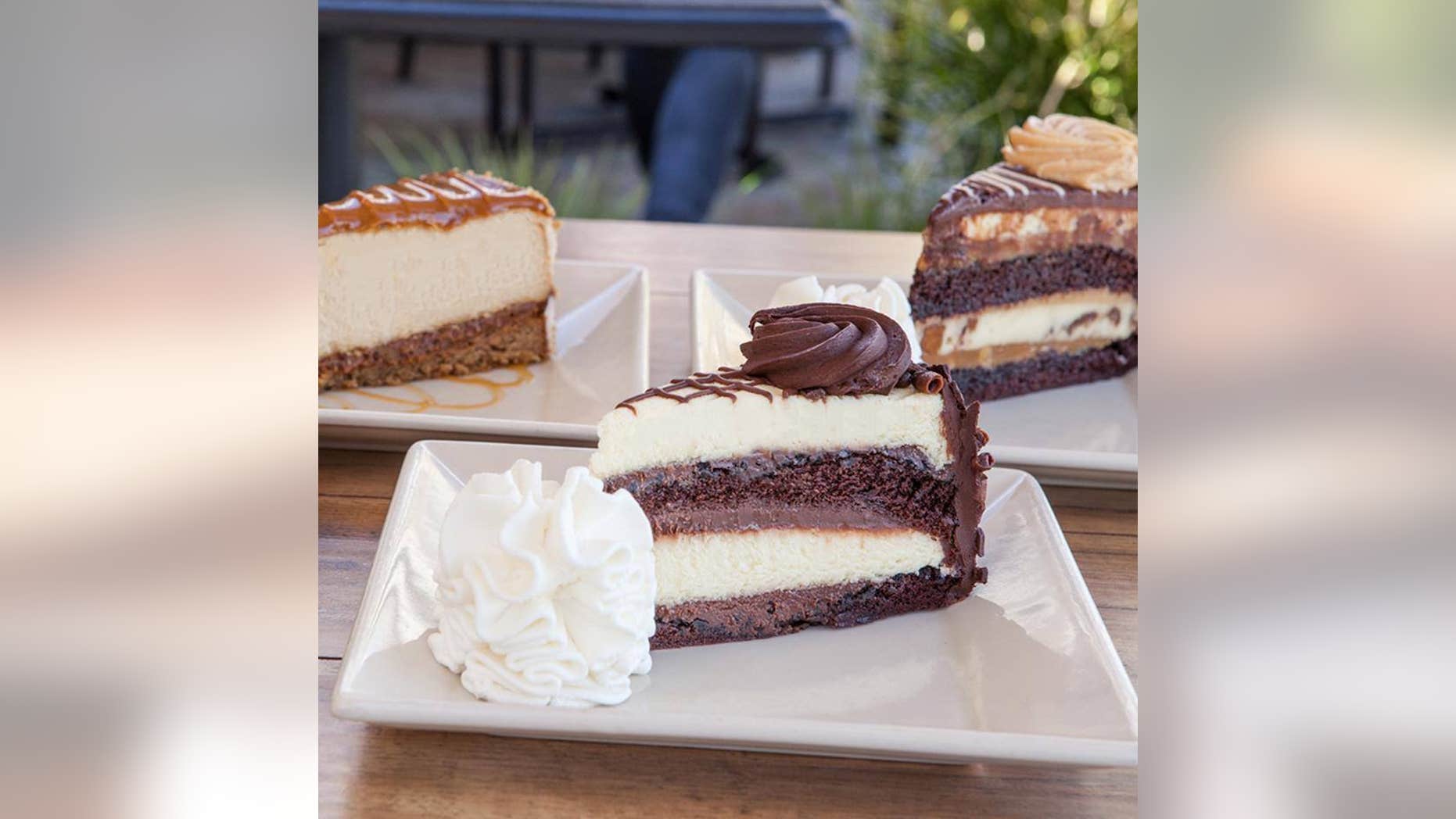 With the rampant popularity of fast-casual eateries like Chipotle, America's casual sit down restaurants have suffered.
Yet all is not lost for the country's Applebees and Red Lobsters. After several years of declining sales, Olive Garden posted its best quarterly performance in recent months, with same-store sales rising 6.8 percent during the first three months of 2016.
But when it comes to dining out in a casual setting, America's favorite chain really takes the cake.
With 180 locations and over 250 gargantuan menu options, The Cheesecake Factory was named as the country's favorite casual eatery in the annual Consumer Picks survey from Nation's Restaurant News. The online survey collected over 4,800 responses from diners about their experiences with more than 173 brands nationwide. The Cheesecake Factory scored high marks for food quality and varied menu options-- of course.
Rounding out the top five were The Melting Pot, Bonefish Grill, Red Lobster and Romano's Macaroni Grill. The once flailing  Red Lobster received a recent boost from Beyonce after the release of  her single "Formation."
Other top scorers on the casual dining index include Olive Garden, which has generated big buzz for its viral Never Ending Pasta Pass giveaway annually, Carraba's Italian Grill and Mellow Mushroom, indicating the country's affinity for Italian foods is still going strong.
America's Favorite Casual Restaurants, 2016

1) The Cheesecake Factory Varied Menu 74.2
2) The Melting Pot Varied Menu 73
3) Bonefish Grill Seafood 71.7
4) Red Lobster Seafood 71.1
5) Romano's Macaroni Grill Italian/Pizza 70.5
6) Carrabba's Italian Grill Italian/Pizza 70.4
7) Olive Garden Italian/Pizza 70
8) Ninety Nine Restaurant & Pub Varied Menu 69.9
9) Mellow Mushroom Pizza Bakers Italian/Pizza 69
10) Chevys Fresh Mex Varied Menu 68.9
11) P.F. Chang's China Bistro Varied Menu 68.3
12) BJ's Restaurant & Brewhouse Varied Menu 68
13) Texas Roadhouse Steak 67.5
14) Mimi's Cafe Varied Menu 66.9
15) Buca di Beppo Italian/Pizza 66.8