California chef cooks up waterless rinsing method amid drought
A chef in drought-stricken California has come up with a new way to save water.
John Cox, of Sierra Mar, a high-end eatery that sits atop a cliff overlooking the Pacific in Big Sur, is using compressed air to clean dishes before loading them into the dishwasher.
While his and other restaurants have cut back on serving water, he said his pre-rinse method takes conservation a much-needed step further as the Golden State grapples with the most severe drought in at least a century.
"While the current requirement for restaurants to only offer drinking water by request does bring awareness to the issue, it does not represent a major water savings," Cox tells FoxNews.com. "Given the current drought we have been looking for ways to conserve water."
Cox said the idea came to him while he was in Sierra Mar's kitchen.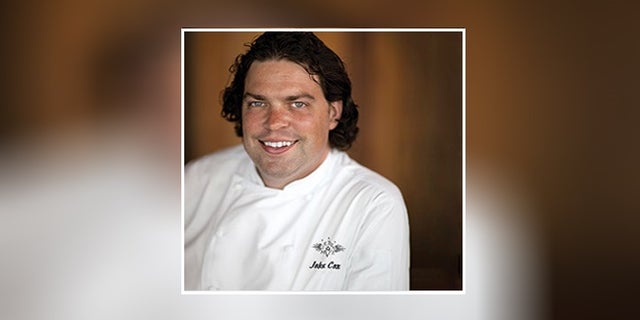 "Originally I used a can of compressed air to clean mushrooms that we had harvested. They were sandy and I needed a way to clean them out," he said. "So then I was thinking of other ways to use compressed air in the kitchen."
Cox added that he didn't even think of using the air compressor to pre-rinse dishes until he stored the unit under his kitchen's cleaning station.
"That's when the idea hit me," he said. "I saw the spray handle and got the idea to use the air hose."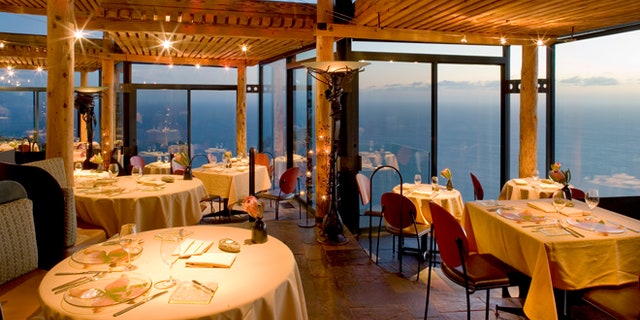 Given Sierra Mar's remote location on Highway 1, the restaurant has always been conscious of water usage, Cox said. He found the restaurant uses about 3,500 gallons of water per day, almost a third of which was used to rinse dishes.
Cox said other restaurants in the parched state have sought his advice for waterless pre-rinsing. He calculates that if every restaurant in the state could use his method to save just 250 gallons a day, it would save billions of gallons of water per year.
"This is an easy and efficient way for restaurants to save water," he said. "If other restaurants across the state would start this practice it would make a real difference with water conservation."