Burger King offers $1 specialty coffees this week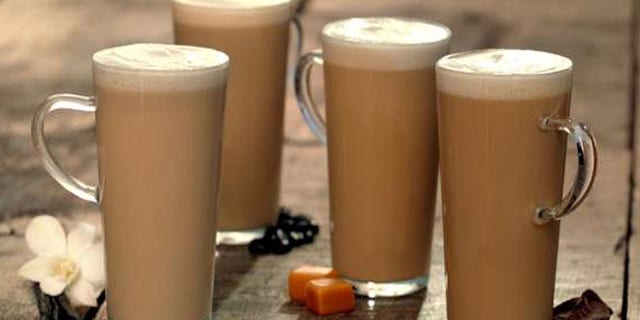 Remember when it was announced that Burger King was hopping on the specialty coffee bandwagon? Now, the fast-food joint is serving up the newest additions to its coffee lineup for just $1 this week.
From March 18 to March 24, according to a release, Burger King will be selling its "coffeehouse-style" lattes for $1, in vanilla, caramel, mocha, plain, and non-fat flavors. And the lattes are made with a Seattle's Best Coffee blend from real arabica beans, so you know they're legit. "At Burger King we are excited to share our delicious new coffeehouse lattes with our guests, and encourage them to stop in and fall in love with any of our new latte varieties for just $1," said Flavia Faugeres, executive vice president and global chief marketing officer of Burger King, in the release. "We are proud to be offering a variety of tasty new specialty beverage options and freshly brewed coffee blend by Seattle's Best Coffee, developed with Burger King guests in mind."
It's clear that fast-food restaurants are hoping to gain some followers from the Starbucks and Dunkin' Donuts crowd; even McDonald's was considering selling its coffee in stores last year.
The World's Most Creative Latte Art
The Ultimate Guide to Starbucks Secret Menu
Coffee 101: How to Order the Best Drink