Burger King jumps into the Steve Harvey Miss Universe controversy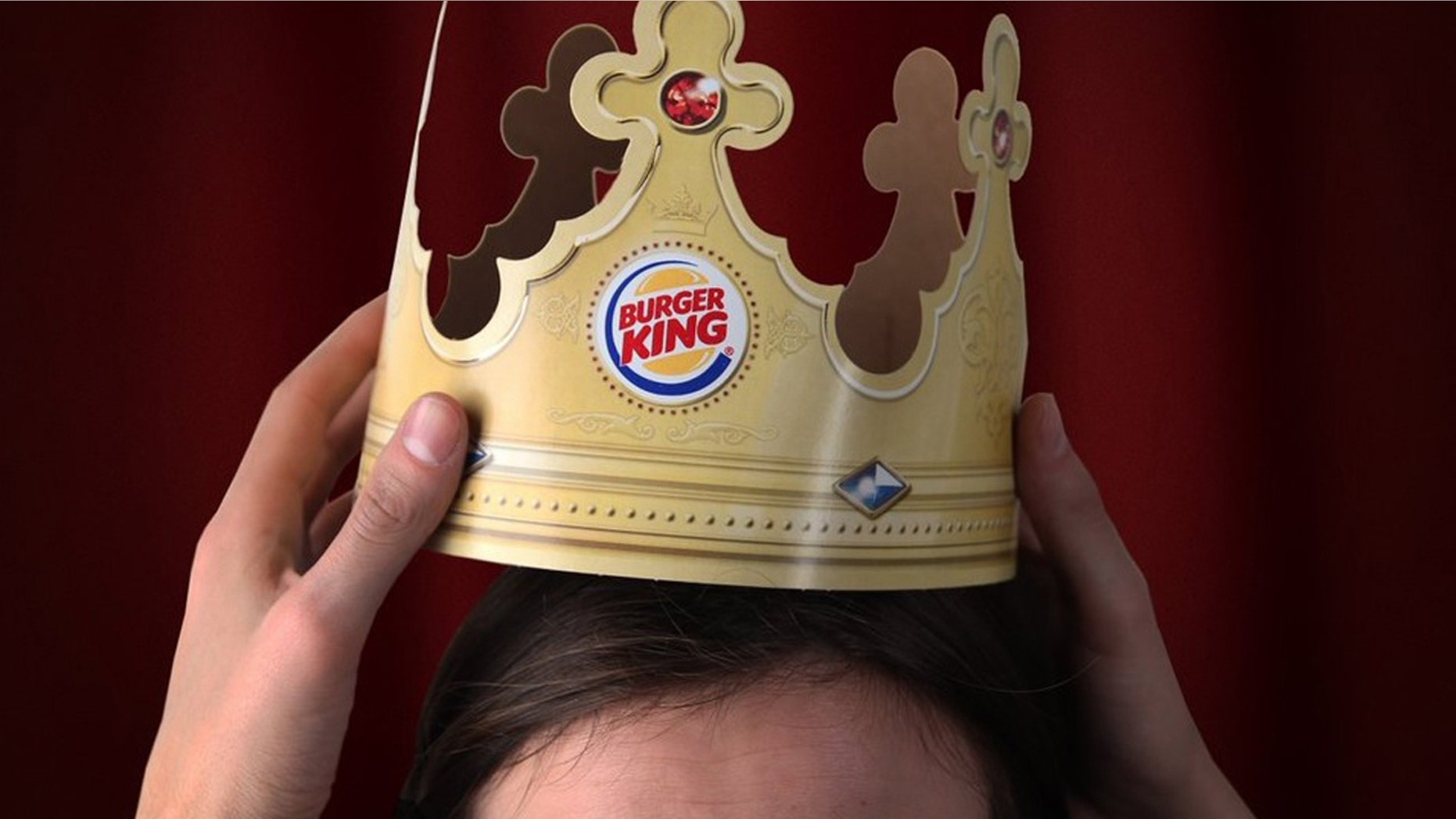 Burger King is trying to piggyback on all the media attention sparked by Steve Harvey's epic blunder when he mistakenly crowned the wrong Miss Universe on Sunday night.
The Whopper chain Monday posted a picture to its Twitter account showing someone getting crowned with the restaurant's signature cardboard crown along with the tagline, "At BK everyone gets to keep their crowns."
The post has been retweeted by over 28,000 Twitter members -- with many users expressing delight at the chain's sense of humor.  Some even sent selfies on them wearing the cardboard crown.
On Sunday, Harvey initially named Miss Colombia, Ariadna Gutierrez Arevalo as the new Miss Universe while Miss Philippines, Pia Alonzo Wurzbach, was named first runner up.
But after consulting with producers, Harvey appeared back on stage-- shocking the audience and viewers around the world when he retracted Gutierrez's win.
In a moment that's since spawned countless memes, Miss Colombia was immediately de-crowned and a stunned Wurzbach received the night's top honor.