Burger King food items we'd like to see go Canadian
Burger King is officially set to buy Canadian coffee shop Tim Horton's and the beloved burger chain is relocating its headquarters to Canada.
While many Americans may be scratching their heads at this unlikely pairing, we think there are plenty of opportunities for Burger King to show some love with dishes inspired by some of Canada's best loved foods.
Check out these Canadian Burger King items we'd like to see at Tim Horton's.
1. Tim Hortons Honey Dip Donut Whopper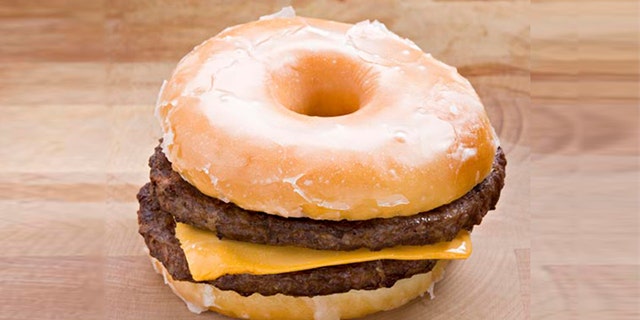 Donut cheeseburgers may not be a new concept, but the melding of two classic fast food chain items would delight burger fans across the border. Tim Horton's Honey Dip donut is similar to traditional glazed but an extra hint of sweetness from the honey. Add in one, or even two Burger King flame grilled burger patties and you've got the ultimate Burger King Canadian mashup.
2. Montreal Bagel Breakfast Sandwich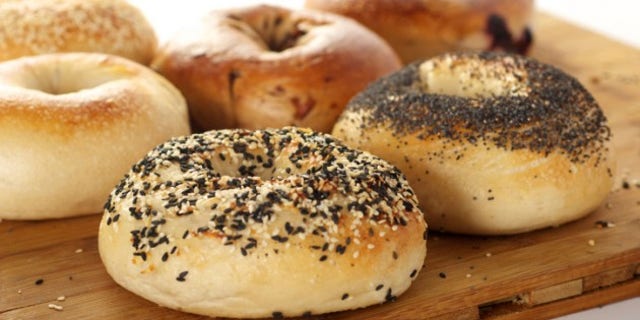 Bagels are different everywhere but Montreal's take on the hole-y breakfast fave is a little bit thinner, sweeter and a bit crispier than their American counterparts. Ditch the English muffin and go for the bagel for that Burger King Bacon, Egg and Cheese sandwich.
3. Chicken Fries Poutine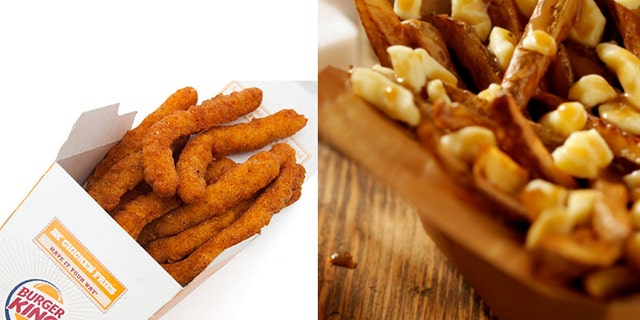 What could make mini fried chicken strips even better? Pour a little Canadian gravy on top. Poutine-- french fries doused in gravy and cheese curds-- is a beloved Canadian snack but we think it wouldn't hurt to substitutes potatoes with Burger King's Chicken Fries.
4. Bison Burgers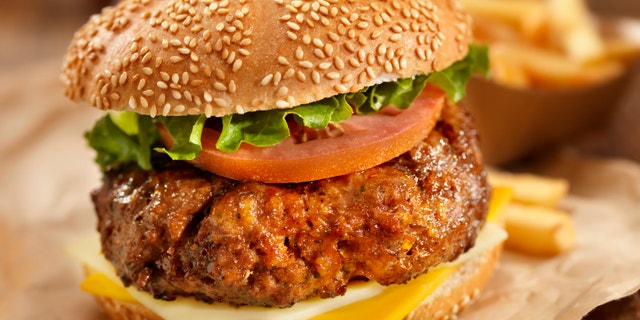 Canadians don't shy away from exotic meats. Burger King could easily substitute boring old beef for any number of game including bison, caribou, elk or venison.
5. Maple Syrup Bacon Sundae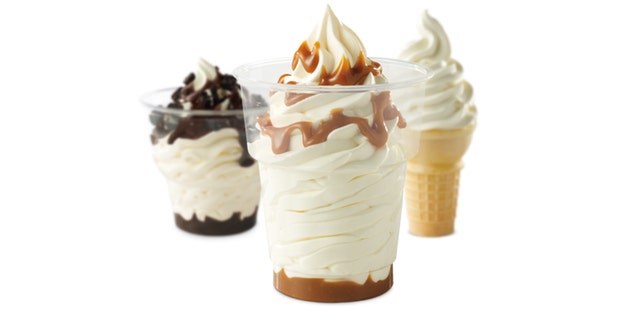 Burger King is famous of its Bacon Sundae, but it (as most things) can be made better by maple syrup. This sundae would be a perfect way to unite American and Canadian classic flavors.
6. French Toast Timbits with Bacon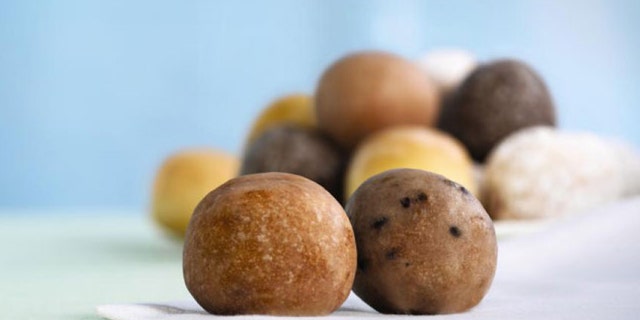 Canadians love these bite size donut balls but we think its time Tim Hortons updated their flavor offerings with something that's sweet and savory. How about Burger King's French Toast Sticks-flavored Timbits mixed with bacon. A breakfast treat all wrapped up in a convenient to go bite.
7. Extra Long Salmon Burger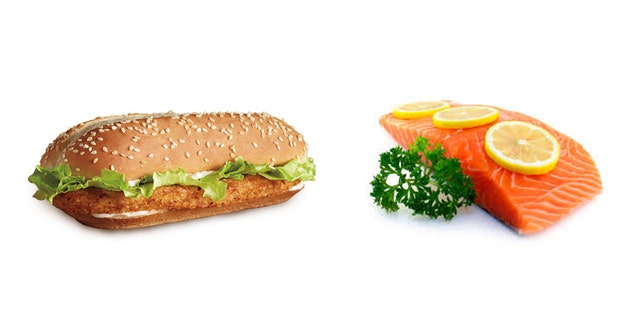 Wouldn't it be nice to clear up the mystery of the "cold water white fish fillet" in Burger King's Big Fish Sandwich? Let's go with a sandwich made out of Chinook salmon, found in the Canadian arctic instead.