'Breaking Bad' star Aaron Paul to play legendary whiskey maker Jack Daniel in new series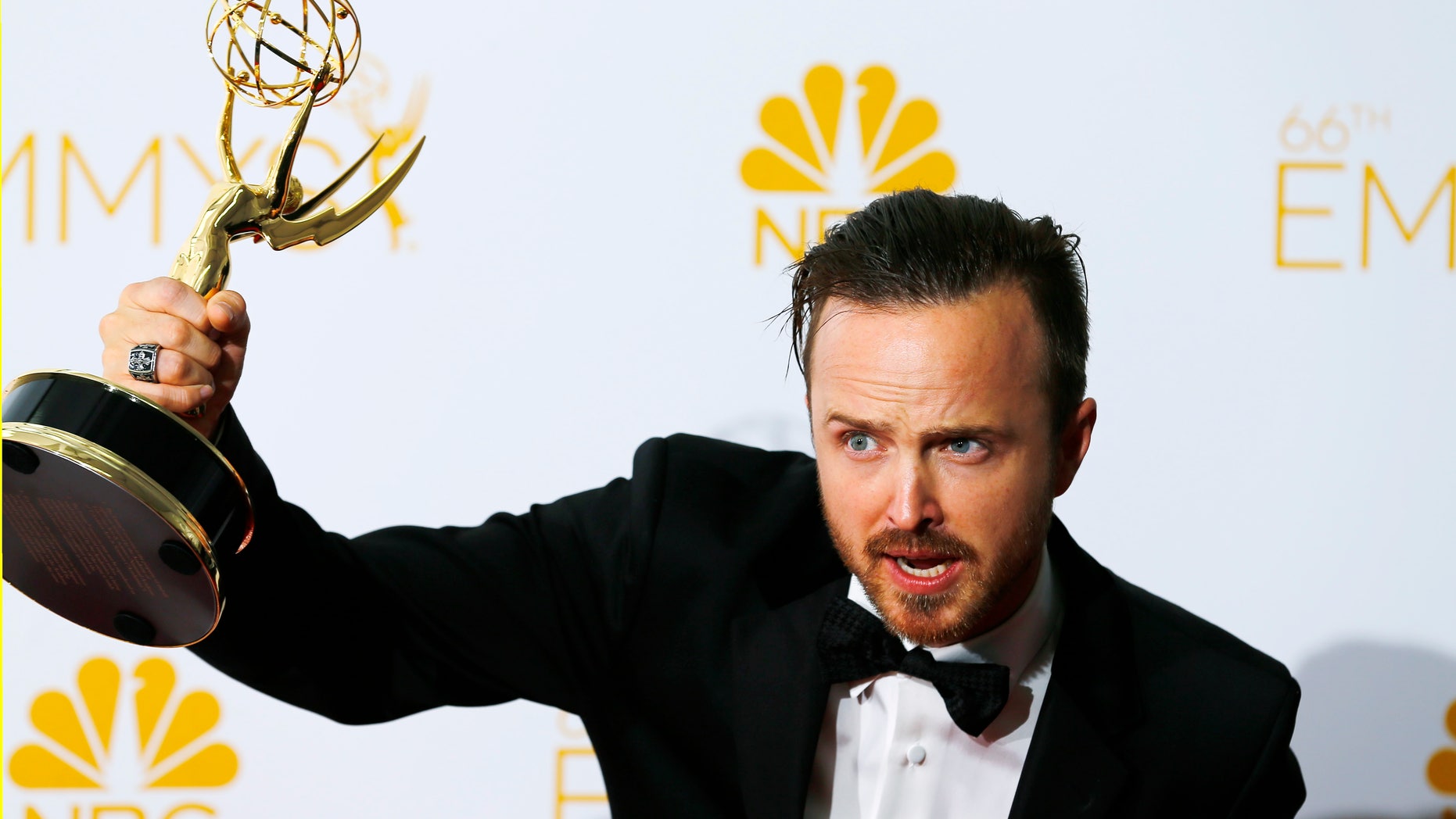 A new TV drama "Blood and Whiskey" will portray the life of American distilling icon Jack Daniel.
The series will be based off Peter Krass' 2004 biography "Blood and Whiskey: The Life and Times of Jack Daniel," according to The Hollywood Reporter.
So who will portray the man behind one of the country's best selling spirits?
Aaron Paul, best known for his role as Jesse Pinkman on the hit drama "Breaking Bad", has been confirmed to play the lauded spirit maker.
JACK DANIEL'S NOW SELLS COFFEE THAT TASTES LIKE WHISKEY
Other big names involved with the project include scriptwriter Andrew Colville, who worked on "Mad Men".
Paul will not only be playing the lead but will also serve as the executive producer. But, perhaps even more notable, is the actor's well-known love affair with the spirit itself. Afterall, his Instagram handle is @glassofwhiskey.
"I have always been amazed with the process of making whiskey. Put it in a barrel and wait. Let the barrel (and time) do its work. The patience. The ticking clock,"  Paul posted to his 3 million followers on Instagram Feb. 22.
"We all know the name Jack Daniel but we don't know his story. It's a crazy one to say the least. Very happy to be part of the team to tell it."
FOLLOW US ON FACEBOOK FOR MORE FOX LIFESTYLE NEWS
The series will focus on the life of Jasper Newton "Jack" Daniel, the youngest of ten children and who became a moonshiner when he was just 15-years-old after becoming an orphan, according to the biography by Krass.
Daniel's founded the whiskey brand in Lynchburg, Tenn. between 1866 and 1875, after the Civil War. Years later, in 1907, Daniel handed the distillery to his nephews. He died in 1911 from blood poisoning in Lynchburg.
Recently, the brand decided to embrace the true, yet complicated, history of how its whiskey came to be. According to historians, Daniel learned how to make whiskey from Nearis Green-- a slave owned by preacher Dan Call.
Jack Daniel's is now owned by Brown-Forman and remains the best-selling American whiskey brand globally.
12.2 million 9-litre cases were exported in 2015, according to The Drinks Business.