Brands you didn't know were GMO-free
In today's day and age, it's easier than ever to find foods that suit your specifications to a tee. Organic? You got it. Gluten-free? No problem. Thankfully, it's also easier than you might think to find food products that are GMO (genetically modified organism)-free. And from a popular brand of chewing gum to a favorite gelato to a few well-known cereal brands, we tracked them down.
There are plenty of reasons why brands would want to cut GMOs out of their foods. There's no denying that it's great for the brand's image; just look at all the positive press that Cheerios got when they went GMO-free recently, even though the only ingredient that was genetically modified was the tiny bit of cornstarch that dusts them.
Many of these brands are already organic, gluten-free, etc., and excluding all genetically modified ingredients is a no-brainer, aligned with the overall branding of the company.
Brands that are interested in being certified GMO-free must first go through a lengthy certification process that requires paperwork, fees, and turning over data including ingredient lists, production facility information, test results. It's not easy, but it's absolutely worth it.
If you're looking for even more brands that are GMO-free, as well as a wealth of GMO-related information, we suggest you pay a visit to the website of the Non-GMO Project, a non-profit organization committed to educating consumers, preserving and building a GMO-free food supply, and certifying brands and food products that are GMO-free. All of the brands we discuss here are certified by this organization; we'll include a link to their company's Non-GMO Project page in each of our captions; this way you can double-check for yourself before you make any purchases.
1. 365 Everyday Value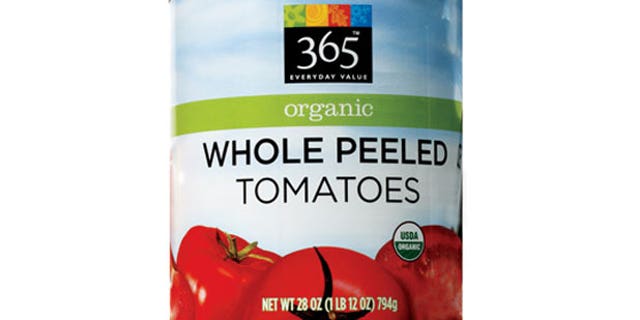 In 2009, Whole Foods Market began putting their house-brand, 365 Everyday Value, through the Non-GMO project's verification process, and today just about every product they offer, well over 400 items, is GMO-free, although some that contain meat, eggs, or dairy ingredients made from animals given GMO feed aren't. Still, you'd be hard-pressed to find a food company that makes so many products—from pita chips to pasta sauce to orange juice—that are certified GMO-free.
2. Amy's Soups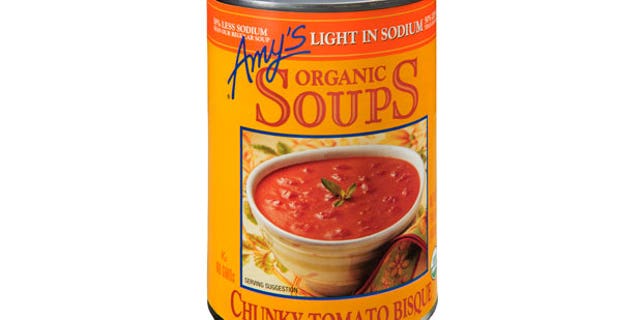 Amy's Kitchen produces many delicious varieties of all-natural soups. Many of the favorites, including black bean chili, minestrone, split pea, and lentil vegetable, are completely GMO-free.
3. Annie's Organic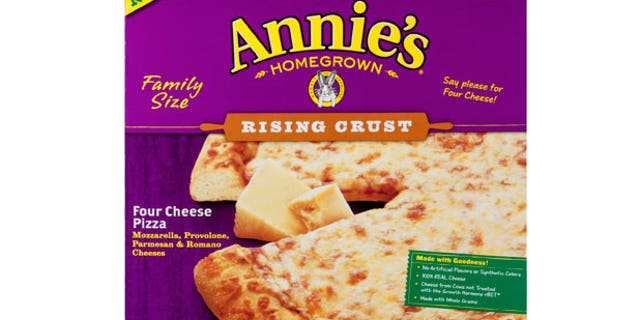 Annie's is beloved for its organic products that are actually delicious, and everything from their macaroni and cheese to barbecue sauce, from pretzels to fruit snacks, more than 50 items, are GMO-free.
4. Ciao Bella Gelato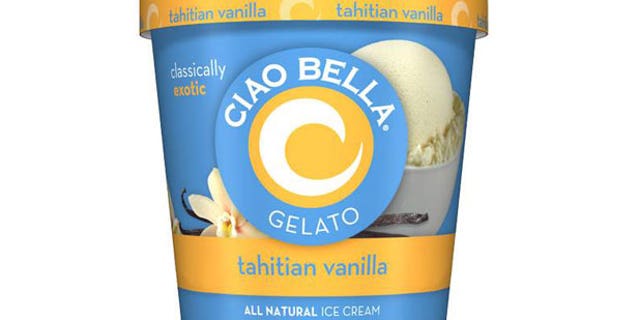 This New York-based company produces some delicious all-natural gelato, and their offerings are quickly making their way into supermarkets across the country. Twenty of their sorbets, including coconut, dark chocolate, and wild blueberry, are all certified GMO-free.
5. Finn Crisp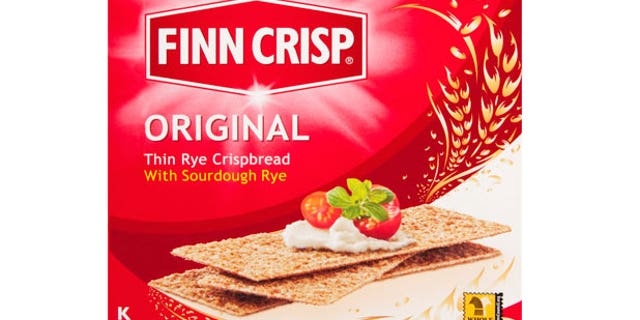 Finn Crisp is best known for its rye crispbread, and their reputation for healthy products extends into the GMO-free category as well. Six of their offerings, including the Original Thin Rye Crispbread and Garlic and Herbs Rye Snacks, are certified GMO-free.
6. Glee Gum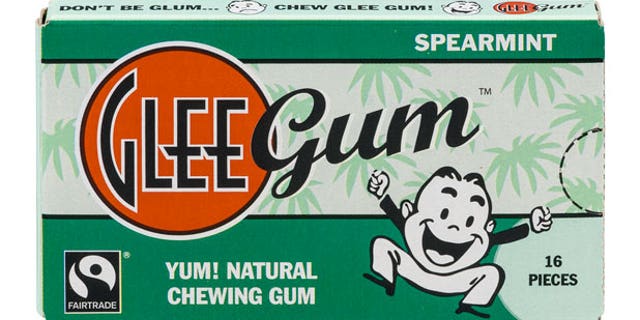 This brand of chewing gum already contains no artificial coloring, flavoring, sweeteners, or preservatives, and their bubblegum, cinnamon, peppermint, spearmint, sugar-free lemon-lime, sugar-free Refresh-mint, sugar-free wild strawberry, tangerine, and triple berry flavors also contain no GMOs.
7. Grape-Nuts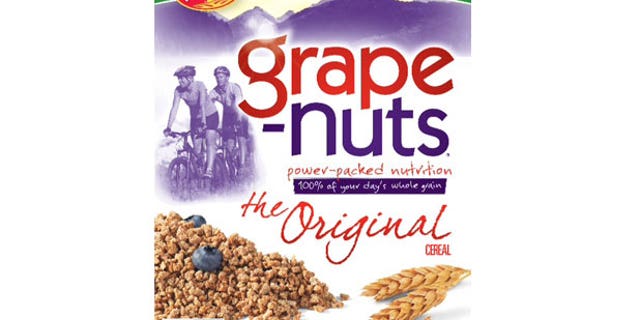 Post's Grape-Nuts recently went completely GMO-free, and will carry the Non-GMO verification seal. Oddly enough, the 'new and improved' version now contains none of the Vitamin A, Vitamin D, Riboflavin, and B12 that was present in the previous version, and Post has been mum on exactly why, although they're apparently hard at work on removing GMOs from several other offerings.
See more GMO-free brands at The Daily Meal
More from The Daily Meal
The 8 Most Genetically Modified Crops
9 Things You Didn't Know About the Panera Bread Chain
The Best and Worst Products at Trader Joe's
12 Most Embarrassing Food Product Fails