Blackout Wednesday gains popularity as pre-Thanksgiving trend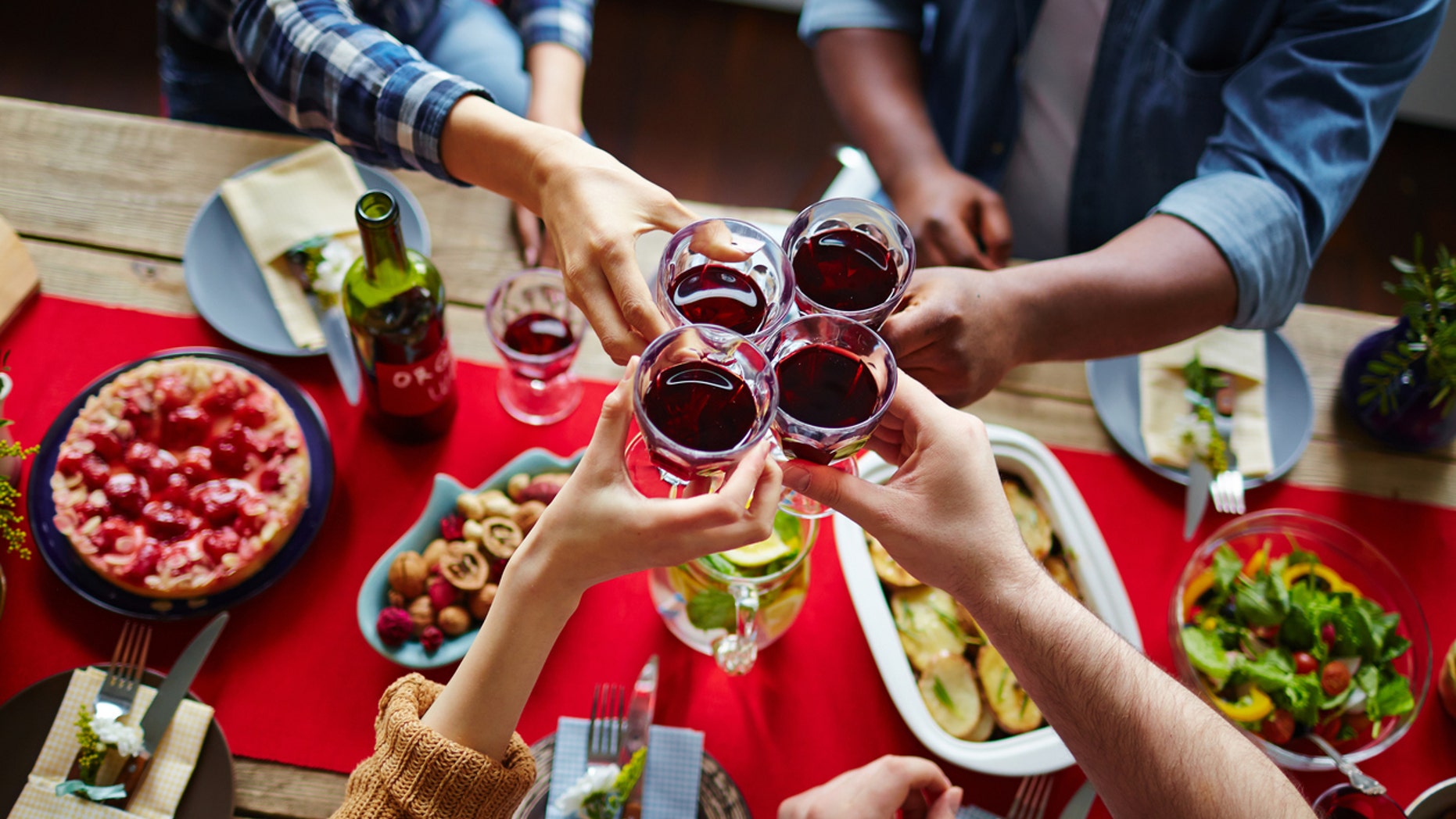 Thanksgiving Day may be a time for family and friends to gather around the table in gratitude, but the night before, all bets are off.
Blackout Wednesday – not to be confused with Black Friday, which comes after turkey day – is the day before Thanksgiving when people hit the town and alcohol sales spike.
The unofficial pre-Thanksgiving holiday, also referred to as Thanksgiving Eve or Drinksgiving, started making headlines around 2012 when people began noticing a large increase in alcohol sales for that one day. However, it didn't receive an official name until 2015.
Since then, the pre-holiday celebration has been growing in popularity, and with that, so have beer and liquor sales.
THIS IS THE BUTTERBALL HOTLINE'S MOST-ASKED THANKSGIVING TURKEY QUESTION EVERY YEAR
According to data analyzed by Upserve, a restaurant management platform, there was a 23 percent increase in overall restaurant sales the Wednesday before Thanksgiving, compared to other weeks.
Of the data pulled, that 23 percent was prompted mainly by booze. Overall beer sales increased by 270 percent, with sales on growlers growing by a staggering 658 percent – the largest increase on any menu item.
Liquor sales also grew by an average of 114 percent.
Food orders increased slightly, up by about 28 percent than previous weeks.
FOLLOW US ON FACEBOOK FOR MORE FOX LIFESTYLE NEWS
However, the interesting thing is that the number of checks only increased by 18 percent, suggesting that a small amount of large groups are driving the huge increases on liquor and beer.
While it is unknown what specific scenario compels people to tie one on before the holidays – whether catching up with old friends or trying to avoid relatives – it does appear the phenomenon is gaining traction each year.