Best winter beers to bring on the holiday cheer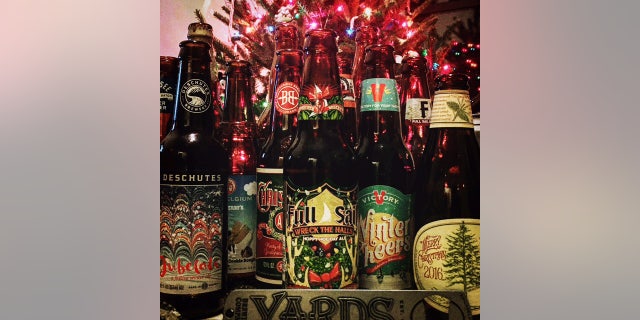 Hoppy holidays from FoxNews.com's Brew Crew!
We've tasted some of the best winter-themed craft brews to just hit the market.
Whether you prefer a sweetly spiced stout or a citrusy-apple ale, these beers are sure to make this season extra merry and bright.
1. Anchor Christmas Ale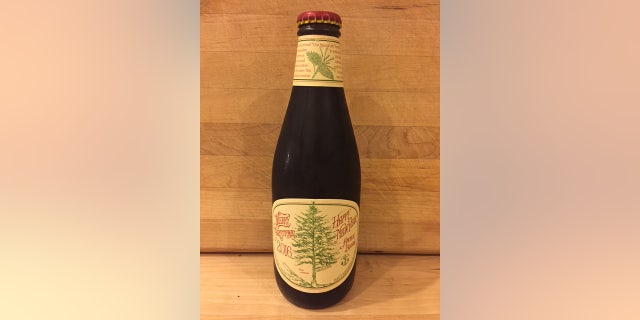 Crack open this bottle and let smell of fruitcake and allspice fill your nose. This special ale reminds us of a Christmas breakfast. It tastes like banana walnut bread with a slighty bitter, cinnamon finish. Anchor makes changes to this beer each year, but this batch may be our favorite one yet.
2. Genesee Winter Warmer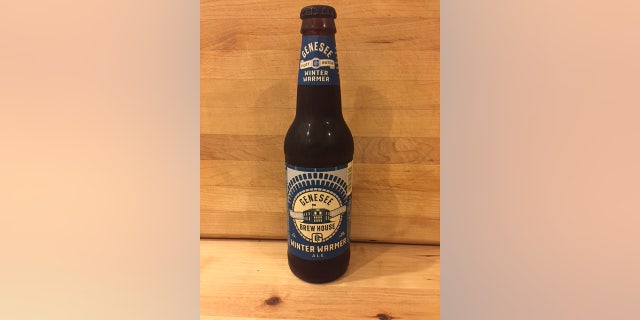 At first, you may smell a little smoke, but the flavor here is all chocolate-covered cherries. The texture is thick like molasses, which causes the strong alcoholic flavor to coat your tongue. This malty brew even has notes of gingerbread cookies. It's the perfect beer to enjoy by the fire.
3. Victory Winter Cheer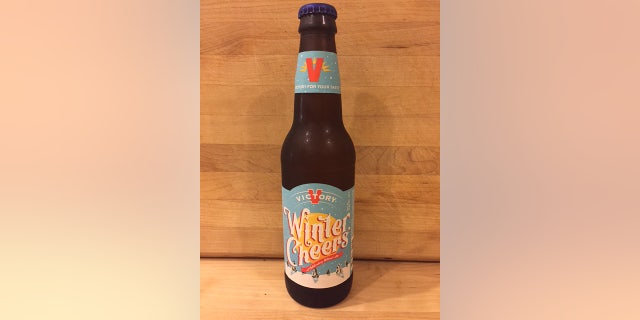 This jolly beer is modeled off of a Belgium-style brew. It's light, spiced, and even a little bit tart. It stands out against a lot of the deeply spiced, warmer style beers we tried this year.
4. Sam Adam's Chocolate Bock
This beer is a choco-holic's dream. You'll get hints of semi-sweet chocolate and a little bit of smoky spice. You may even pick up on some floral honey notes as well. The slow aging process helps with the full flavor and mouth feel.
5. Deschutes Jubelale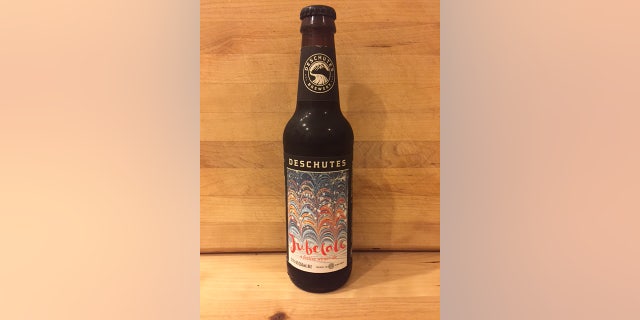 Jubelale has the pine-forward aroma of a chocolate covered Christmas tree. However, the smell is faint so breathe in deeply. This is a very malty brew that packs a bitter, cocoa powder punch at the end.
6. Full Sail Wassail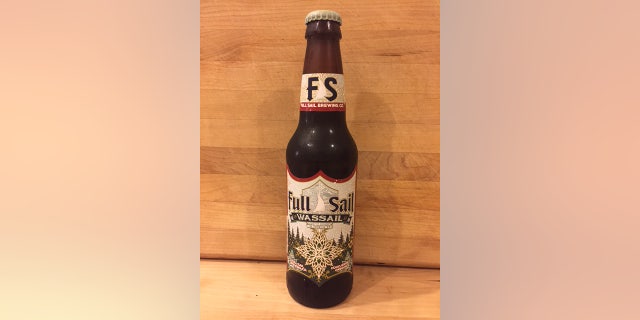 This is a classic yet very tasty brew. Unlike a lot of heavier brews popular this time of year, this Wassail is quite drinkable. Pickup a six pack to enjoy while you trim the tree.
7. SweetWater Squeezebox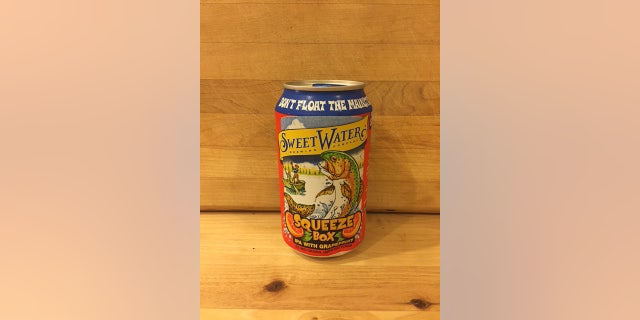 A fruity beer in the winter? Citrus is in season now and this beer takes full advantage of that fresh squeezed flavor. Squeezebox is light and hoppy, which helps cut through all those heavy winter stouts. There's still a nice hint of spice which evokes warm, fuzzy seasonal thoughts. Grab a few of these for those who don't love super heavy spicy ales.
8. Breckenridge Christmas Ale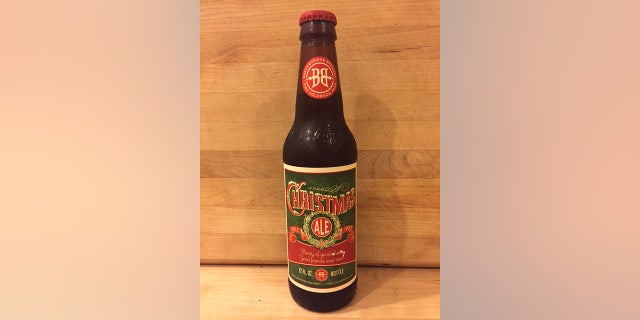 The beer so nice, we've reviewed it twice. The scent of this ale would have breakfast-loving Buddy the Elf asking "is there syrup in this?" You may even pick up notes of raisins. It's a malty, caramel beer with a bitter, nutmeg finish.
9. Reuben's Brews Imperial Stout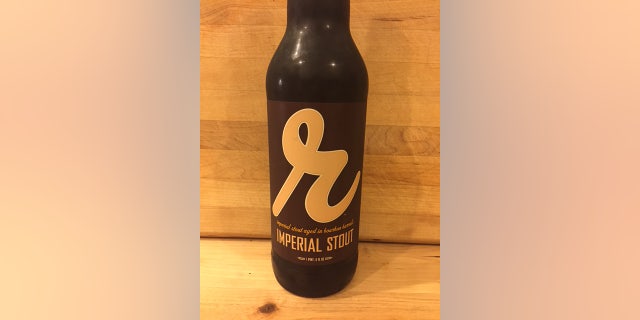 With a sweet scene of buttery, roasted nuts, this is a bourbon lovers beer. At first sip, you'll literally feel the alcohol on your tongue. The flavor is strong bourbon-forward with a bitter finish. At 11.9 percent ABV, please drink this brew responsibly.
10. New Belgium/ Ben and Jerry's Chocolate Chip Cookie Dough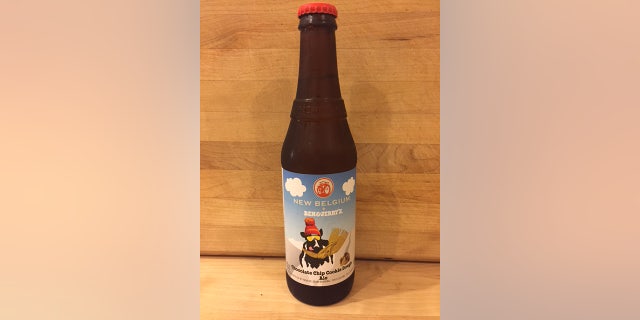 You can't have Christmas without cookies. If you'd rather drink your sweet calories, this beer is for you. The first whiff is a strong creamed corn smell, but don't let this turn you off. Weird, we know, but stay with us. There's a faint vanilla ice cream flavor and, thought we were expecting a stout when we opened the bottle, the color and overall essence of the brew is surprisingly light. And the taste is absolutely amazing.
11. Full Sail Shortest Day CDA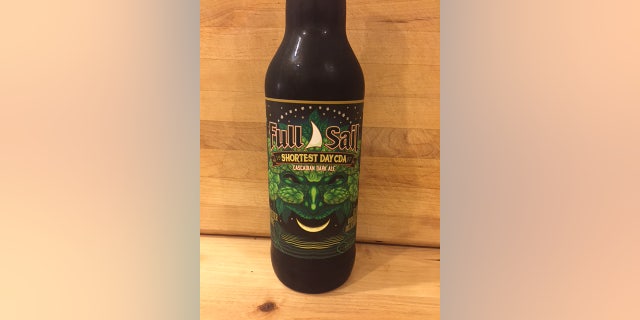 Celebrate the winter solstice with this deep, dark beer. The smell and flavor are piney and fresh which reminded us of taking a midnight stroll through a snowy forest. Plus, the hoppy, slighty bitter IPA quality really shines through all the winter warmer style beers.
Erik Berte, Thomas Cocho, Nicolette Kearney, William McNamara, Rebecca Simon, and Courtney Crawford contributed to this article.