Drinking wine is fun, but sometimes you can catch a bigger buzz when you know that a portion of the proceeds goes to help others.
There are many wines that pledge support to those in need, but not all of them are worth popping the cork.
We pulled together our list of favorite wines that give something back--and make you feel extra warm and fuzzy inside.
1. Tackitt Family Vineyards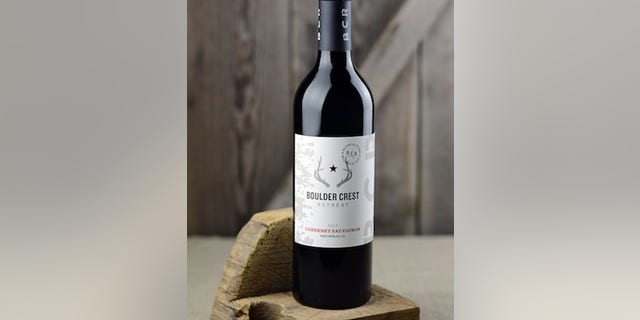 Cause: Wounded Warriors
After retiring as a Navy bomb disposal expert in 2008, winemaker Leon Tackitt planted vines near Paso Robles on California's Central Coast. Meanwhile, Tackitt's Navy buddy, Ken Falke, had started two Virginia-based nonprofits working to help wounded warriors.
Tackitt's first bottling for a cause, EOD Cellars, launched in 2010 with profits going to Falke's EOD (Explosive Ordnance Disposal) Warrior Foundation. The pair embarked on a second project last year after Falke helped open the Boulder Crest Retreat, the nation's first privately funded rural wellness center for wounded warriors, in rural Northern Virginia. Tackitt's Boulder Crest Cabernet is now in its second vintage.
So far, Tackitt has contributed roughly $50,000 to the EOD Warrior Foundation, and he is working to ramp up national distribution for the Boulder Crest label (which has earned around $2,000 for the retreat in its first year).
2. Fries Family Wines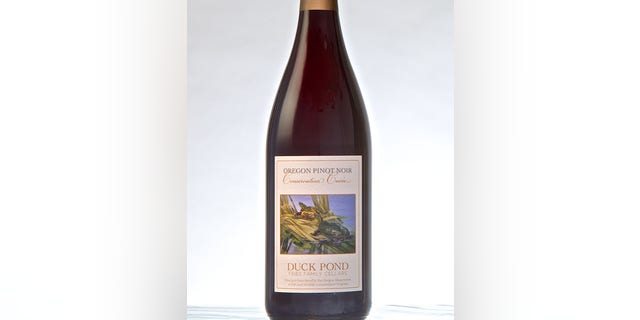 Cause: Environmental Conservation
Wetlands restoration and environmental preservation have long been priorities for the Fries family, owners of Duck Pond Cellars and other vineyards in Oregon and Washington. When the Oregon Department of Fish and Wildlife reached out to the family in 2013 to do a special bottling in support of conservation efforts, the Duck Pond Conservation Cuvee was born. Each year's label features original art submitted through ODFW's annual habitat conservation stamp art contest.
With the wine's third lot slated for release next month, the family has contributed over $13,000 to ODFW from the first two bottlings.
3. One Hope Wine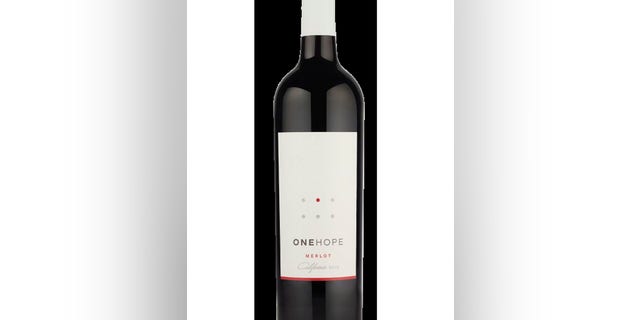 Cause: A range of causes from rainforest preservation to pet adoption.
Jake Kloberdanz, now 32, launched the company in 2007 with a team of fellow millennials. But instead of starting with a winery and moving on to making donations down the road, the charitable element was built in from the outset. "My original vision was to create an adult version of Girl Scout cookies," says Kloberdanz, who got his start in the industry working for wine giant Gallo. The idea is to take the significant chunk of revenue larger wine producers usually devote to advertising and put it into charitable donations and product improvement.
Kloberdanz has developed a winemaking partnership with Rob Mondavi Jr. (grandson of the legendary Robert Mondavi), and each wine is tagged to a specific cause, from helping children with autism to ending childhood hunger.
One Hope is now selling wines via Amazon.com and at Whole Foods retailers. Kloberdanz is also bringing the sharing economy to the wine business by recruiting thousands of "cause entrepreneurs" who host Tupperware party-style in-home tastings. The company has so far donated $1.7 million to a range of charities through its 501(c) (3) One Hope Foundation.
4. Staglin Family Vineyards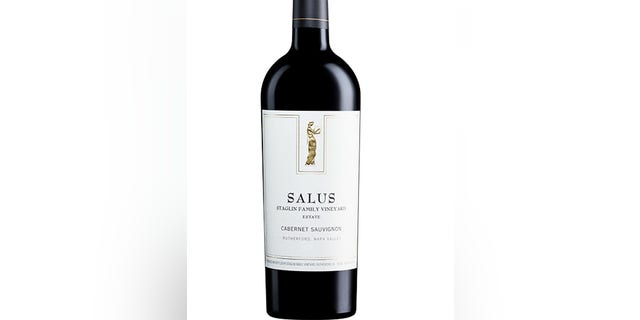 Cause: Brain Health
The Staglin Family is well known in Napa for top quality wines and for major contributions to mental health research.
Owners Shari and Garen Staglin became passionate advocates for mental health research in 1990 when their son, Brandon, was diagnosed with schizophrenia. They launched their IMHRO Foundation (now the One Mind Institute) in 1995. Staglin's annual Music Festival for Brain Health is a Napa institution, and the company donates all profits from its Salus line of wines (named for the Roman goddess of health) to mental health research.
The Staglins and IMHRO were also involved with the launch of Bring Change 2 Mind (in cooperation with actress Glenn Close) and have donated $870 million to brain health-related causes.
5. Emtu Estate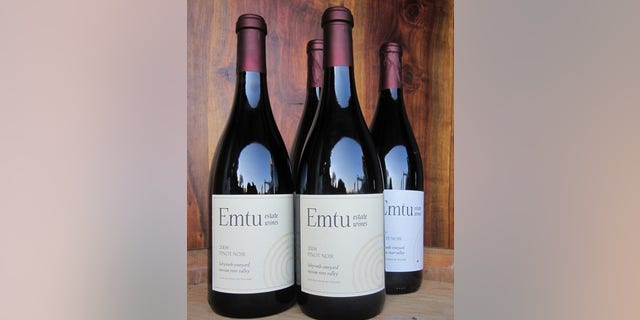 Cause: Disaster Relief and Community Development
The Emtu Estate winery, founded in 1999 by husband-and-wife-team John and Chris Mason, is one of Sonoma's smallest, but it is making an impact on a global scale. John, a former firefighter/paramedic, and Chris, a former public health nutritionist, achieved their dream of starting a winery but felt a need to keep public service in their lives. The couple created the Labyrinth Foundation and regularly travels during the winter to work on development projects in places like Kosovo, India, Guatemala, Sumatra and Haiti. Next month they will travel to Nepal to help with reconstruction efforts following that country's devastating earthquake in April.
Production for the boutique winery, which specializes in handcrafted pinot noirs, is limited to around 200 cases, but the wine funds a big part of the foundation's shoestring budget of only around $15,000 a year (from wine sales and other donations). "We're just two people trying to make the world a better place," John says.
6. Curvature Wines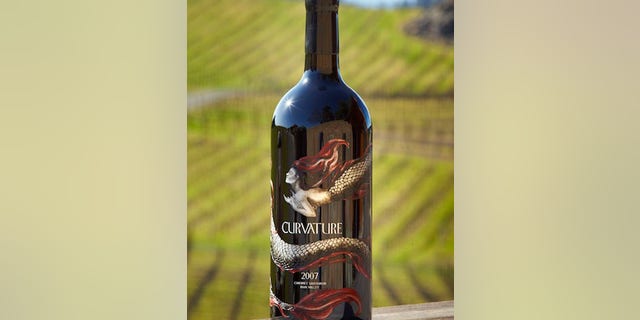 Cause: Breast Cancer Research
Pro golfer Cristie Kerr, in partnership with Suzanne Pride Bryan (co-owner of Napa/Sonoma-based Pride Mountain Vineyards), launched Curvature Wines in 2009. They've been served at state dinners at the White House and can be found on top wine lists around the country.
One hundred percent of proceeds from their boutique cabernet sauvignon and chardonnay go to breast cancer research via Kerr's Birdies for Breast Cancer nonprofit. The cause is personal for Kerr and Bryan: Kerr's mother battled breast cancer, and Bryan is a breast cancer survivor.
Kerr opened the Cristie Kerr Women's Health Center at Jersey City (N.J.) Medical Center in 2010, and Birdies for Breast Cancer has raised over $2.5 million for breast cancer research through wine sales and charity golf events.