Best food freebies and deals for Pi Day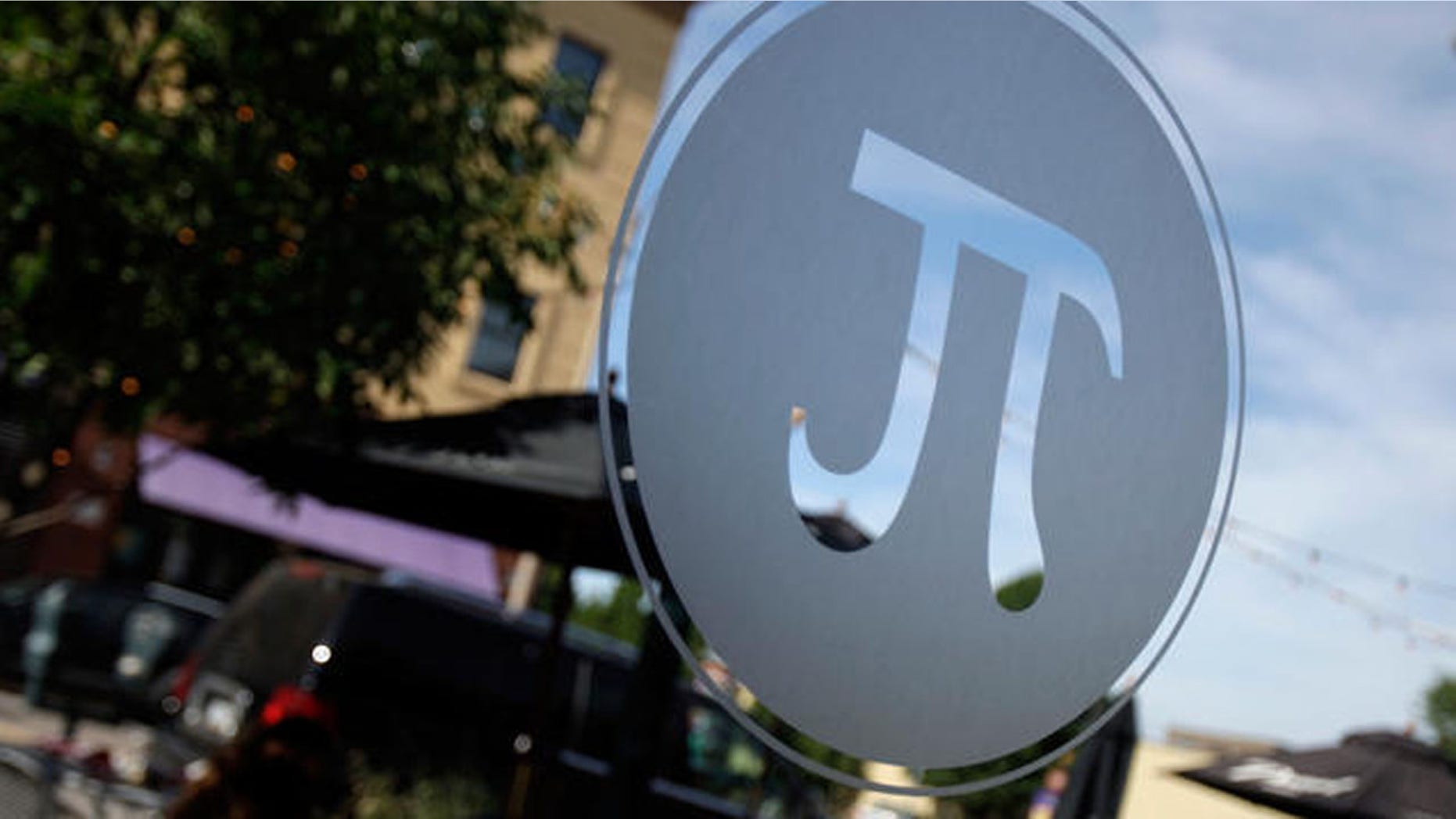 Monday, March 14, is also known as National Pi Day and restaurants and food purveyors around the country are celebrating with freebies and deals.
The holiday comes from the date 3-14 that resembles the ratio of a circle's circumference to its diameter which is 3.14159265359--otherwise known as pi. But it is also a day that spells huge savings.
From pizza to pies, here are some of the best.
Blaze Fast Fire'd Pizza: Build your own artisanal pizza for $3.14 on Monday at participating locations nationwide on Monday.
Outback Steakhouse: Free Bloomin' Onion on Monday.
Paragon Theaters: $3.14 individual pizzas, antipasto and dolce at Mi Pi Custom Pizza Monday at Florida locations in Davie and Daytona Beach, and Virginia in  Hampton and City Center.
Pizza Hut: Solve Pi Day math problems for a chance to win "3.14" years of free pizza.
The questions are up--and they're a doozy.
Whole Foods: $3.14 discount on sweet pies and and $2 off take-and-bake pies at participating grocery stores, according to Twitter.
Bojangles': Three baked sweet potato pies can be yours for the price of $3.14 today (except for restaurants in New York).
Your Pie: All individual-size pizzas, craft beers and combo meals are $3.14 today.
Feel like whipping something up at home?  Whet your appetite with these outrageous pies math geeks --or anyone -- can cook up.