Best food and drink related brackets
Not a basketball fan and feeling left out at the office pool? There are plenty of ways to get in on the bracket action without having to follow college sports.
Here's a roundup of some of the best food and drink related brackets to put your money on.
1. Beer Bracket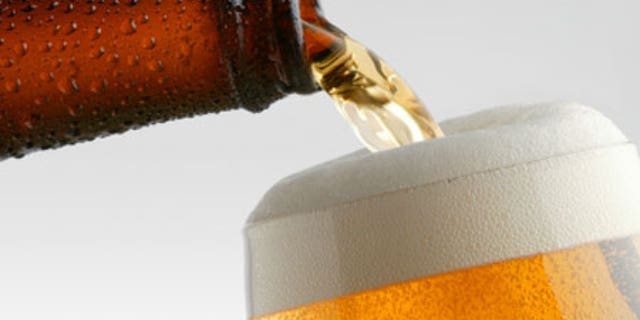 Draft Magazine has the ultimate beer bracket that pits craft brews like HopDevil IPA and Truck Stop Honey Brown and fan favorites like Newcastle Brown Ale and Dos Equis Ambar. The winning beer earns $1,000 for charity, and the winning voter gets a kegerator! Who wouldn't want a kegerator.
2. Southern Food Bracket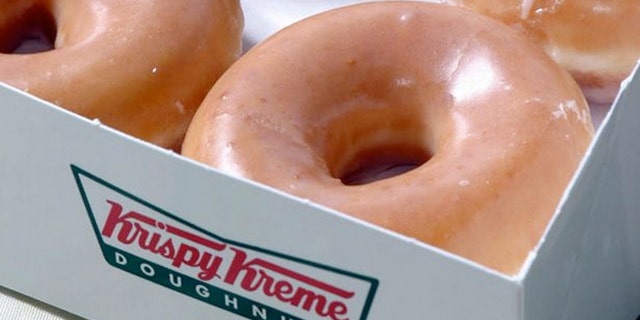 Garden & Gun Magazine has put together a spectacular Southern food bracket. The editors have matched up favorite foods from different regions for a 'Battle of the Brands, including food icons such as Mt. Olive Pickles, Texas Pete Hot Sauce, Krispy Kreme Doughnuts. Local food delicacies go up against once another, like fried chicken versus pimento cheese, beignets against po-boys and banana pudding versus cornbread. Voting ends Friday March 22, so hurry up.
3. BBQ Bracket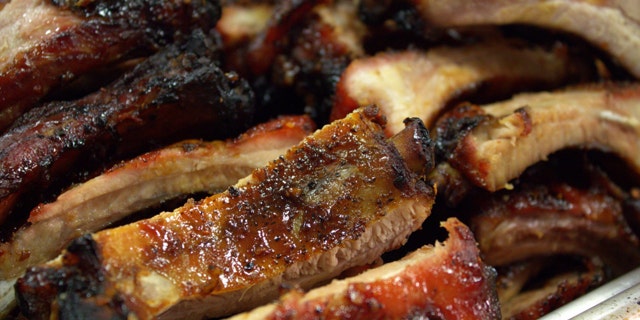 The state of Alabama has BBQ fever and the race is on to pick the best finger-licking barbecue restaurant. This bracket pits 32 restaurants from across the state --from Mobile to Decatur, Tuscaloosa to Eufaula. Sponsored by the state tourism department, it is part of its ongoing Year of Alabama Food promotion.
4. Best City Food Bracket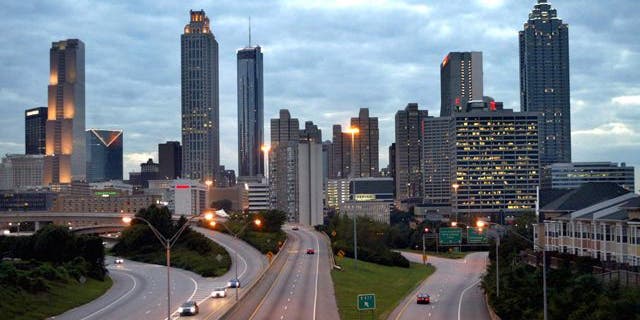 Delish.com has got a bracket that is pitting each city against another. Will Austin, Tex. beat San Jose, Calif. for best breakfast, or how will Dayton, Ohio's salsa rate against cherry pie from Auburn Hills, Mich.? The winner will ultimately face off against Atlanta, Georgia, where the National Semifinals and Championship Game will be played on April 6.
5. Martini Bracket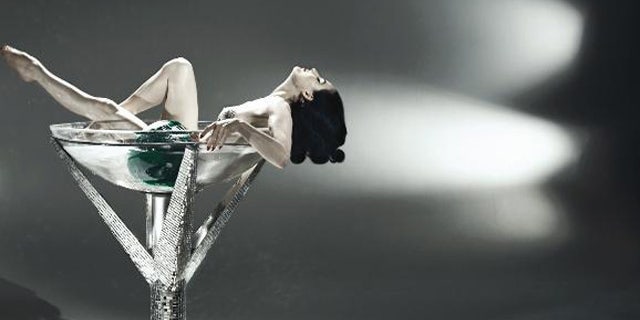 Thought that making the perfect martini was just about it being shaken or stirred? Slate Magazine has got a challenge to find the favored way to make a martini, with over 80 classic and not so classic recipes. See how the Grey Lady stands up to the FDR.