Best billionaire cocktails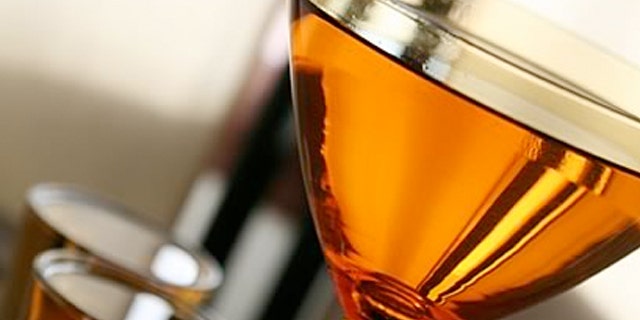 Let's face it, even before Facebook's IPO, the singer Bono could afford to drink just about anything he wanted. But now the U2 frontman, Facebook founders and other investors are laughing all the way to the bank thanks to the social media company and the IPO that has made them billionaires, and according to some estimates multi-billionaires. Forbes estimates that seven individuals would own Facebook's shares totaling over $25bn.
That's cause for some serious celebration in style. You can always pop the Nebuchadnezzar of Armand de Brignac Midas --the world's most expensive champagne, which recently sold for $315000. That may not be as good as an investment as Facebook though.
Why not try a finely crafted cocktail fit for a billionaire.
Billionaire Cocktail
Now that you're a billionaire, it's time to have a cocktail named for you. Created by the genius mixologists at New York City's Employees Only Bar, this high-proof bourbon cocktail cries out for a smoking jacket and a big cigar.
The Millionaire
Sure, it's nice to be a billionaire, but a millionaire is okay too. Lots of others are celebrating their new found wealth, as Facebook is set to produce up to 1000 new millionaires with its IPO. If you're one of the savvy ones, this classic cocktail is for you.
IRS Blues Martini
After the joy of calculating your new net worth, you may be a little disheartened by the fact that the tax man isn't far behind ready to take a chunk. Ease the pain with a smooth martini.
The Newsfeed
The Facebook IPO craze was certainly fed by the news media. While its unclear the hype around Facebook will translate into real dollars down the line, for the time being its nice to enjoy seeing a few extra zeros at the end of portfolio statement.