Ben & Jerry's serving up free ice cream cones all day today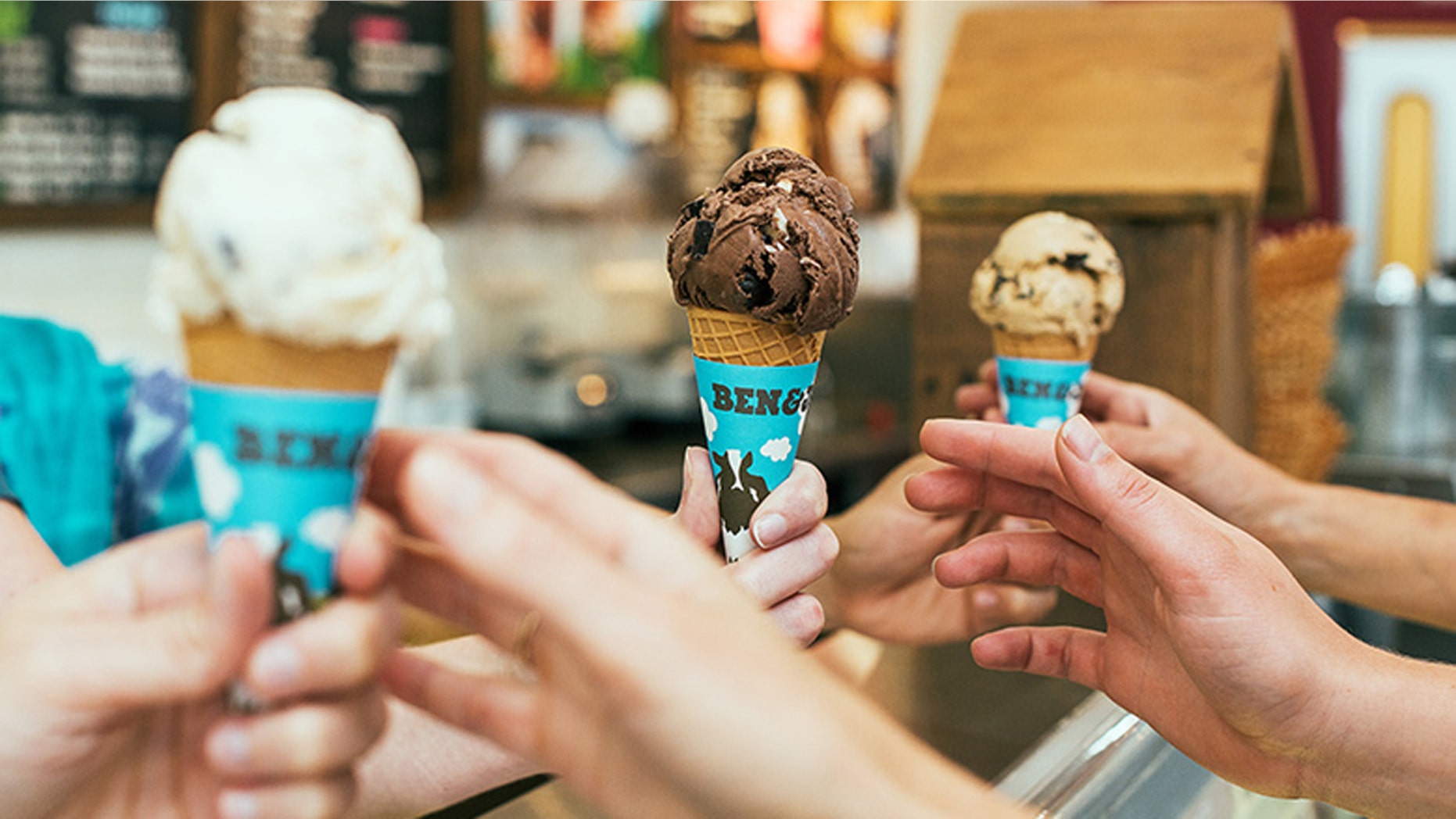 Today, April 12 is Ben & Jerry's Free Cone Day—a long standing tradition that's just as magical as it sounds.
The Vermont-based creamery has been handing out free ice cream since 1979 as a way to thank loyal fans. Though the giveaway started as a Vermont-only tradition, it's since grown into a global event.
Last year, Ben & Jerry's handed out over a million scoops around the world.
While many freebie deals are subject to a long list of regulations, Free Cone Day stands out because customers are welcomed back for second helpings (or third, fourths, fifths and more) throughout the day if you're willing to wait in line at participating locations.
Overwhelmed by all of the flavor choices? We recommend trying one of the Core flavors. Happy free ice cream eating.