Beers that taste like your favorite Halloween candy
Pairing food with alcohol is all the rage these days. But if you're even considering pairing your beer with Halloween candy, stop right there. Instead, hunt down some sweet beers that will make you feel like you're consuming spooky amounts of candy --or just really delicious seasonal flavors.
Note: All Alcohol By Volume percentages are from BeerAdvocate.com.
1. Perrin Malted Milk Ball Imperial Porter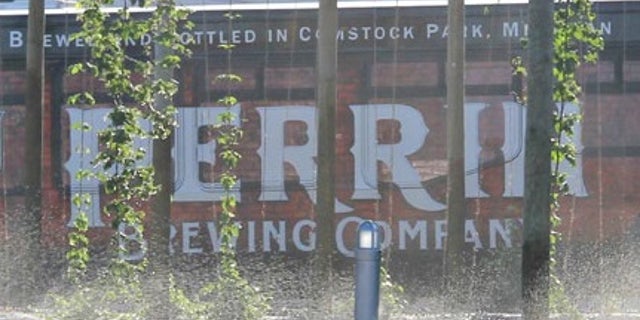 Brewery: Perrin Brewing Company, Comstock Park, MI
ABV: 10.8%
Candy equivalent: Whoppers (not the burger kind)
2. Duclaw Sweet Baby Jesus! Chocolate Peanut Butter Porter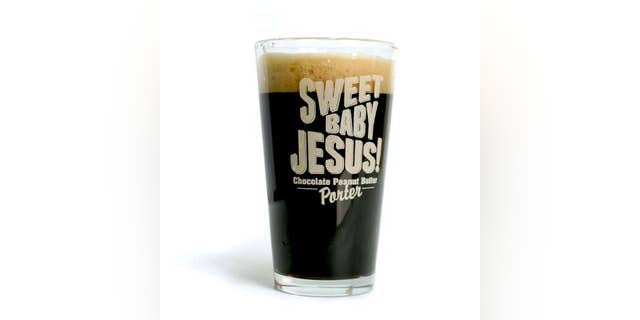 Brewery: DuClaw Brewing Company, Abingdon, MD
ABV: 6.5%
Candy equivalent: Reese's
3. Rogue Voodoo Doughnut Pretzel, Raspberry & Chocolate Ale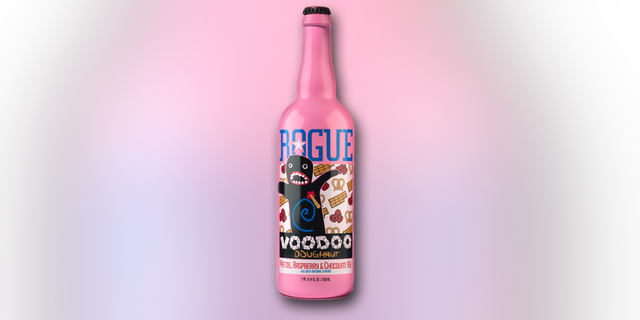 Brewery: Rogue Ales, Newport, OR
ABV: 5.4%
Candy equivalent: Raspberry-chocolate truffle
4. Ommegang Three Philosophers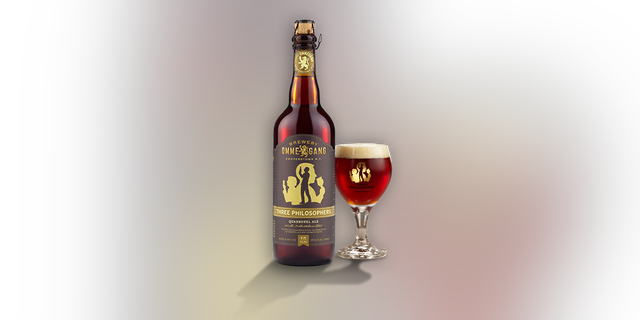 Brewery: Ommegang Brewery, Cooperstown, NY
ABV: 9.7%
Candy equivalent: Brown sugar peanut brittle
5. Hardywood Park Craft Brewery Gingerbread Stout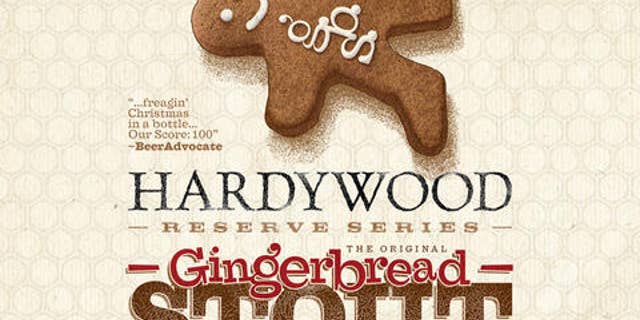 Brewery: Hardywood Park Craft Brewery, Richmond, VA
ABV: 9.2%
Candy equivalent: Gingerbread flavored M&Ms
6. Odell Lugene Chocolate Milk Stout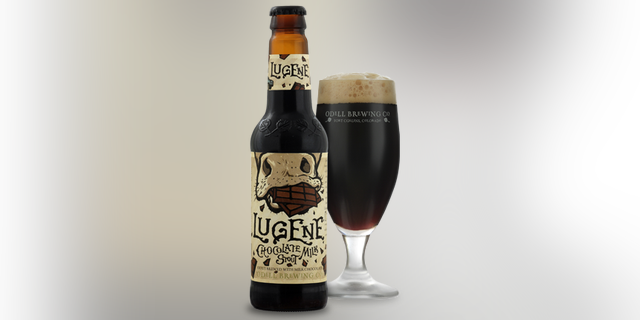 Brewery: Odell Brewing Company, Fort Collins, CO
ABV: 8.5%
Candy equivalent: Dove Silky Smooth Milk Chocolate
7. Tallgrass Vanilla Bean Buffalo Sweat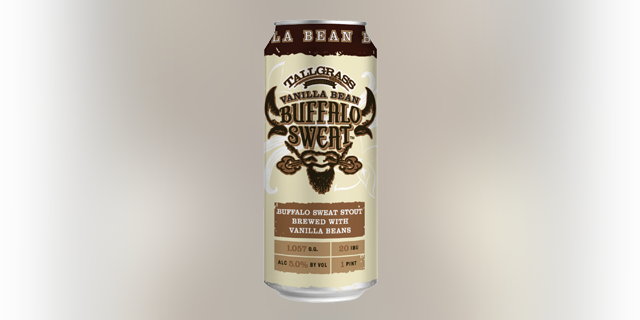 Brewery: Tallgrass Brewing Company, Manhattan, KS
ABV: 5%
Candy equivalent: Charleston Chew
8. Redd's Apple Ale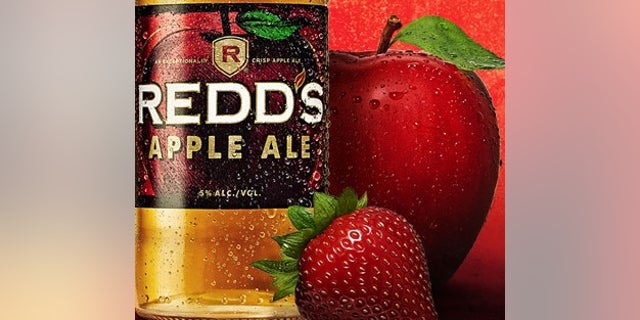 Brewery: Redd's Brewing Company, Milwaukee, WI
ABV: 5%
Candy equivalent: Red Apple Jelly Beans
9. Caldera Toasted Coconut Chocolate Porter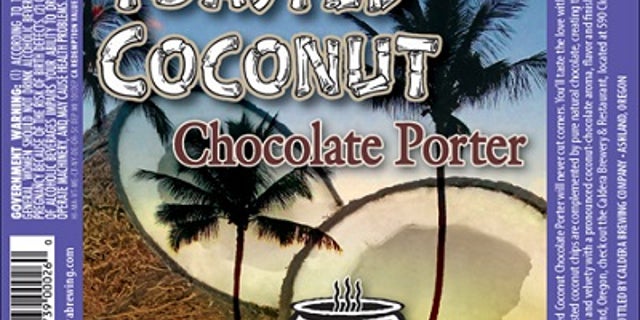 Brewery: Caldera Brewing Company, Ashland, OR
ABV: 6.2%
Candy equivalent: Mounds
10. Southern Tier Crème Brulee Imperial Milk Stout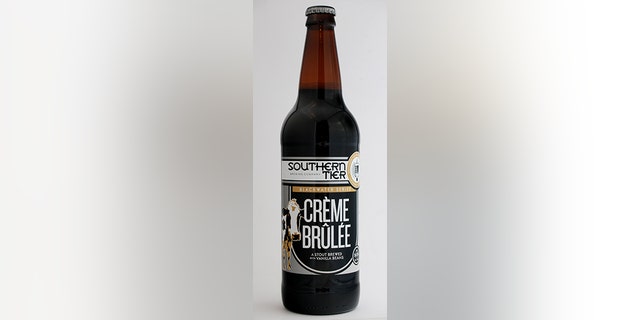 Brewery: Southern Tier Brewing Company, Lakewood, NY
ABV: 9.6%
Candy equivalent: Vanilla Bean Jelly Belly jelly beans