Beers that should actually be renamed 'America'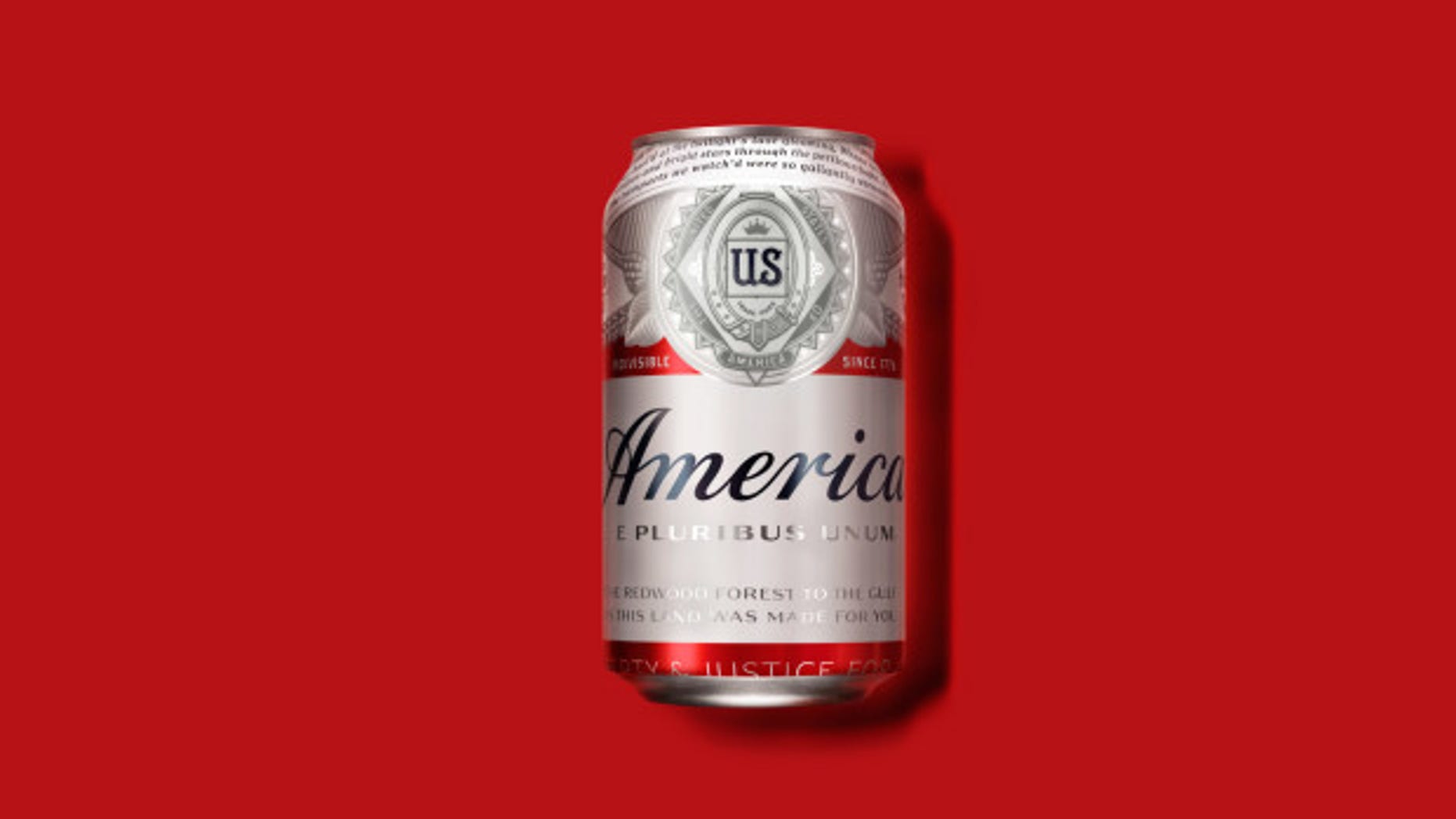 America is a beer country. That's the way it is, and that's the way it always has been. We like our beer, and we like to drink it, from the red wood forest to the Gulf Stream waters. So much so, that a few days ago, Budweiser announced that it's replacing the "Budweiser" on its front with the word "America."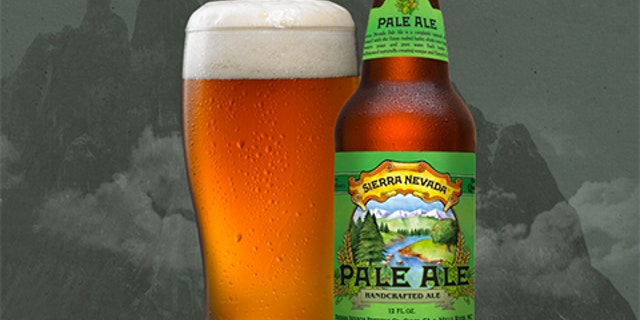 Our editor-in-chief Adam Rapoport loves the stuff. In fact, he drinks Budweiser almost exclusively and always unapologetically. I admire his commitment to his taste, but if a beer is going to be carrying the reputation of our country's entire beer culture on its slightly tipsy back, I want it to really represent what our country's beer scene is all about: morning hikes with your grandpa, strong opinions on trivial issues, trash talk at the Super Bowl, and doing whatever it takes to snag first place at your hometown pie-eating contest. It's fireworks on the Fourth, fist fights at the latest Trump rally, and "Take Me Out to the Ballgame" on repeat for eternity.
So here they are, the ten locally-brewed, innovative beers that deserve to make the All-American squad.
Sierra Nevada Pale Ale
Hometown: Chico, CA
Brewed Since: 1980
Noteworthy because: This brew is the basis of the obnoxious sport known as modern craft beer.
Sierra Nevada has been brewing SNPA since 1980, and it's still as satisfying as ever. Wait, 1980. Wasn't that the year we stepped onto the ice and beat some Soviets on our way to a gold medal in upstate New York? At a little event called the Winter Olympics? You're damn right it was.
More from Bon Appetit
24 Recipes Everyone Should Know How to Cook
Gooey, Gorgeous Cheese Recipes
24 Recipes Everyone Should Know How to Cook
35 Make-Ahead Breakfasts so You Can Sleep in and Eat Well All Week
Anchor Steam Beer
Hometown: San Francisco, CA
Brewed Since: 1896
Noteworthy because: Anchor Steam never changed, and it doesn't need to, like that faded flag in your front lawn.
Anchor was America's first craft brewery, and a California Common Lager is so American a style it should come with a pocket Constitution. During their cross-nation expedition, it was rumored that Lewis and Clark devoted an entire horse for carrying cases of Anchor Steam Beer at Sacagawea's insistence. At least that's what I heard, I think.
Yuengling Lager
Hometown: Pottsville, PA
Brewed Since: 1829 originally, 1987 for the modern recipe
Noteworthy because: It's cheap, and it's owned by Americans.
American owned and brewed at the oldest brewery in the country, this is the beer you want in your red solo cup as you hit the last cup on the pong table, sending your frat brothers packing while Bruce Springsteen affirms that you were indeed "Born in the USA."
Oskar Blues Dale's Pale Ale
Hometown: Lyons, CO
Brewed Since: 2002
Noteworthy because: It was the first canned craft beer.
Americans have always been innovators and free-thinkers. That's why the mountain biking, rock-climbing, outdoor-obsessed brewers at Oskar Blues were the first to put their craft beer in cans to take on the trail. Or to the roof of your Brooklyn apartment building, where 17 of your friends are grilling hot dogs illegally.
Russian River Pliny the Elder
Hometown: Santa Rosa, CA
Brewed Since: 2000
Noteworthy because: Widely regarded as the best West Coast IPA in the country.
The tropically hopped West Coast IPA is the style of beer that people associate most heavily with American craft beer, and Pliny is the purest example of that style. It's as West Coast as Matthew McConaughey hanging out the side of a 1970 Mustang convertible, whistling "Good Vibrations" by The Beach Boys. Alright, alright, all right.