Beer lovers, this craft beer bracket sets out to the find the best brew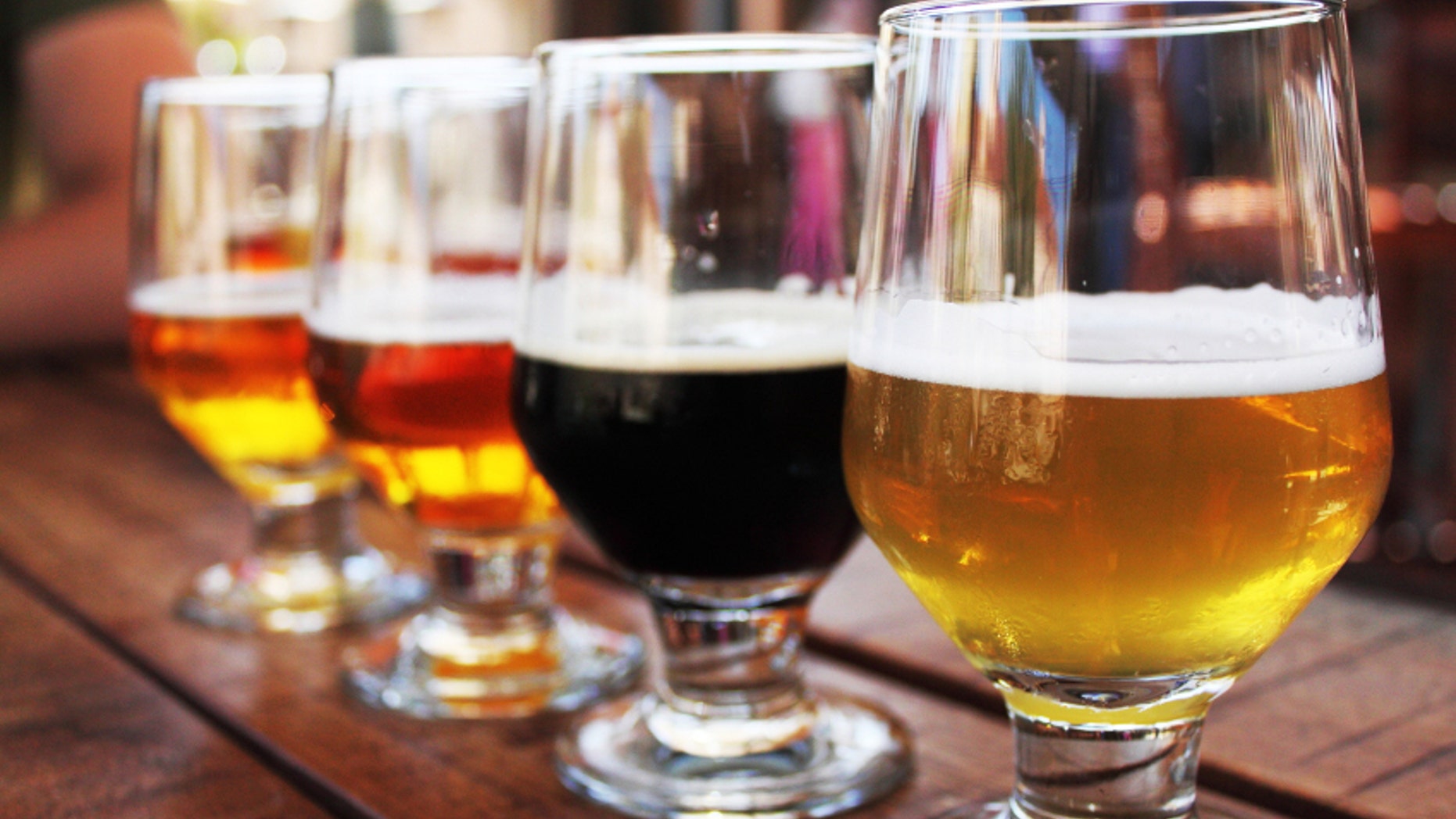 If NCAA tournament basketball isn't really your thing but you still crave a little a spring competition, check out the Washington Post's annual "Beer Madness 2015."
The fully interactive bracket determines the best craft beers in the country week by week. A panel of expert judges determines the ultimate winners and losers in each style category-- Crisp, Hops, Malt, and Fruit and Spice-- completing a thorough blind taste testing each week.
Public voting is open from Wednesday through Sunday of each week before a victor is crowned. We spotted some tried and true favorites like Lagunitas Pils and Ommegang Witte as well as some regional favorites like DC Brau's On the Wings of Armaggedon Imperial IPA.
Sure, beer tasting may be a highly subjective art. But what better way to explore new craft flavors? Washington locals can attend a "championship happy hour" on March 26 to taste some of the finalists-- but the rest of us will just have to follow along online.
And may the best brew win.