'Batman' who ate Chipotle for 500 days straight says he's ready for something new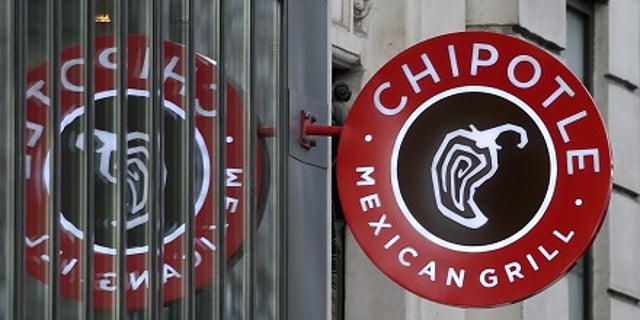 'Batman' must have gotten tired of paying extra for guacamole.
Bruce Wayne, an Ohio man who documented his journey of eating at Chipotle every day for 500 days straight, said he has had enough of the burrito giant and is ready to eat something new.
Wayne ended his streak in style, by donning the "Cape Crusader's" suit and ordering three mini chicken quesadillas at the Chipotle in Tiffin, Ohio, the Findlay Courier reported. He said he would "finish the challenge as I started it, and that's in the bat-suit."
NEW ORLEANS CELEBRATES ST. PATRICK'S DAY BY TOSSING CABBAGE AT PEOPLE
Wayne, of Tiffin, became a local celebrity at the Chipotle where he ordered most of his food but said he has "done everything he set out to do."
Wayne broke the record for the most consecutive meals at the Mexican fast food restaurant in December at 426 days. Chipotle pledged a $4,260 donation to Seneca-based Financial Assistance for Cancer Treatment, in honor of the $10-a-day average Wayne spent over the 426 days.
The newspaper reported that Wayne regularly dons the Batman suit and attends children's events.
In a post on his Instagram Tuesday, Wayne says "it isn't just the end of one adventure; it's the start of a new one."
The Associated Press contributed to this report.