Baltimore brewers fight back as Diageo prepares to open US Guinness factory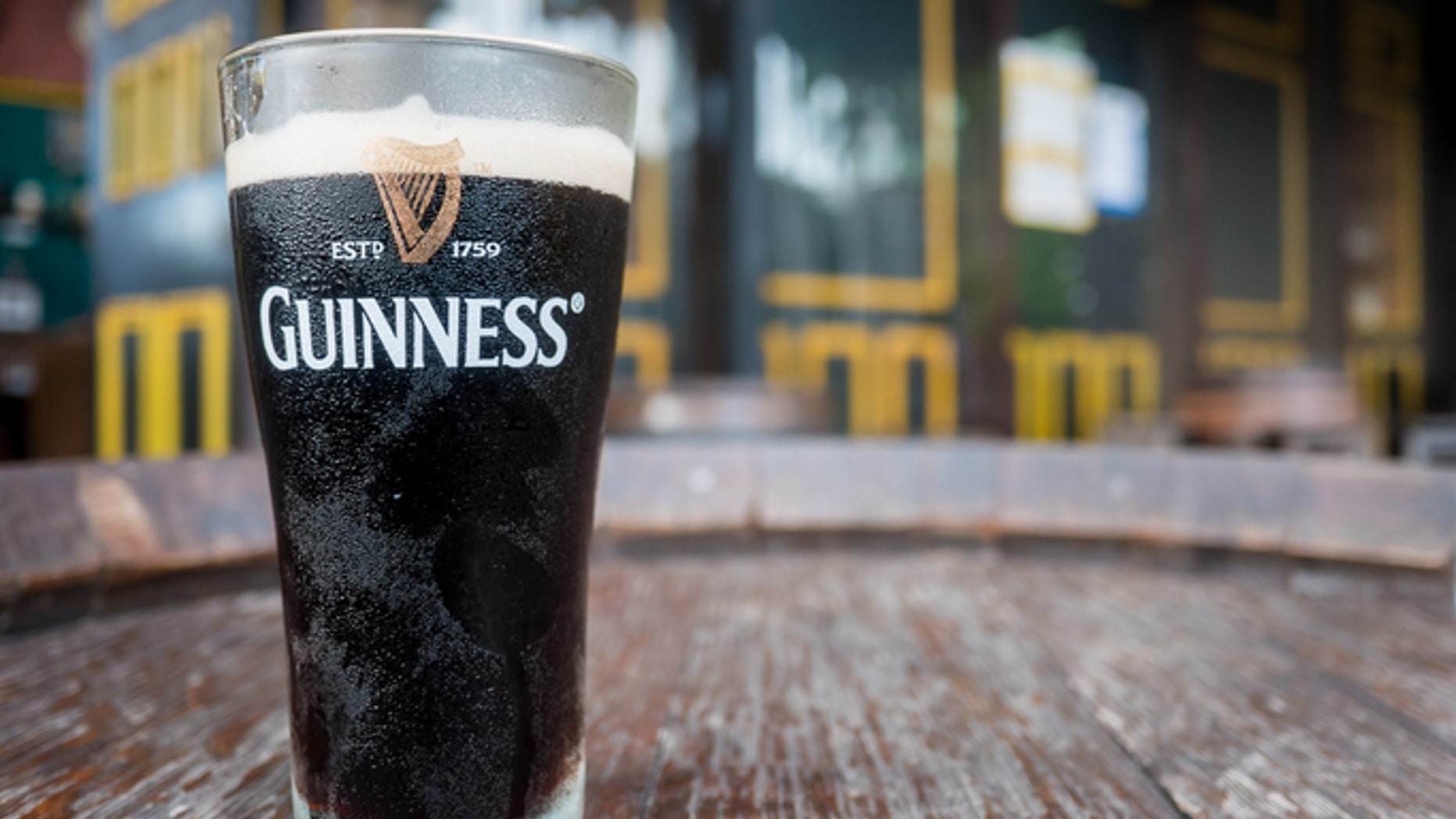 A contentious battle between is brewing between beermakers big and small in Baltimore.
Earlier this month, international liquor conglomerate Diageo announced plans to open a new Guinness brewery and taproom in in Relay, Md. The $50 million brewery-taproom facility would be the first Guinness-making operation on U.S. soil in over 60 years and bring in an estimated 70 jobs , according to Diageo.
But in order to get the project off the ground, state laws that govern how breweries operate will have to be modified.
While Diageo needs the state to enact a special liquor license for its planned operation, there has been mounting backlash from the Brewers Association of Maryland, arguing that lawmakers should avoid allowing exceptions for larger beer corporations if it's going to hurt local brands, reports the Baltimore Sun. 
LAWSUIT ALLEGES WALMART'S TROUBLE BREWING BEER LINE ISN'T REALLY CRAFT
The Maryland State Licensed Beverage Association, which represents bar, restaurant and liquor store owners is throwing its support behind a new bill that would extend the legislation changes Diageo wants to every brewery, while the Brewers Association wants to limit the ability of breweries to sell their product directly to customers. Both sides are fighting to push their bills through in the General Assembly.
The Association has said it will support Diageo's potential brewing operation but is against the taproom because of its potential to compete with retailers in an increasingly crowded local craft beer market.
And the competition could be heavy. Diageo said that they will brew and sell test beers at their new Guinness plant. It will also be the home of Diageo's Guinness Blonde American Lager-- a brew the brand says is going in popularity around the world. The company is hoping to open in October as part of a 200th anniversary celebrating the first import of Guinness Draught to the U.S.
FOR THE LATEST FOOD FEATURES FOLLOW FOX LIFESTYLE ON FACEBOOK 
"Nobody who is a Maryland brewer, who is part of our association doesn't want to see Diageo come here and be successful," Hugh Sisson, the founder of Heavy Seas beers, told the Sun.
"But we don't want to pass another carve-out bill and have a large, international conglomerate have privileges that home-grown businesses don't have."
Currently, the law in Maryland does not allow breweries to sell more than 500 barrels of a bear a year to customers who visit on-site taprooms. The bills under consideration are being discussed by lawmakers during public hearings this week.