'Back to the Future' fans get a second shot at Pepsi Perfect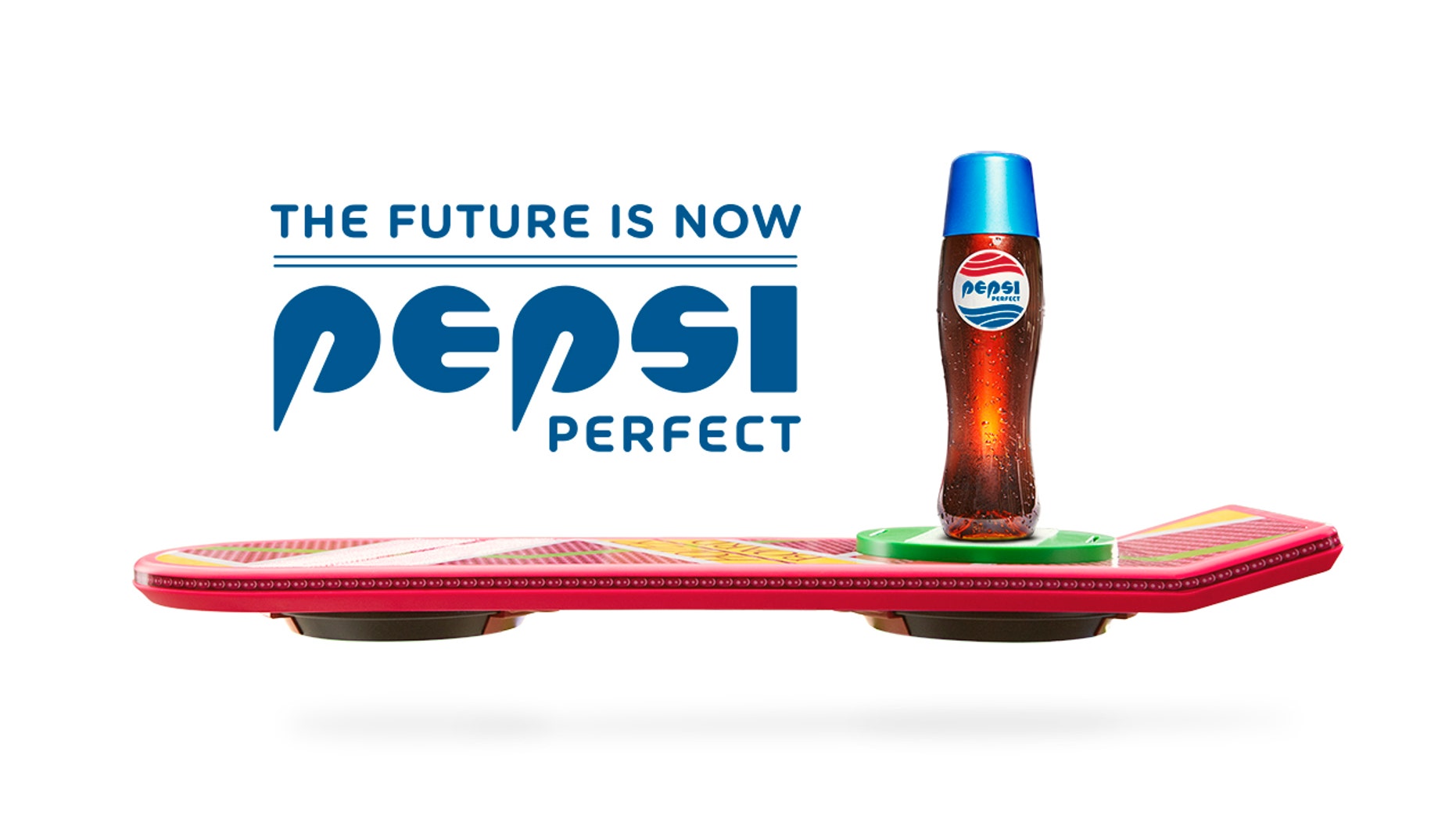 After upsetting "Back to the Future" fans by releasing a special edition soda hours earlier than expected, PepsiCo is re-releasing several thousand bottles of Pepsi Perfect tomorrow morning.
In the movie sequel characters Marty McFly and Dr. Emmet Brown travel to Oct. 21, 2015 where they enjoy futuristic bottles of Pepsi Perfect. This year, Pepsi honored the special day by releasing collector's edition bottles of soda. But the promotion was botched as Amazon.com and Walmart began selling the product hours before the clock struck midnight on Oct. 20.
The backlash against Pepsi the two online retailers was extreme-- with many vowing they would switch to Coca-Cola forever-- but Pepsi quickly bounced back, announcing that they would be re issuing 6,500 bottles to fans on Nov. 3 at 9 a.m. EST. Fans can log on to  shop.pepsi.com to get a shot at purchasing a bottle.
The fine print reveals that there's a one bottle per customer limit, bottles will only be available to customers in the U.S. and they won't ship out until Dec. 26—so don't count on handing out Pepsi Perfect for Christmas.
Each bottle retails for $20.15 and comes with a plastic display case.