Autumn ales: Brew Crew's craft beer picks for fall 2016
When most people think fall craft beer they automatically think pumpkin. Sure, the orange gourd is a popular ale add-in this time of year, but there's a variety of new tastes to discover, too. We feature a couple of pumpkin beers this year (it wouldn't be fall without them), but we really wanted to think outside the squash box.
While everyone else is enjoying a PSL, the FoxNews.com, Brew Crew says crack open one of these cold brews.
1. Deschutes Armory XPA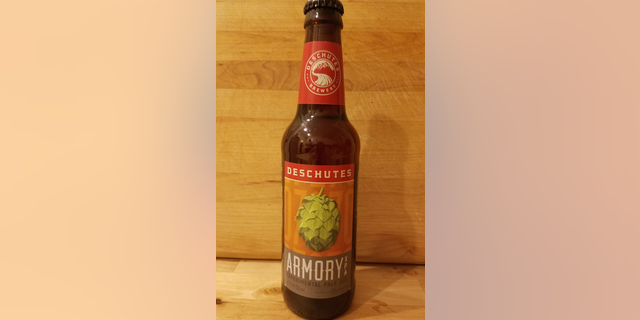 If an IPA smells like cheese (sharp cheddar, in this case) it's going to be good. This one is no exception; XPA is definitely an IPA for colder months. It has an intense piney and hoppy flavor with notes of tart granny smith apple. Overall, this brew is balanced and very enjoyable.
2. Elysian Night Owl Pumpkin Ale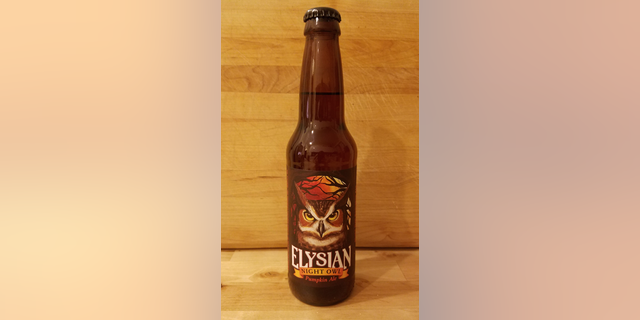 There are a lot of pumpkin beers out there, but this one rises above the pack. It has the aroma of a real pumpkin, kind of like when you're carving a Jack-O-Lantern, with a hint of sweet pumpkin spice. Dessert lovers will enjoy a real nutmeg punch. The fresh essence proves that this beer was brewed with real pumpkins. Night Owl is for anyone who craves pumpkin pie on Thanksgiving-- or all year round.
3. Flying Dog Heat Sense Oaked Chipotle Ale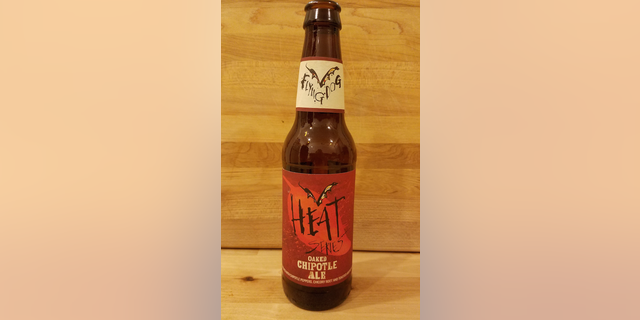 Summertime cookout season may be over but this unique ale brings the heat and the smoke. It's like you just walked into your favorite BBQ joint and ordered the brisket. The finish on Heat Sense is pretty spicy and you're sure to feel it linger in the back of your throat. However, the body of this beer is surprisingly light and bready.
4. Roasted Rye IPA Reuben's Brews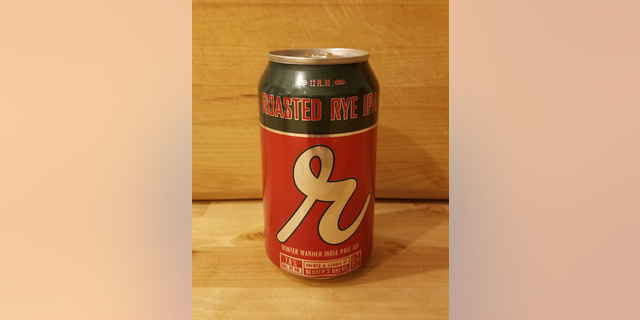 This is a beer that shouldn't be super cold. When it's a little warmer, the true flavor comes out. You will smell spicy hops and a hint of smokiness. The first sip almost mirrors that aroma. This IPA is a little bit on the stronger side, so prepare for an enjoyable alcohol smack on your tongue. It's definitely a great choice for an early fall campfire.
5. Genesee Altbier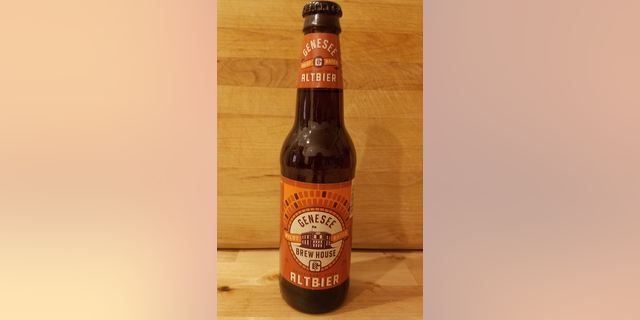 This beer left us stumped! Does it taste like caramel? Someone thought they tasted buttered popcorn. There's plenty to love in this beer and we all thought it was pretty smooth and poised. We don't know what it is about it, but we love it.
6. Boulevard Funky Pumpkin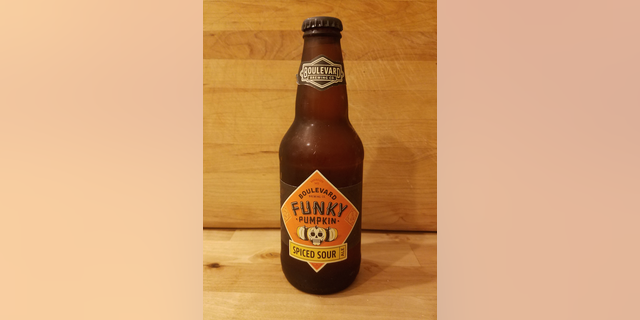 This beer will help you get over any lingering summertime sadness. If a pumpkin beer and a sour ale had a baby, this would be it. Funky Pumpkin smells like ginger and spiced citrus. The ginger smell translates very well into the tart flavor of this beer. Enjoy it on a warmer fall day.
7. SweetWater Hash Brown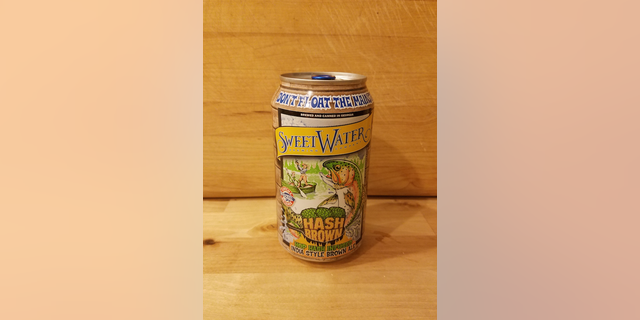 Usually, if it smells like an IPA, then it's an IPA. This, however, is so much more than that. SweetWater made an India Style Brown Ale. The hoppiness is sweet and nutty. The piney flavor melts away into a nice coffee finish that you wouldn't except from a typical IPA. You may even pick up on a little bit of chocolate.
8. Duclaw Dirty Little Freak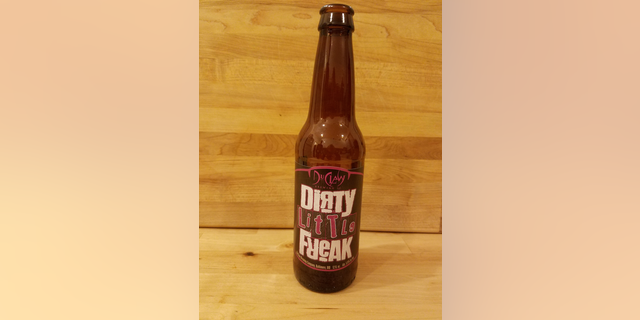 Do you like chocolate? Do you like coconut? Meet your choco-coco match made in heaven. Opening this beer is like opening a brand new box of Girl Scout Samoas. Your first sip tastes like a mounds bar. The flavor is deep and rich, but the beer's texture is surprisingly smooth and light. So, while the kids are out trick or treating treat yourself to an adult treat with this candy-like beer.
9. Magic Hat Belgo Sutra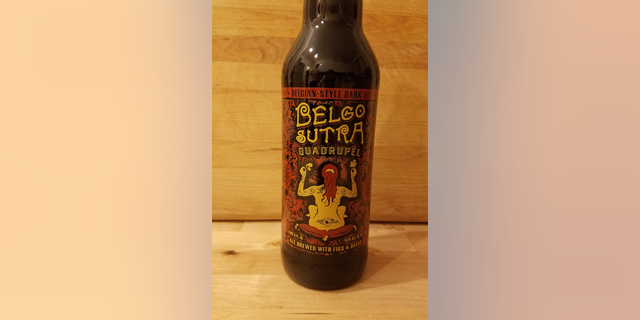 We like to think of this as a hiking beer. It's deep, rich aroma reminds us of banana and dried fruit-- just like trail mix. You will taste the banana with the very first sip. Then, it will melt away into a malty, metallic brew. The finish has notes of caramel and alcohol because it is a pretty strong beer Treat yourself to this brew after a long trek up the mountain.
10. Anchor Dry-hopped Steam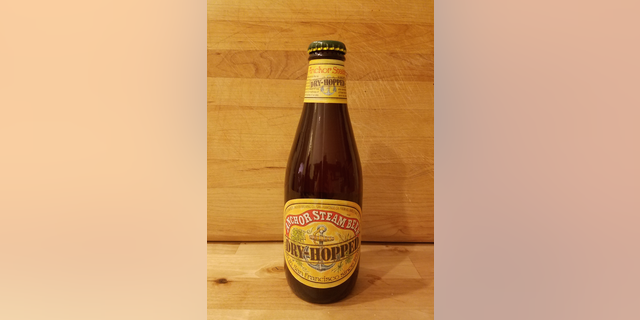 We love an Anchor Steam. It's a classic and with this new brew, Anchor just turned it on its head by adding dry-hops to Steam. The aroma is light and sweet, very much like its older brother. The flavor is bright with a dry, slightly hoppy finish. We recommend tasting this beer along side a classic Steam. The difference is subtle but surprising.
Thomas Cocho, Nicolette Kearney, Erik Berte, Rebecca Simon, William McNamara, and Joseph Frye Contributed to this article.