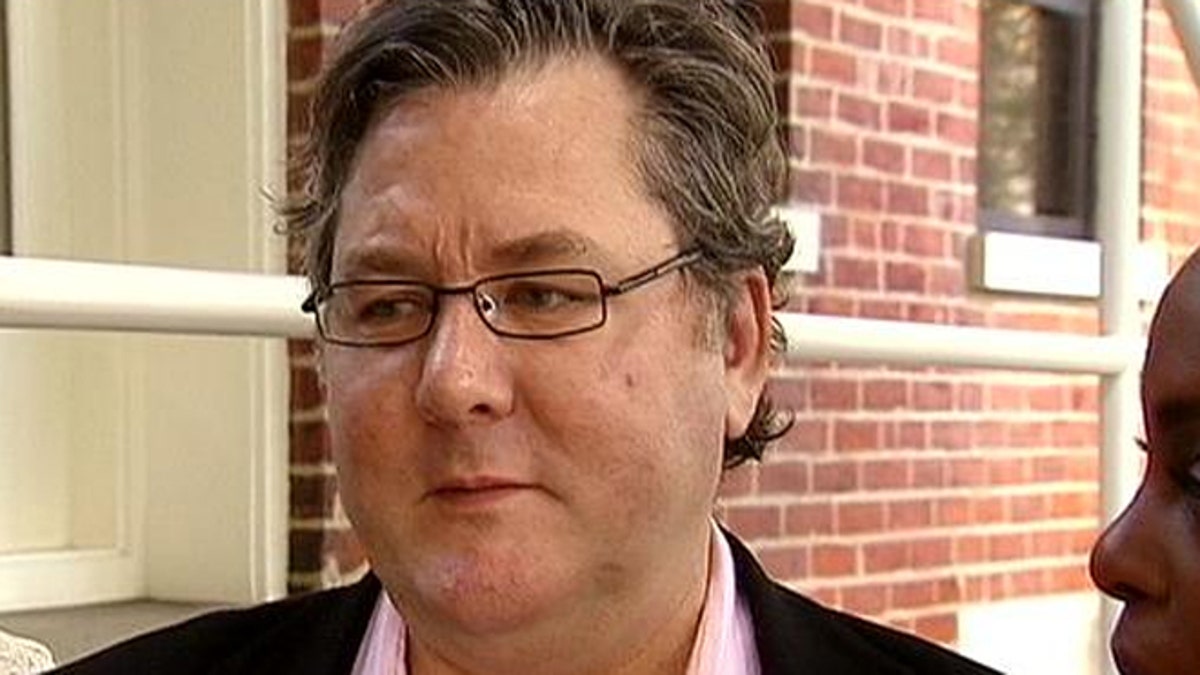 A medical examiner says celebrity chef Charlie Trotter died from a stroke.
Cook County Medical Examiner Stephen Cina says in a statement Monday that tests showed the 54-year-old died from a stroked related to high blood pressure.
Cina says neither drugs nor alcohol contributed to Trotter's death on Nov. 5 in Chicago, adding there was "no scientific evidence" that Trotter's recently travels contributed to his death.
Trotter's wife has said the acclaimed chef had an aneurysm months before he died and that he'd been taking medicine to control seizures, his blood pressure and high cholesterol.
Rochelle Trotter previously said the aneurysm was discovered in January and that doctors had prescribed the "proper medication."
Cina says the autopsy showed evidence of a previous stroke.
Trotter traveled shortly before his death.