Austrian baker taking heat for controversial 9/11 cake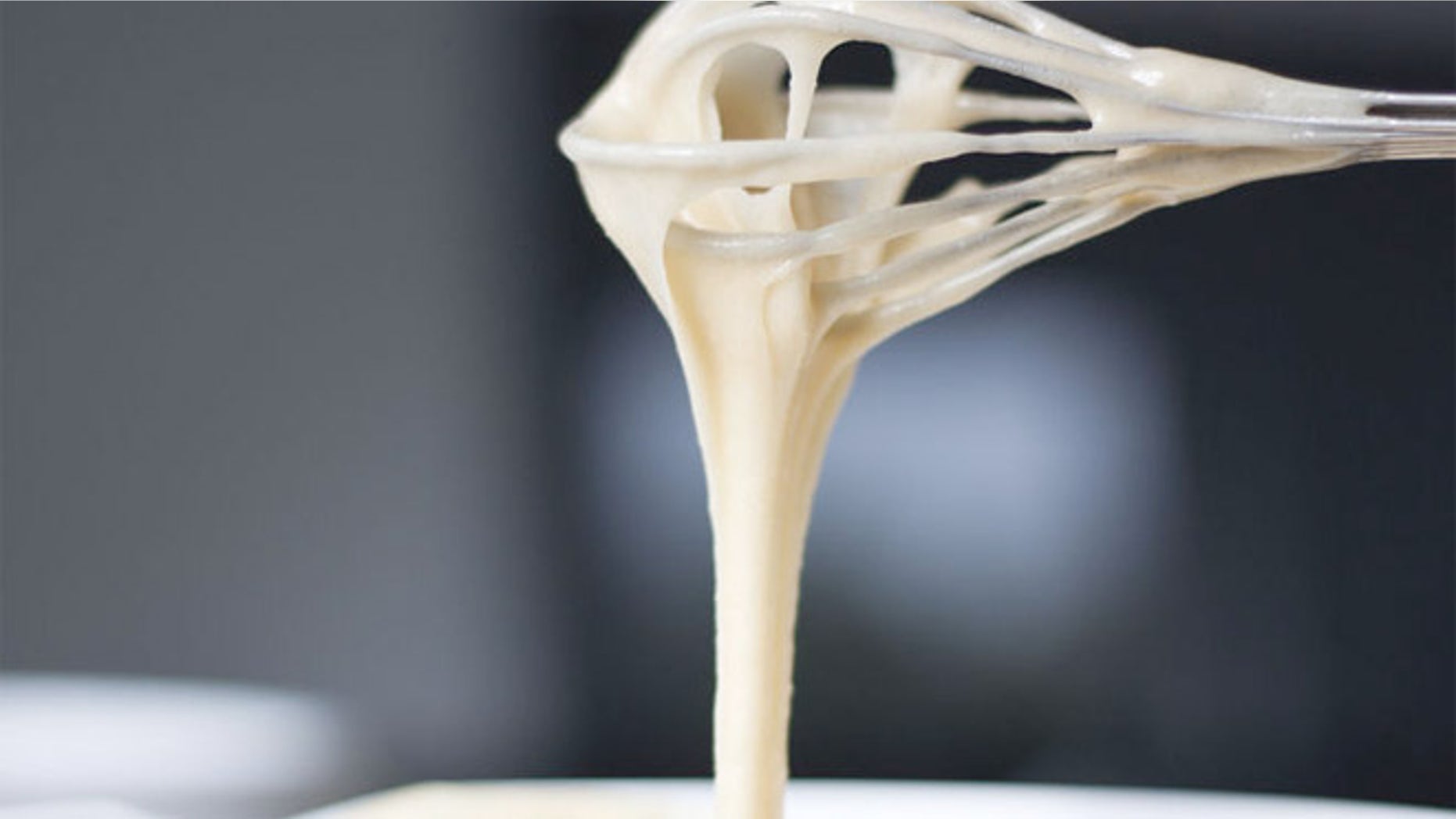 The owner of a bakery in Austria is facing criticism for creating a cake depicting the twin towers being destroyed in the 9/11 terror attacks in New York.
Thomas Kienbauer, the owner of the Alexander patisserie in Vienna, created the sugary towers, with planes smashing into their sides, to protest the Austrian governing coalition and "corruption" in politics, reports RT news.
Kienbauer said the idea for the cake simply came to him after a customer remarked that the Vienna elections, to be held this year on Oct. 11 (or 10/11), have a similar date to 9/11. Austria's coalition is made up of Social Democrats and the conservative People's Party.
He added that the attacks in 2001 changed the world, and he wanted to send a bold statement.
"Sometimes, you have to present an exaggerated view of the situation if you really want to make a point," Kienbauer told the newspaper Kronen Zeitung.
But many say Kienbauer's creation is in poor taste, calling it offensive and "unbelievable." More than 2,900 people died on Sept. 11, 2001.
(Translation from RT: Awful comparison! When one understands that he depicted 9/11 that claimed so many lives…)
(Translation from RT: Social Democrats and People's Party as twin towers? the Greens and the Freedom Party as planes? 9/11 as cake? That's unbelievable!)
(Translation RT: This pastry-cook tends to mix incompatible things. 9/11 + local elections in Vienna = WTF?)