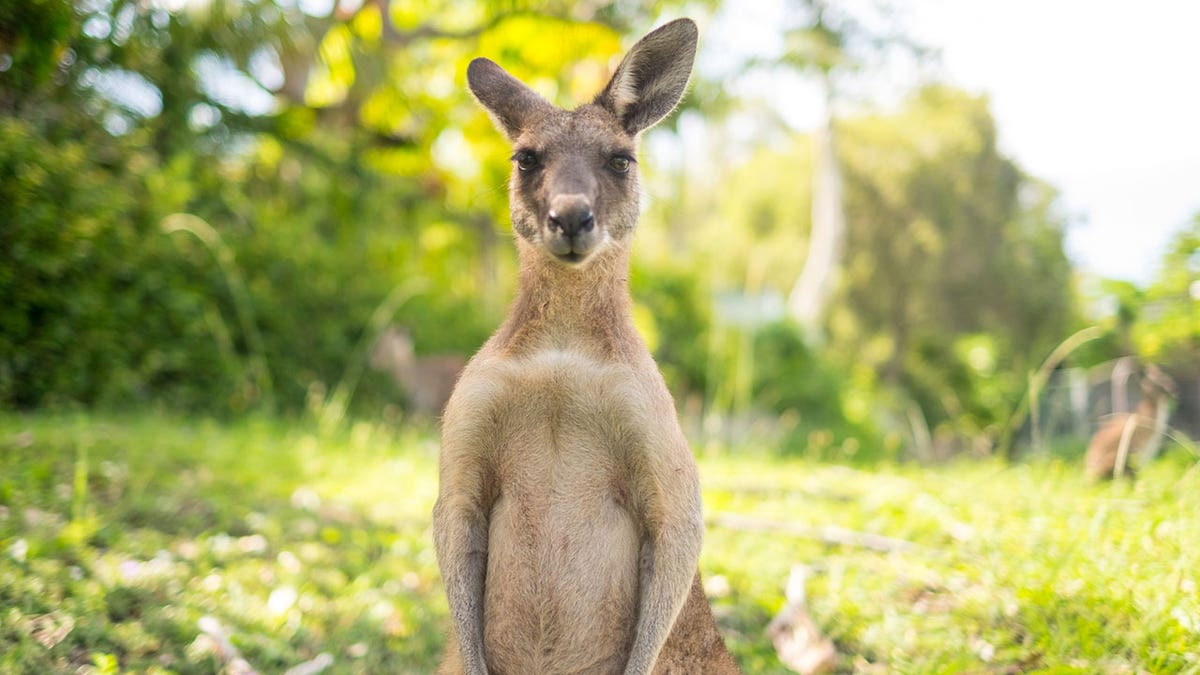 An Australian woman claims she's found a bullet fragment in a kangaroo steak she purchased from supermarket giant Woolworths.
Taking to Facebook, Kath Milroy Pattingale posted a photo of the steak — which clearly showed the golden shell sitting in the center of the meat.
THE BEST WAY TO COOK A STEAK? GO AGAINST THIS INSTINCT
"Mmmmmm thanks Woolies — nothing more appetising than a bullet in my kangaroo!," her post read, which has been liked more than 25,000 times.
"This pic was taken on a chopping board when we were cutting up the meat (a 60mm thick fillet) after taking if off the barbie — it didn't make it to the dinner plate!"
Pattingale claims she left the meat in the fridge for a Woolworths representative to look at.
Her post was met with 12,000 comments, with some social media users claiming it could be a fraud.
"Looks like a con to me," one person posted.
"Certainly Woolworths would run their meats through a metal detector before sending it off," another wrote.
A Woolworths Australia spokesperson told News.com.au in a statement that they "take all customer concerns seriously and are investigating the issue raised."
FOLLOW US ON FACEBOOK FOR MORE FOX LIFESTYLE NEWS
The post has since been deleted off Woolworth's Facebook. News.com.au has contacted Pattingale for comment.