Australian Wine Region Rejects McDonald's Franchise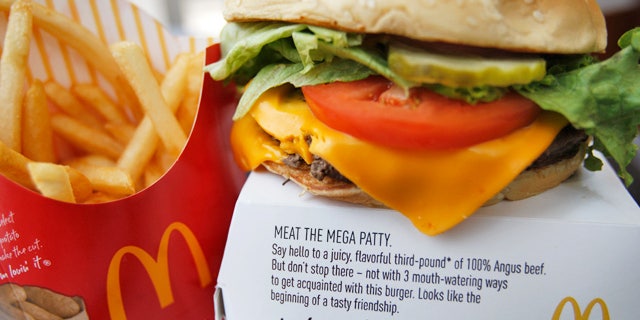 Global fast food chain McDonald's has been banned from building a restaurant in one of Australia's most famous wine regions, The Advertiser reported in its Wednesday edition.
A ruling by South Australia's Development Assessment Panel, made late Tuesday, ended a long-running battle that had turned local residents in the Barossa Valley, home to Australia's famous Jacobs Creek and Penfolds Grange wines, into arch enemies.
There may be more than 31,000 McDonald's outlets across the world, but the issue of whether there should be one in the valley, about 37 miles (60km) northeast of Adelaide, has pitted residents against each other for more than a year, with one side determined to protect the integrity of the region's gourmet food, while the other group wanted easy access to fast food.
The plans for the McDonald's outlet were part of a proposed development to be based in the township of Nuriootpa, which was to also feature a "bulky goods retailing" complex, a warehouse, and 118 car park spaces.
The development panel rejected the proposal and the applicant has no further right of appeal, the newspaper reported.
Australian celebrity chef Maggie Beer previously said the region's reputation needed to be protected and a McDonald's outlet "would be like a thorn in the valley's side."
About 20,000 people live in the Barossa Valley, which is home to more than 100 wineries.