Artichoke Mashed Potatoes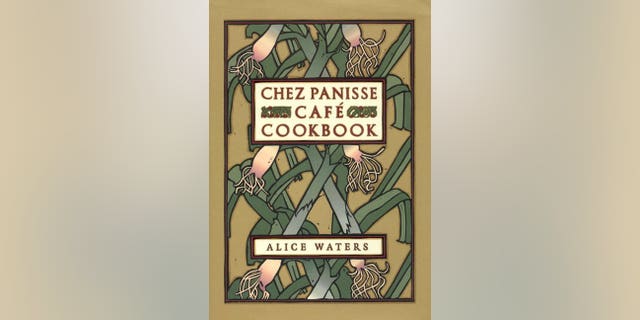 Serves 6
Ingredients:
6 large artichokes
Juice of 1 lemon
3 garlic cloves
Thyme sprigs
Extra-virgin olive oil
Salt
5 pounds russet potatoes
4 tablespoons ( ½ stick) butter
½ cup half-and-half
White wine vinegar
Freshly ground black pepper
Steps:
Pull off the outer leaves of the artichokes until you reach the tender yellow central leaves. Cut crosswise through the leaves about 1 ½ inches above the base, and cut off all but an inch of each stem. With a paring knife, cut away all the deep green, down to the heart. Scoop out the chokes with a teaspoon. Drop the trimmed artichokes into water acidulated with lemon juice as you work.
Cut the artichokes lengthwise into slices about ½ inch thick. Peel and smash the garlic. Put the artichokes, garlic, and a few thyme sprigs in a sauté pan with a generous amount of olive oil and season with salt. Stew over medium heat until quite tender; the artichokes should brown slightly. Drain and save the oil; remove the thyme sprigs. Roughly chop the artichokes and set aside.
Peel the potatoes and cut them into cubes. Boil in generously salted water until soft. Put the potatoes through a ricer or food mill with the butter, reserving the cooking water if you like.
Stir in the artichokes, the reserved oil, the half-and-half, and a splash of vinegar. Taste for seasoning and correct with salt and freshly milled black pepper. To adjust the consistency, add more half-and-half or a little of the potato cooking water.
 Keep warm in the top of a double boiler until serving time.
From "Chez Panisse Café Cookbook"