Arkansas thief tried paying waitress with her own stolen credit card
An Arkansas waitress was stunned to receive her very own credit card from a customer after her purse was stolen two days prior.
Flora Lunsford, who works at Shannon's Restaurant in Pine Bluff, was ready to run the bill for Shamon West after his meal on Wednesday when she spotted her own name on the card he gave her, Arkansas Online reports.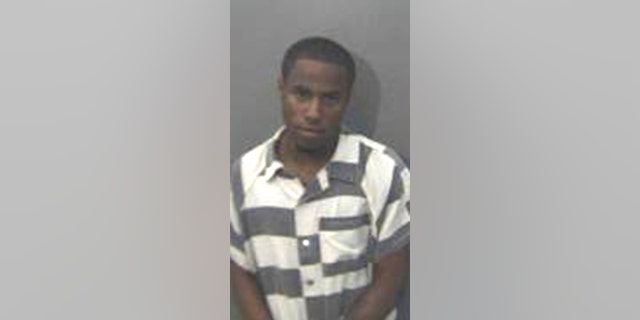 POLICE OFFICERS HELP OUT 9-YEAR-OLD'S LEMONADE STAND AFTER HE WAS ROBBED
Reportedly "having no desire to pay for the fellow's meal," the 58-year-old woman instead phoned the police, who arrested the 21-year-old on the spot. Authorities soon found that West also possessed Lunsford's driver's license, social security card and other credit cards, Fox 59 reports.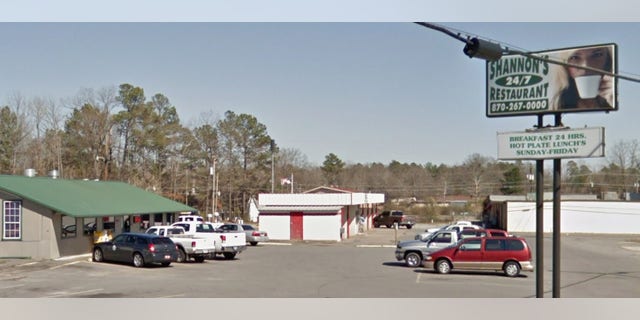 The trouble initially began on June 16, when Lunsford's car was broken into at the United Filling Station, two blocks away from Shannon's Restaurant, KATV reports.
LEBRON JAMES TROLLED BY BREWERY WITH 'LEBRON TEARS' IPA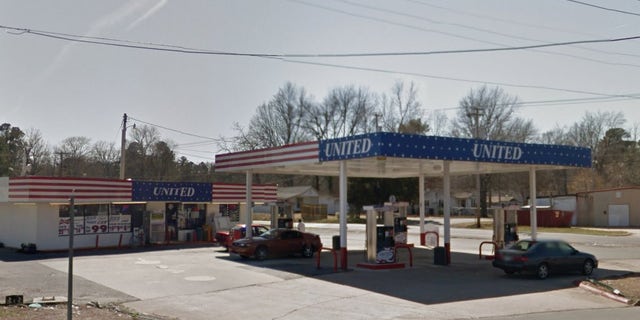 While Lunsford was inside the gas station's store, surveillance footage later detailed a suspect breaking into her vehicle, stealing her purse, and getting back into his own car. Authorities say the suspect proceeded to drive to the side of the gas station and pick up a man who had shoplifted a drink. Together, the pair drove away.
It is not immediately clear at this time if and what role West played in the theft.
Arrested on charges of forgery, theft by receiving, and three additional outstanding warrants, West was booked into Jefferson County Jail.
FOLLOW US ON FACEBOOK FOR MORE FOX LIFESTYLE NEWS
Police remain perplexed as to how West thought he could pull off the stunt of paying Lunsford for his meal with her own credit card in the first place.
"As a side note, the driver's license, as all do, had her picture on it," law enforcement officials told KATV. "Therefore, you would think he should have known what she looked like. Yet, he still handed her own credit card to her."