Anheuser Busch sued over 'Ghost Spuds' MacKenzie Super Bowl commercial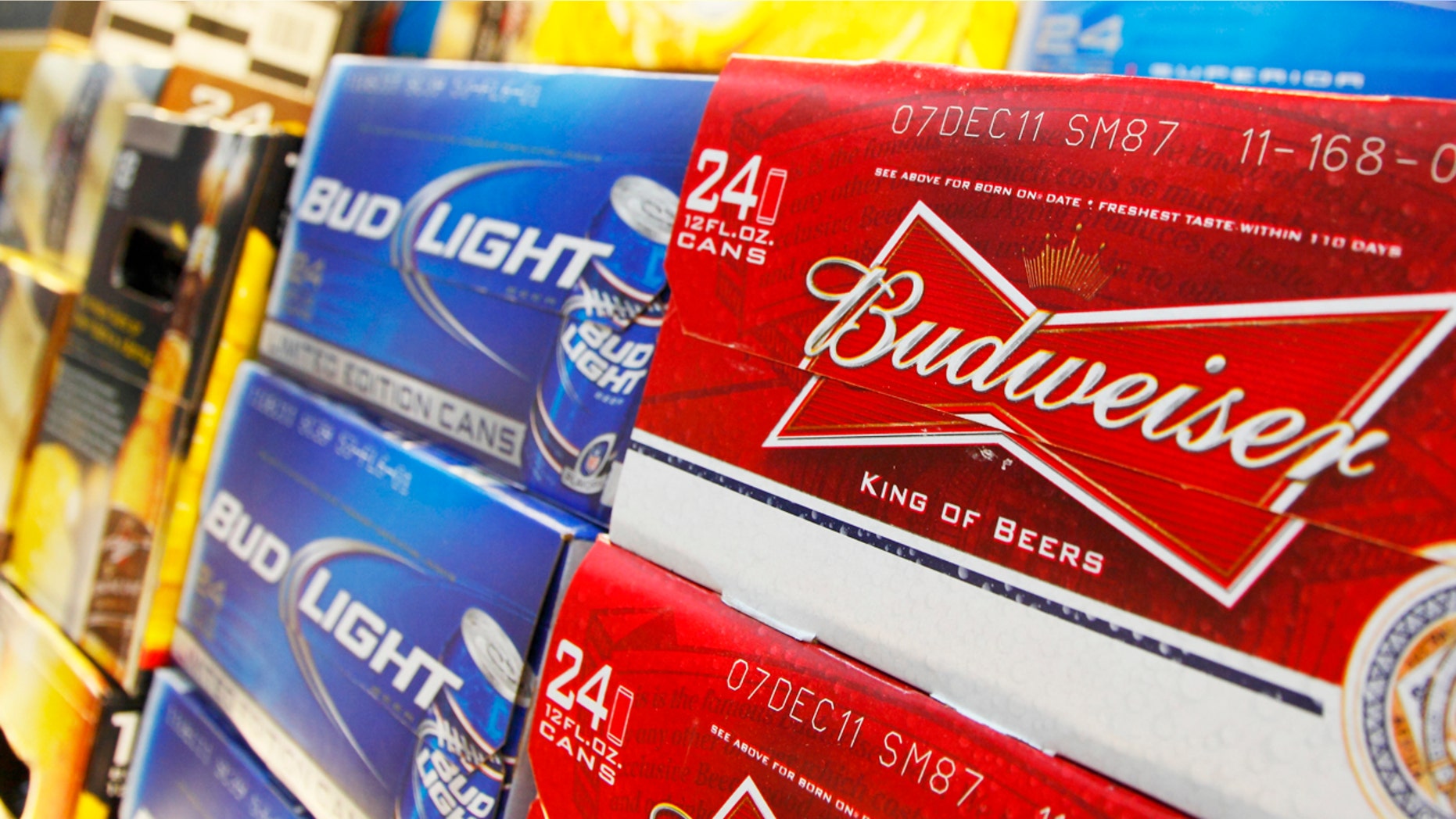 The producers of America's bestselling beer may need to stop using a popular four-legged mascot to promote Bud Light.
That's the gist of a new lawsuit brought against Anheuser Busch by Spuds Ventures, which claims it owns the rights to the party animal created in the 1980s-- Spuds MacKenzie.
In the lawsuit, the company contends that they own the rights to the fictional dog character with a penchant for consuming Bud Light and that Anheuser-Busch hurt them by using the canine in a Super Bowl LI ad that aired February, without first receiving permission to use the dog in its promo again.
According to the suit cited by TMZ, Anheuser Busch had moved on from its Spuds MacKenzie campaign decades ago following concerns that the pup made beer drinking appear popular to children. In 2013, Spuds Ventures took ownership of the fictional dog.
The company said that the things were quiet after that purchase and that the Bud-maker only objected to the deal last year as they were preparing for a Super Bowl commercial.
Spuds, the brainchild of a 23-year-old art director, first appeared in a Super Bowl spot in 1987 and subsequently became a pop culture phenomenon, appearing on talk shows and inspiring parodies. He even earned his own plush toy and was featured on t-shirts.
But Spuds didn't exactly become every man's best friend. According to Thrillist, stores in Ohio wound up removing Bud Light containers that showcased the dog dressed as Santa Claus as it violated a state liquor law. Some schools also banned students from wearing clothing featuring Spuds.
FOLLOW US ON FACEBOOK FOR MORE FOX LIFESTYLE NEWS
Anheuser Busch eventually pivoted toward a responsible drinking ad campaign and by 1989 Spuds MacKenzie was retired and the promotion phased out amid whispers that the dog used in the spots had died.
But this year, Bud Light resurrected Spuds from the dead in the recent spot. In the new commercial, a man preparing to stay-in for the night is inspired to head out when a CGI ghost dog visits him at home and takes him on a journey to show him what would happen in his absence. "My soul can't rest when people don't drink Bud Lights with friends," Spuds says in the spot. "At this very moment your friends are hanging out and you're missing it."
Spuds Ventures is suing for damages and profits that Anheuser Busch made from the commercial.