America's saltiest fast foods
Fast food, in all its greasy glory, tends to get a pretty bad rap. And no wonder: For the most part, fast food chains' offerings are loaded with fat, calories, and cholesterol, and contain very little in the way of nutrients. But there's another health hazard lurking in your fast food as well: sodium, and a lot of it. We checked out the nutritional information for leading fast food chains and identified the saltiest items on each of their menus.
According to the Food & Drug Administration, we should be limiting our sodium content to about 2,400 milligrams per day, or about one teaspoon of salt. Americans, however, tend to consume way too much sodium (about 3,300 milligrams per day), which can lead to high blood pressure, and the bulk of the sodium we consume comes not from the salt shaker, but from restaurant and packaged foods.
The reason why sodium raises your blood pressure is pretty straightforward: "Sodium attracts water and a high-sodium diet draws water into the bloodstream, which increases the volume of blood and over time can increase your blood pressure. High blood pressure (also known as hypertension) forces the heart to work harder and can damage blood vessels and organs — increasing your risk of heart disease, kidney disease, and stroke," according to the FDA.
So the next time you're at your favorite fast food restaurant, you might want to think twice before ordering the following items, which are loaded with sodium. Some of these items exceed the daily recommended allowance all by themselves! Read on to learn what the saltiest menu item is at several fast food chains, along with lower-sodium alternatives.
1. Pizza Hut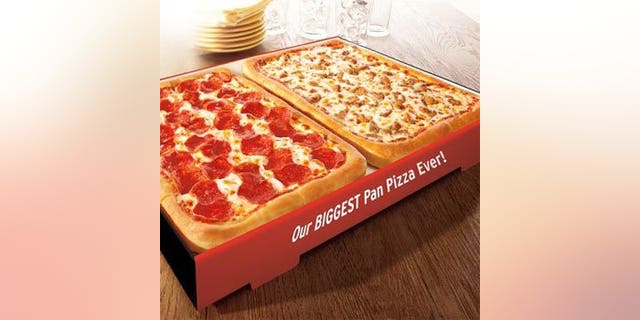 The saltiest fast-food menu item in America right now is the Meat Lovers 9" Personal PANormous Pizza from Pizza Hut, with an insane 3,670 milligrams of sodium; that's more than 1,000 milligrams more than the daily recommended allowance. Pizza is one of the saltiest foods around, so there really aren't any low-sodium options at Pizza Hut, but we'd suggest sticking to a small portion of the 12" Medium Cheese Pan Pizza, which contains 530 milligrams per slice.
2. Subway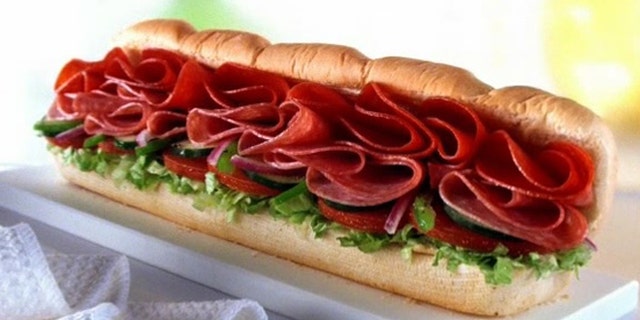 Cured meats are loaded with sodium, and Subway's Spicy Italian is loaded with them. Pepperoni, salami, and cheese are all included in this sandwich, and a footlong contains 2,980 milligrams of sodium. Choose a six-inch roast beef (660 milligrams) or a six-inch turkey breast (670 milligrams) sandwich instead.
3. Hardee's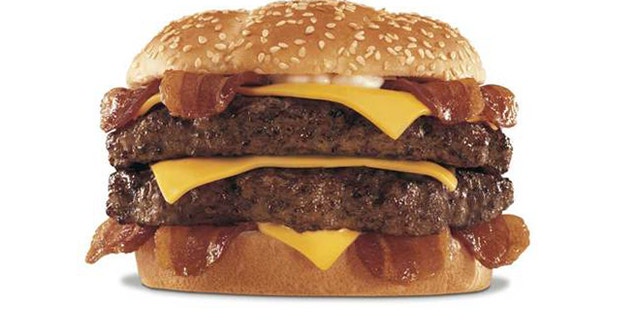 The ⅔ Lb. Monster Thickburger is one of the unhealthiest fast food burgers on the planet, with a whopping 2,820 milligrams of sodium (and an outrageous 95 grams of fat). Thankfully, there are plenty of lower-sodium burgers on the Hardee's menu, like the ¼ Lb. Little Thick Cheeseburger, with 1,150 milligrams.
4. Sonic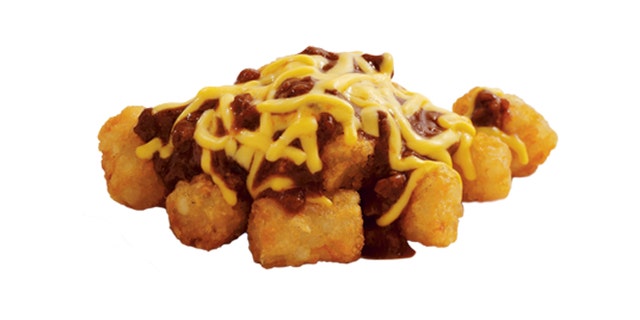 Topping the daily recommended sodium allowance with one dish, Sonic's large chili cheese tots is the saltiest item on their menu, with 2,760 milligrams of sodium (not to mention 59 grams of fat). If you must have chili and cheese on your tots, opt for a small, which contains 970 milligrams.
5. Taco Bell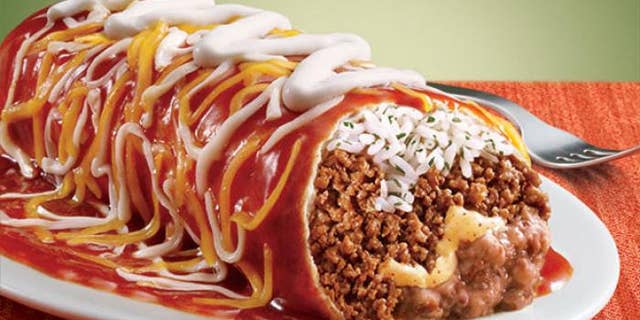 The Smothered Beef Burrito is the most sodium-heavy item on Taco Bell's Menu, with 2,260 milligrams. Go for the Chicken Burrito instead, which contains 960 milligrams.
See more of the saltiest fast food meals.
More from The Daily Meal
10 Things You Didn't Know About Chick-fil-A
10 Things You Didn't Know About Cheesecake Factory
10 Things You Didn't Know About Burger King