America's oldest food and drink companies
Companies come and go, but there are some out there that have truly stood the test of time. In fact, some food and drink brands in your supermarket have been around since Colonial times.
The oldest extant companies in the food and drink world date back more than 1,000 years, and as you might imagine, they tend to be pubs, vineyards, and breweries.
Sean's Bar in Athlone, Ireland opened in 900 A.D. and is recognized as the oldest pub in Europe; Chateau de Goulaine in France's Loire Valley has been producing wine since 1000 A.D., and Weihenstephan Brewery in Germany has been producing beer since 1040 A.D. If you're curious, the world's oldest continuously operating independent company is a Japanese construction firm called Kongō Gumi, which has been in business since way back in 578 A.D.
Alas, America is a far younger country, so its oldest companies are much younger. As far as we can tell, the oldest active business in North America is Virginia's Shirley Plantation, which has been in business since 1613, and the nation's oldest food company, which we'll get to shortly, has been around since 1765. Through the early 1800s, there's only a handful of food and drink companies that are still around that existed during that time, but once we get to the industrial boom of the late 1800s, many smaller food and drink companies started then, that are still in business.
So for today's purposes (past 1850) we're focusing on only the biggest companies that were founded prior to 1900 that are still with us, the ones with products in every supermarket or liquor store.
So from "the best part of waking up" to a popular hot sauce, read on to learn which food and drink companies are America's oldest, some dating back even to the 1700s.
In this era where everything seems like a flash in the pan, some companies have truly stood the test of time.
1. Baker's Chocolate, 1764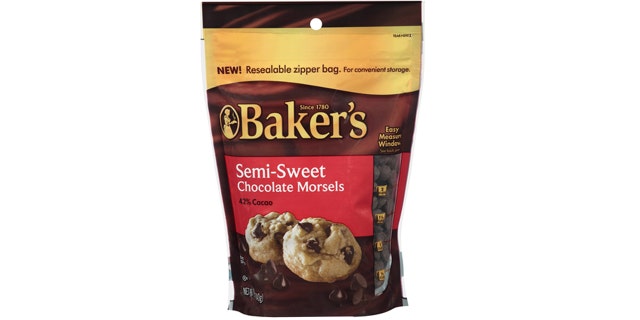 In 1764, two men by the name of John Hannon and Dr. James Baker started importing cacao beans and producing chocolate in Dorcester, Massachusetts, making them the oldest producer of chocolate in the United States. For 15 years, the duo produced chocolate under the company name Hannon's Best Chocolate, but when Hannon went on a cacao-gathering trip to the West Indies in 1779, and never returned, Baker changed the company name to Baker Chocolate Company. As far as we can tell, in the American food and drink world, no company is older.
2. Laird & Company, 1780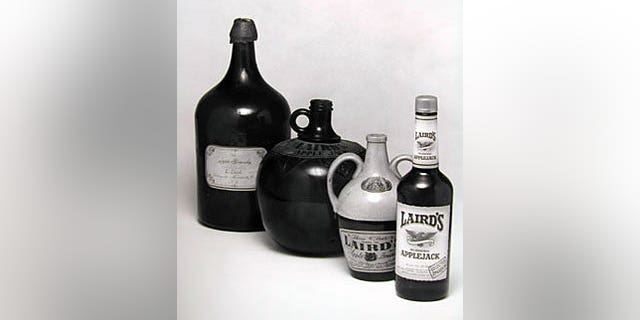 Laird's is the oldest licensed distillery in the United States, founded in 1780 by Robert Laird, who served in the Continental Army under George Washington during the Revolutionary War. In fact, Washington was so enamored with Laird's family recipe for applejack, which he called "cyder spirits," that he asked Laird for the recipe and began distilling it himself. Laird first began bottling and selling his applejack commercially in 1780 and it's still popular today.
3. King Arthur Flour, 1790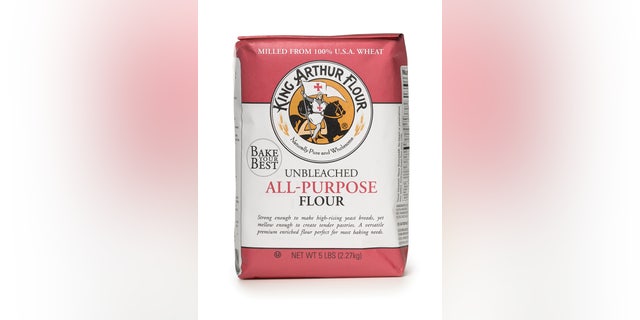 In 1790, a Boston entrepreneur named Henry Wood launched a company specializing in importing and distributing English-milled flour, which grew in success over the following decades. In 1895, they launched a new product called King Arthur Flour (with a name inspired by the hit musical of the day, "King Arthur and the Knights of the Round Table"), and it became their flagship product.
4. Jim Beam, 1795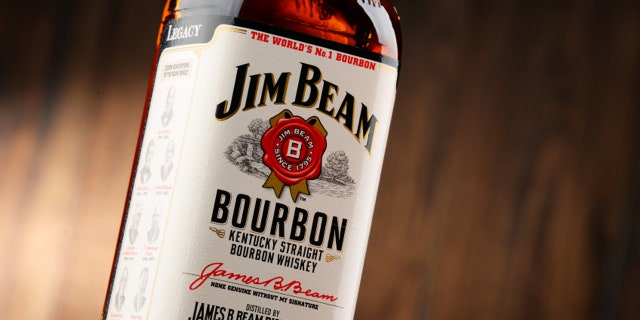 In the late 1700s, the Böhm family emigrated from Germany to Kentucky, changing their name along the way to Beam. Johannes "Reginald" Beam, a farmer, began producing whiskey in the style that would eventually become known as bourbon, and sold his first barrel of corn whiskey, which he called Old Jake Beam, in 1795.
5. Tabasco, 1868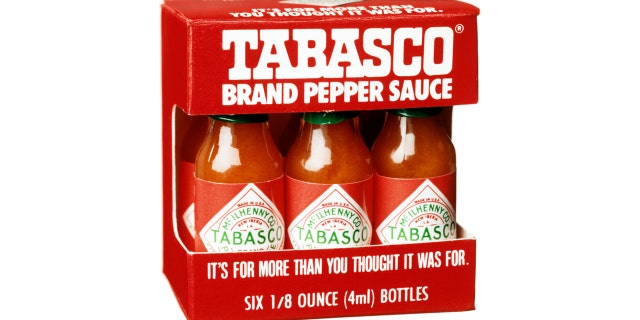 When Edmund McIlhenny and his wife Mary Eliza first settled Avery Island, Louisiana, in 1859, he realized that the foundation of basically the entire island was salt. During the Civil War, salt was in seriously short supply, so he made a mint harvesting it and selling it to the Confederates. His entire operation was ransacked by the Union army, but when McIlhenny inspected his land after the war was over, he noticed something growing from the ground: a tabasco pepper. McIlhenny planted tabasco peppers all over the island, and started selling his hot sauce, made with those peppers and Avery Island salt, in 1868.
Check out more of the country's oldest food and beverage producers.
More from The Daily Meal
101 Best Restaurants in Asia for 2015
The 10 Best All-You-Can-Eat Buffets in America
The 25 Best Colleges for Tailgating