America's best restaurants for meat eaters
As humans, we enjoy a vaunted position at the very top of the food chain. Sure, a lion might come out of nowhere and maul us, but where our natural defenses might fail us, we've more than made up for it by inventing guns, bows and arrows, and the like. So if we can eat literally any animal we want to, why do we settle for pigs, cows, and chickens? We should be branching out, unleashing our wild sides, and sampling some more exotic meats on occasion.
These are the best restaurants in America for eating wild game.
We tend to stick with beef, pork, and chicken because they're what we're used to, and they're the most accessible. We'll eat veal or maybe even venison once in a blue moon, and we all probably ate an ostrich burger that one time at Fuddrucker's, or maybe a buffalo burger somewhere along the line, but never gave game meat much thought. And that's a tragedy, because there are lots of delicious animals out there, and it's our right as carnivores to eat as many of them as we can.
Obviously, some animals taste better than others. You won't see us grilling up a muskrat any time soon. But there are plenty of companies that sell game meats like venison, wild boar, rabbit, game birds, and buffalo of incredibly high quality, like D'Artagnan, and companies like Marx Foods that ship meats including kangaroo, elk, alligator, ostrich, antelope, yak, frog, llama, turtle, and camel.
Many exotic meats like alligator and ostrich are incredibly lean; however, meaning that it might not be a great idea to toss a slab of ostrich meat in a frying pan at home and expect it to cook up juicy and succulent. That's why we advise leaving it up to the professionals.
We sorted through dozens of restaurants that serve wild game, and rounded up America's 10 best. In ranking our restaurants, we primarily looked for restaurants that serve the widest variety of animals, but also took into account local renown, atmosphere, and obviously, whether the meat is cooked properly or not.
While you'd be hard-pressed to find a restaurant that's serving a turtle steak (we hear they don't taste very good), many chefs are thinking outside of the box and trying their hand at exotic meats.
Some of the restaurants on our list have been around for ages, grilling huge slabs of game meat for Colorado cowboys. Others are newer, helmed by chefs looking to showcase more than chicken breast.
1. Sammy's Wild Game Grill, Houston, Texas
This casual Houston roadhouse doesn't serve steaks or composed plates, but it's legendary for another reason entirely: its burgers and sausages made with wild game including antelope, pheasant, venison, elk, ostrich, buffalo, and others are all hormone- and antibiotic-free. While it's tempting to try an antelope burger, how many times can you say you've eaten a llama salad?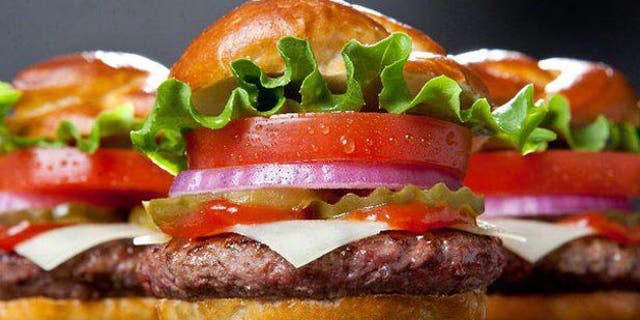 2. The Sergeantsville Inn, Sergeantsville, N.J.
Rustic-sounding dishes like the double-cut boar rack, the venison London broil, and the seared pheasant seem at home on the menu of this 17th-century country inn and tavern. But The Sergeantsville Inn's Asian pheasant spring rolls, bison hanger steak with fries, and caiman (farm-raised alligator) over fettuccini round out the menu with a contemporary spin on game preparations.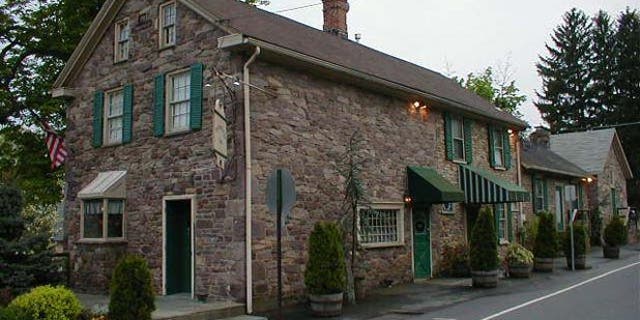 3. Half Moon Restaurant & Saloon, Kennett Square, Pa.
Kennett Square, Pa., might be known as the mushroom capital of the world, but it's also home to one of the best haunts for wild game in the Northeast. Elk, deer, kangaroo, bison, yak, and antelope are some of the exotic eats typically showcased at the Half Moon. The buffalo with wild mushrooms is an expected nod to the restaurant's locale. And of course, there's always game done up comfort food style, à la the Half Moon buffalo burger.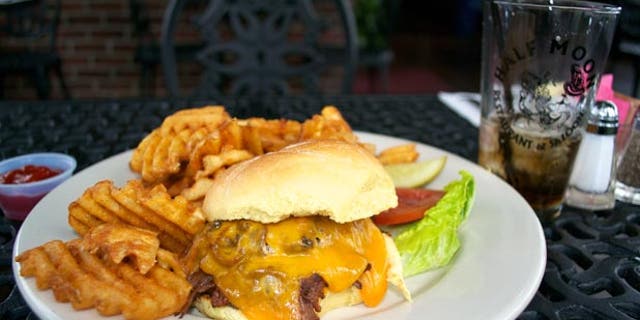 4. The Gun Barrel Steak & Game House, Jackson Hole, Wyo.
Housed in a former wildlife and taxidermy museum complete with a stuffed buffalo, you'd be surprised if The Gun Barrel Steak & Game House didn't boast a bison-centric menu. Buffalo sirloin, slow-roasted buffalo ribs, and seasoned buffalo prime rib are the popular orders at this rustic steak and game house, but there are more delicate presentations — like bison carpaccio drizzled with Dijon mustard, served with fresh smoked gouda and garlic toast. Traditional steaks, elk chops, and venison bratwurst also claim welcome places on the menu.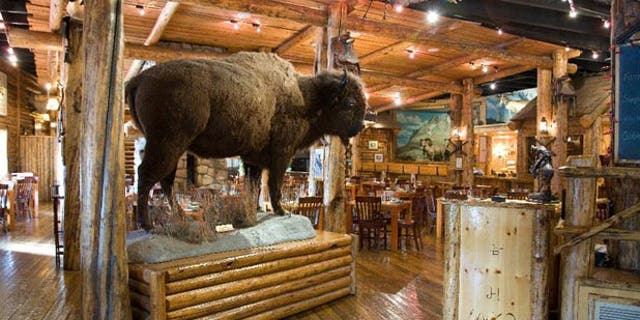 5. Game, Louisville, Ky.
The name says it all: Louisville's Game restaurant serves some crazy burgers, made with your choice of ostrich, kangaroo, duck, lamb, elk, venison, antelope, wild boar, salmon, or Angus beef. You can also sample the meat tartare-style if interested. You have your choice of six types of bread, seven cheeses, nine sauces, and 10 extras including foie gras, pork belly, grilled fennel, and slaw.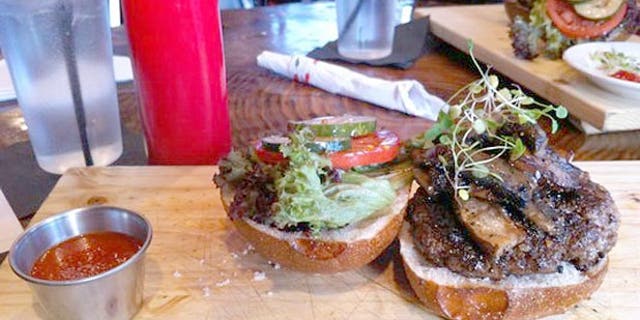 Specials include lamb heart burgers (for Valentine's Day, naturally), wild boar chorizo burgers, pheasant sausage, and giant grilled steaks. There may be no other restaurant in America serving burgers made from more varieties of meat, and in such creative applications.
Check out more of the best restaurants to find great meat.
More from The Daily Meal
America's Best Chain Steakhouses
The 40 Best Burgers in America