Some of the first recorded iterations of the burrito we all know and love date back to before the Spanish colonization of the Mesoamerican region in the fifteenth and sixteenth centuries, when the native peoples in what are now Belize, El Salvador, Guatemala, Honduras, Mexico, Nicaragua, and Costa Rica wrapped fruits and vegetables such as avocados, mushrooms, and squash in corn tortillas. During the same time, their northern neighbors, the Pueblo peoples of the American Southwest, came even closer to the burritos we enjoy today by wrapping meat and beans in the cornmeal flatbread they called piki.
Burrito means "little donkey" in Spanish, and some postulate that the name refers to the appearance of the bedrolls packed onto the backs of the animals. This speaks to the humble beginnings of the dish, as it is a one that's been relied on by field workers and travelers alike to keep their food warm and intact as they work or roam.
And, when you think about it, the burrito is pretty much the perfect food: completely customizable and entirely portable. You can fill yours will different types of meat, fish, or fowl, or keep it vegetarian and even vegan-friendly. Recently, we've seen some rather imaginative takes on the centuries-old dish, so it's also one that's open to interpretation and creative twists.
To pay homage to the beloved burrito, we've compiled our third-annual ranking of our country's best. In order to do this, we supplemented our past research with suggestions from our knowledgeable editors, as well as asking you, our readers, to write in, letting us know where you get your favorite burrito. We then dug through online reviews and best-of lists that were published since our 2014 ranking to make sure we haven't missed any great new ones.
We divided the more than 130 burritos that made our shortlist by region — from Albany, California, in the West; to Las Cruces, New Mexico, in the Southwest; to Boston in the Northeast. After that, we asked nearly 40 burrito experts — among them the Burrito Eater, Charles Hodgkins, and Justin Bolois of First We Feast— to weigh in and vote. Today, we proudly present the 35 burritos that came out on top.
This year's winners are located in 13 different states, with California being the best-represented. New York secured five, Texas has three burritos on the list, and New Mexico and Oregon each snagged two spots.
Some of the burritos that made the cut were also on last year's list, like The Flying Burrito at Juan's Flying Burrito in New Orleans; the green chile burrito at The Shed in Santa Fe; Morgantown, West Virginia's Sergeant Pepper's burrito from Black Bear Burritos; and Taco Surf Taco Shop's carne asada burrito in San Diego. Newcomers to this year's list include the goat burrito from Cantina Los Caballitos in Philadelphia; Al & Bea's Combination burrito in Los Angeles; and Champaign, Illinois' asada burrito at Maize Mexican Grill.
So, did your favorite burrito make the list? You'll just have to read on to find out.
1. Bean and Cheese, Tito's Tacos, Los Angeles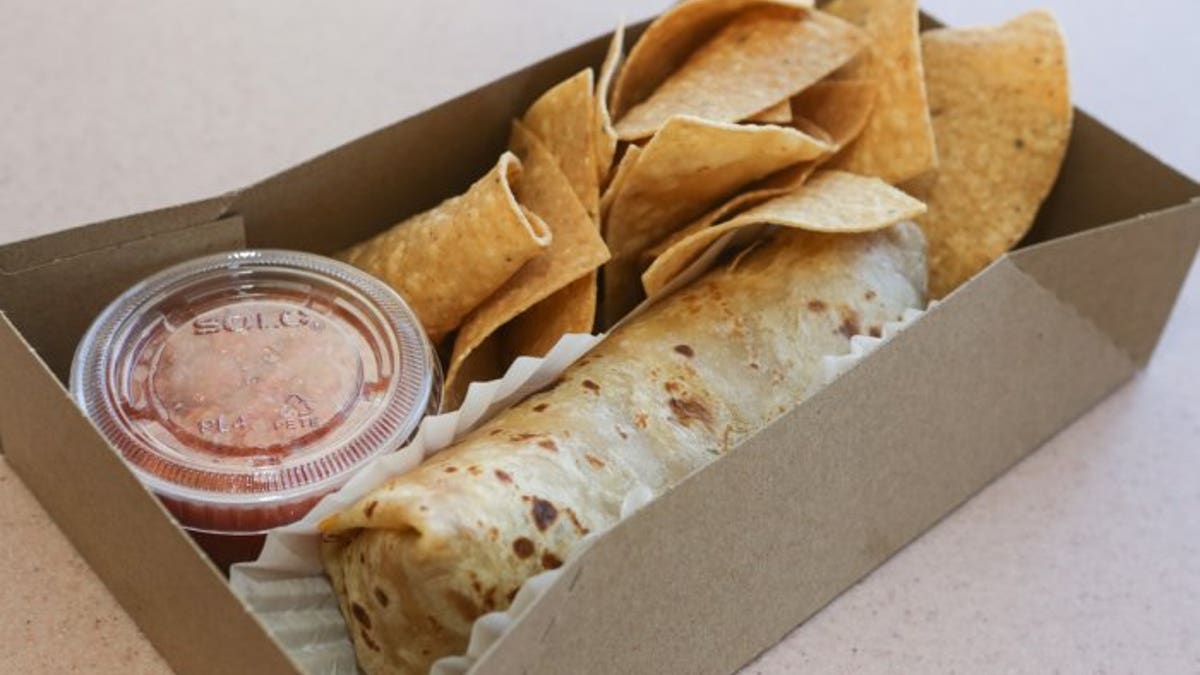 We love when this happens: a newcomer to a perennial list blows everyone out of the water and commandeers the top spot. As their website will tell you, Tito's Tacos was opened in Los Angeles in 1959 and has since become beloved by "people from all walks of life and cultural backgrounds looking for a traditional south of the border eating experience."
2. Nico's Mexican Food, San Diego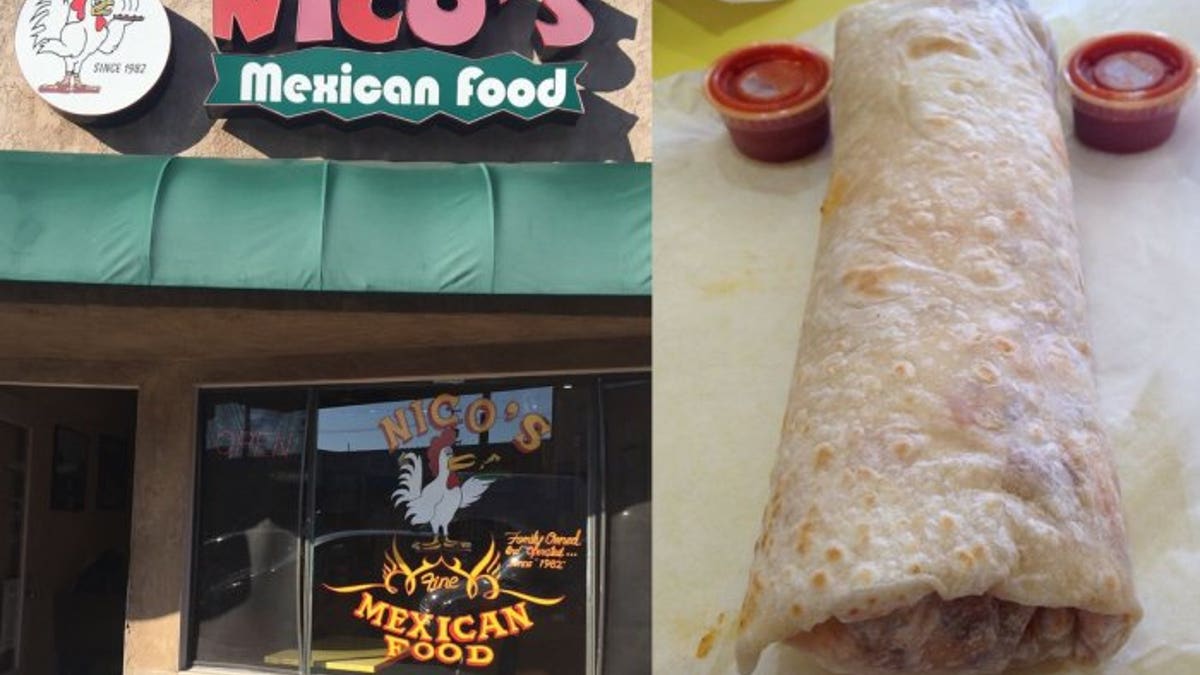 Rocketing to #2 for their first appearance on our burrito rankings, Nico's California burrito was ranked #1 by eight San Diego surfers polled by Thrillist in August, and now here they are. The burritos are the perfect size — not too large and unwieldy but still big enough to not to leave you hungry — and there's carne asada, French fries, cheese, guacamole, lettuce, and tomato rolled all together inside.
3. Carnitas, La Taquería, San Francisco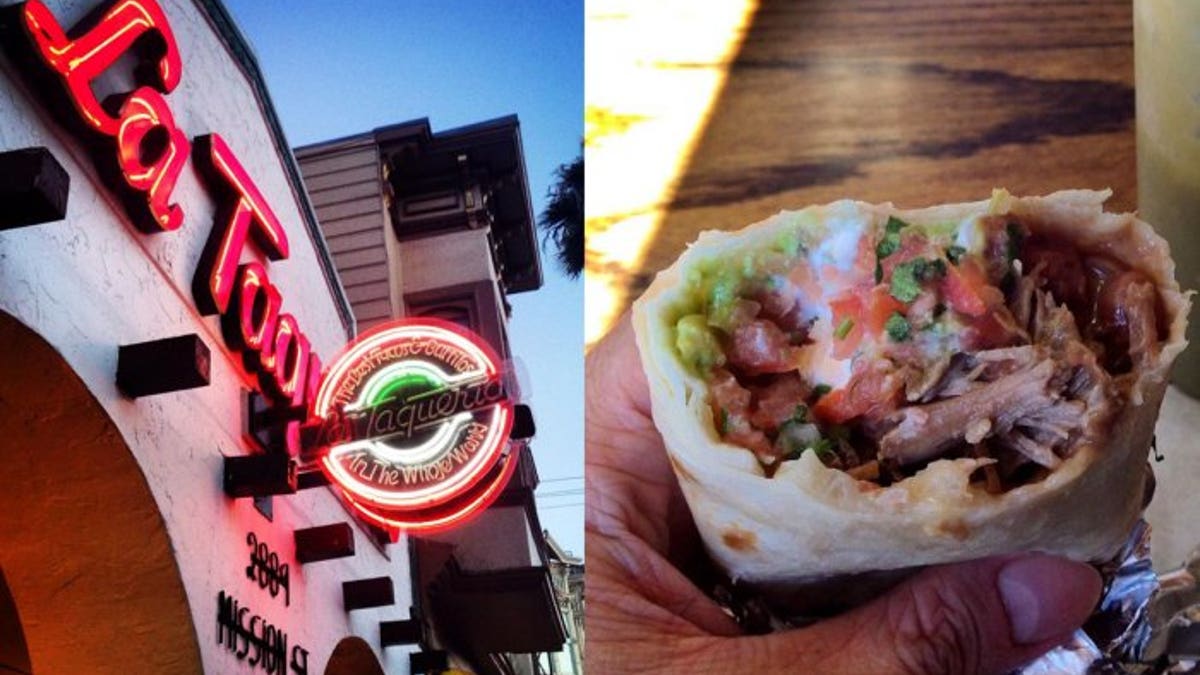 La Taquería is a regular stop for food-lovers in San Francisco, a city already famous for its Mexican offerings. Either keep it simple and just stick with meat and beans — no rice filler in the burrito here — or upgrade it with all the classic burrito extras and watch your pants tighten with each bite. We suggest you go all the way and load yours up with their unique style of carnitas, which are somehow both crispy and moist, and nothing short of delicious.
4. Green Chile, The Shed, Santa Fe, N.M.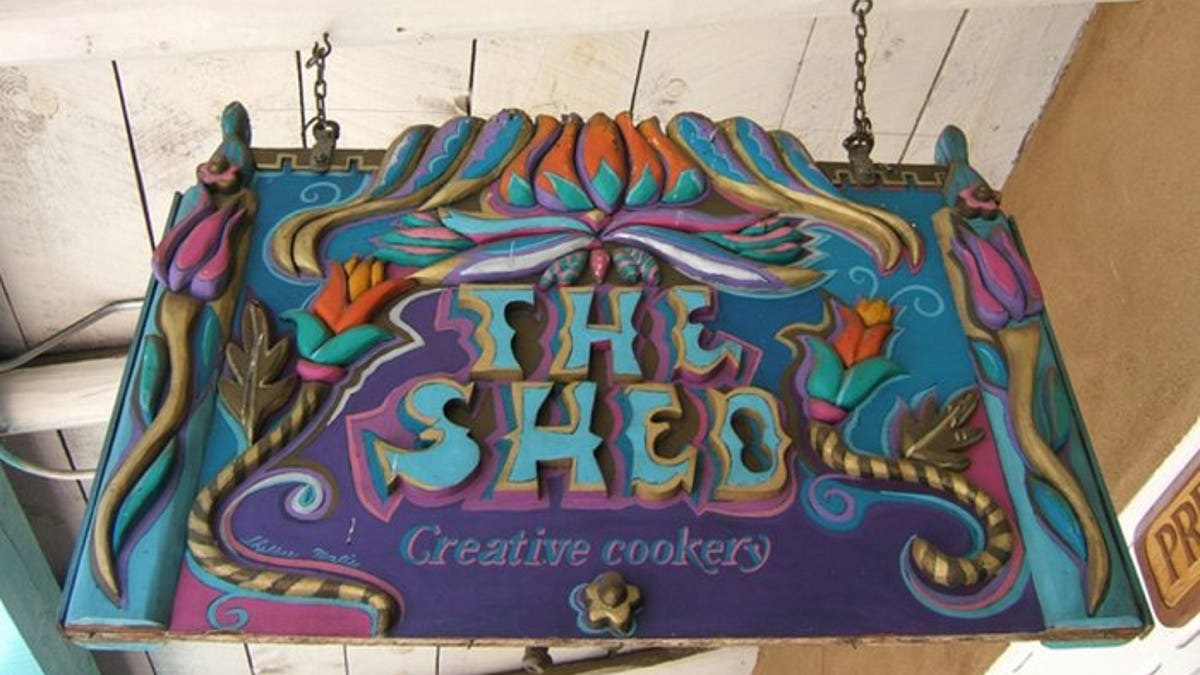 This Santa Fe institution has been spreading the green and red chile gospel since it opened in 1953, and is so renowned that there are often lines to get in. Just about everything on the menu of traditional Hispanic and Pueblo recipes is delicious (their taco also came in at #4 on our list of America's best tacos this year), especially the legendary red chile cheese enchilada, but the green chile burrito is one of the best you'll ever encounter. Its simplicity is what makes it so great: it's just pinto beans, white Cheddar, and onion rolled in a flour tortilla and topped with their famous green chile sauce, served with Spanish rice on the side.
5. Chile Relleno Burrito, La Azteca Tortillería, Los Angeles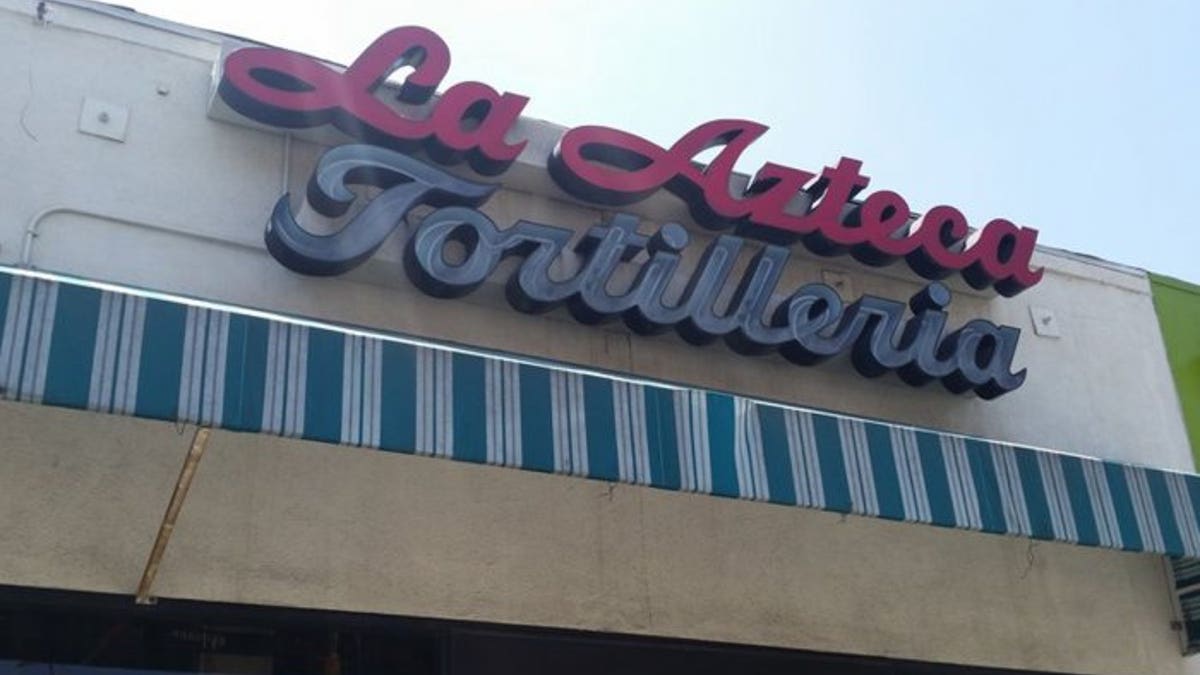 This place is raved about by famished travelers and locals alike, the chile relleno burrito at La Azteca Tortilleria is a thing of beauty and a destination unto itself. The place offers other options like carnitas and carne asada, but the cheese-stuffed, perfectly fried chile relleno that makes up the bulk of this burrito is what sets it apart, elevating the humble poblano chile to heights of Tex-Mex greatness.
6. Carne Asada, L'Patron, Chicago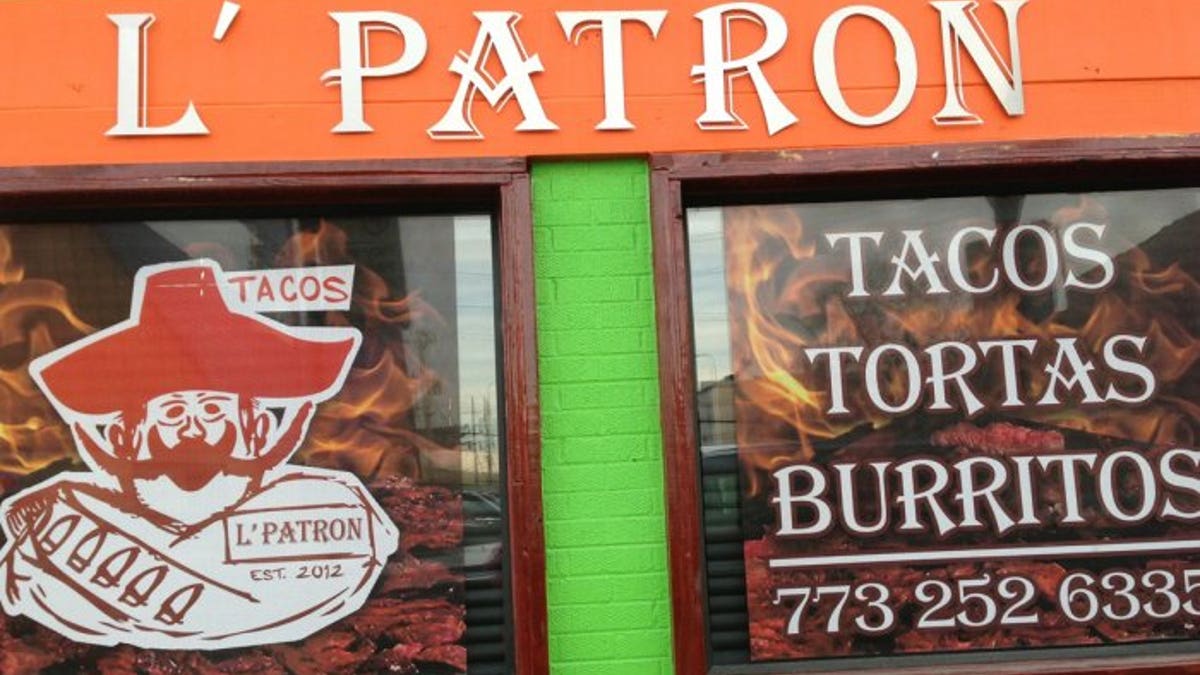 This neon green Logan Square spot has not only conquered Chicago's burrito scene, they've conquered carne asada as well. Grilled to order, still a little pink, expertly seasoned, not overly greasy, it's carne asada perfection. When partnered with lettuce, tomato, sour cream, homemade refried beans, and avocado (and roasted poblano chiles if you're feeling adventurous), it's a masterpiece.
7. King Burrito, King Burrito, Portland, Ore.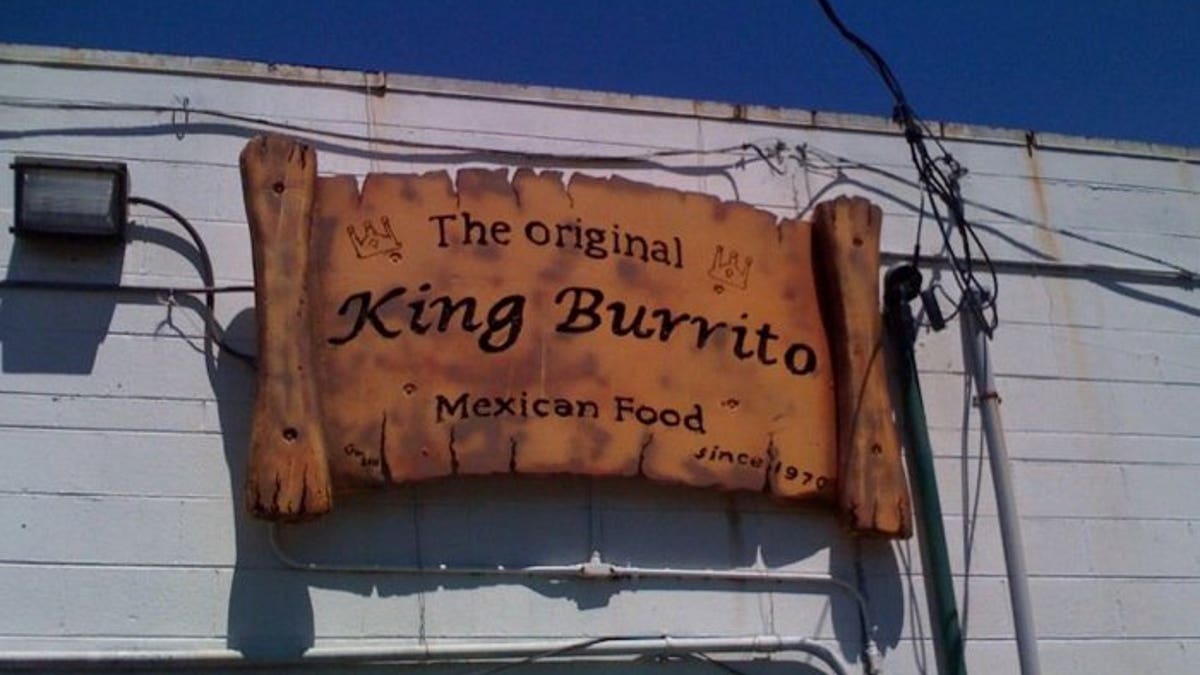 Portland's King Burrito is a true local gem, turning out expertly prepared creations that are wildly delicious. While the carnitas and carne asada are stellar, they named one offering the King Burrito because it's the best on their menu, and it's a monster: chile relleno, refried beans, and steak picado (diced steak mixed with tomatoes, onions, and chiles), topped with homemade avocado sauce, and served in a giant flour tortilla.
8. Carne Asada, El Farolito, San Francisco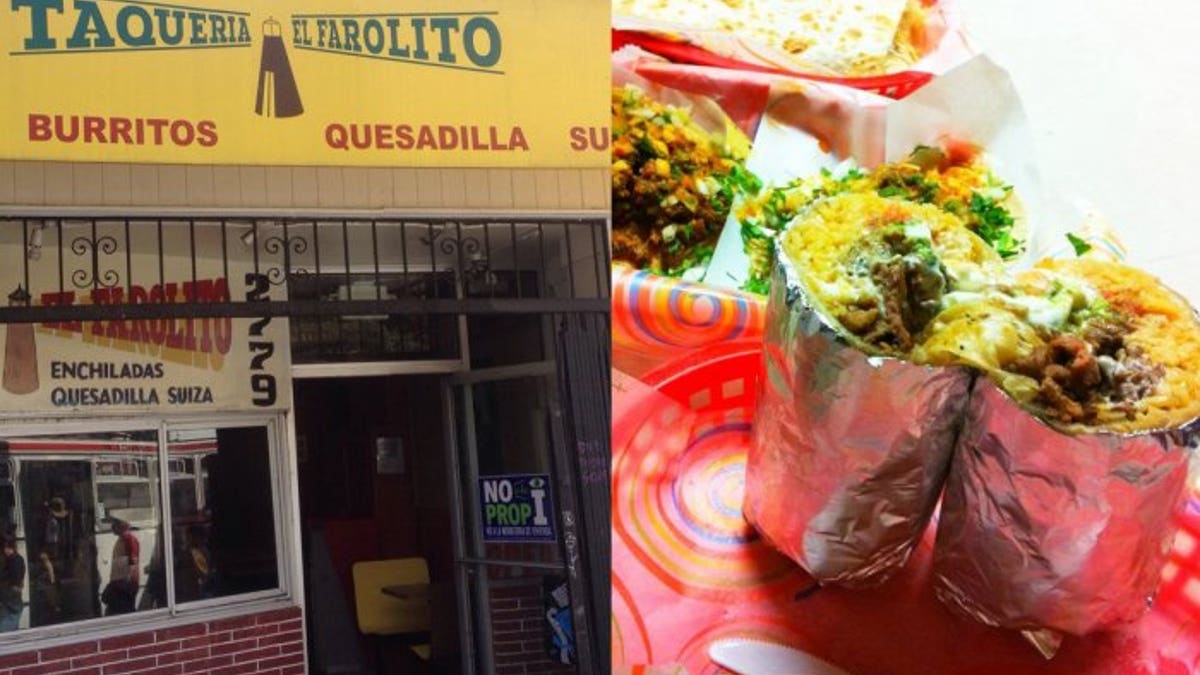 El Farolito just missed being included in the top ten last year, but here they are at last. As one of the most popular and written-about taquerías in the country, El Farolito lives up to the hype. And at nearly two pounds, their burritos will fill you to the brim. The rice, beans, sauce, guacamole, and other fixings are all artfully arranged and evenly distributed, and the carne asada is tender, juicy, and full of grilled, beefy flavor.
9. Lobster, El Zarape, San Diego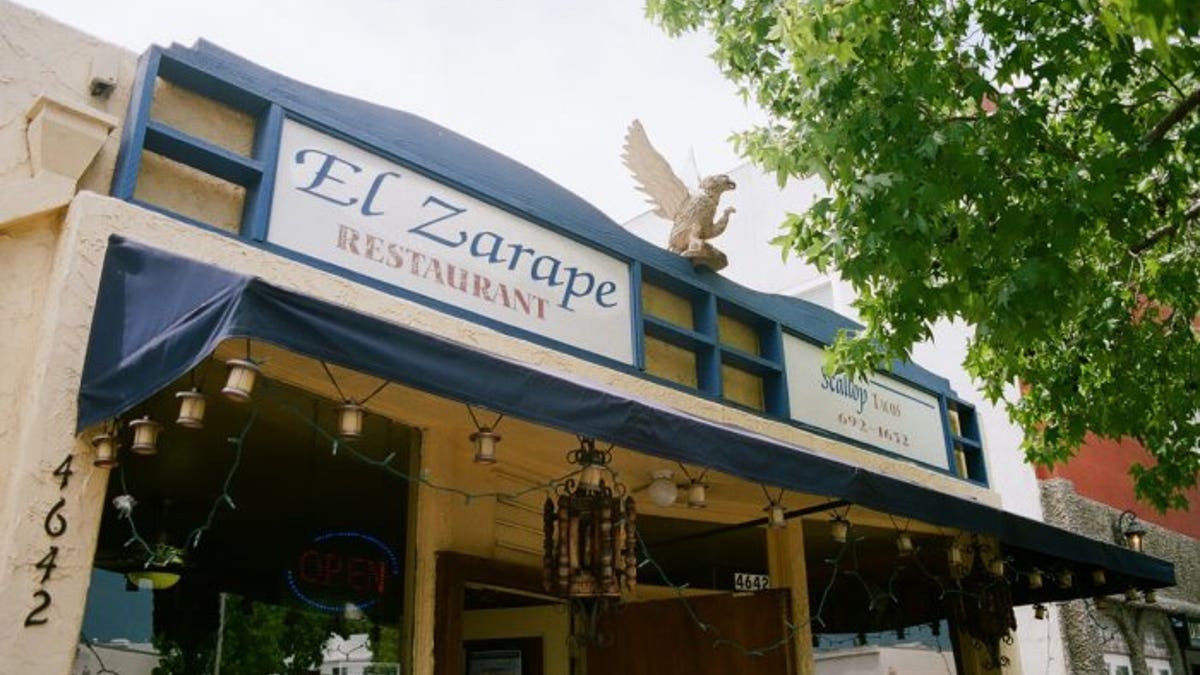 In a city known for its Baja-style fried fish Mexican mainstays, El Zarape separates itself from the pack by serving a rave-worthy lobster burrito. It comes with some tomatos, crema, cilantro, and salsa verde, and we suggest exploring the solid salsa bar — especially if you order the $.99 fish tacos, too, which is really the pro move when in America's Finest City.
10. Carnitas, Dos Toros Taquería, New York City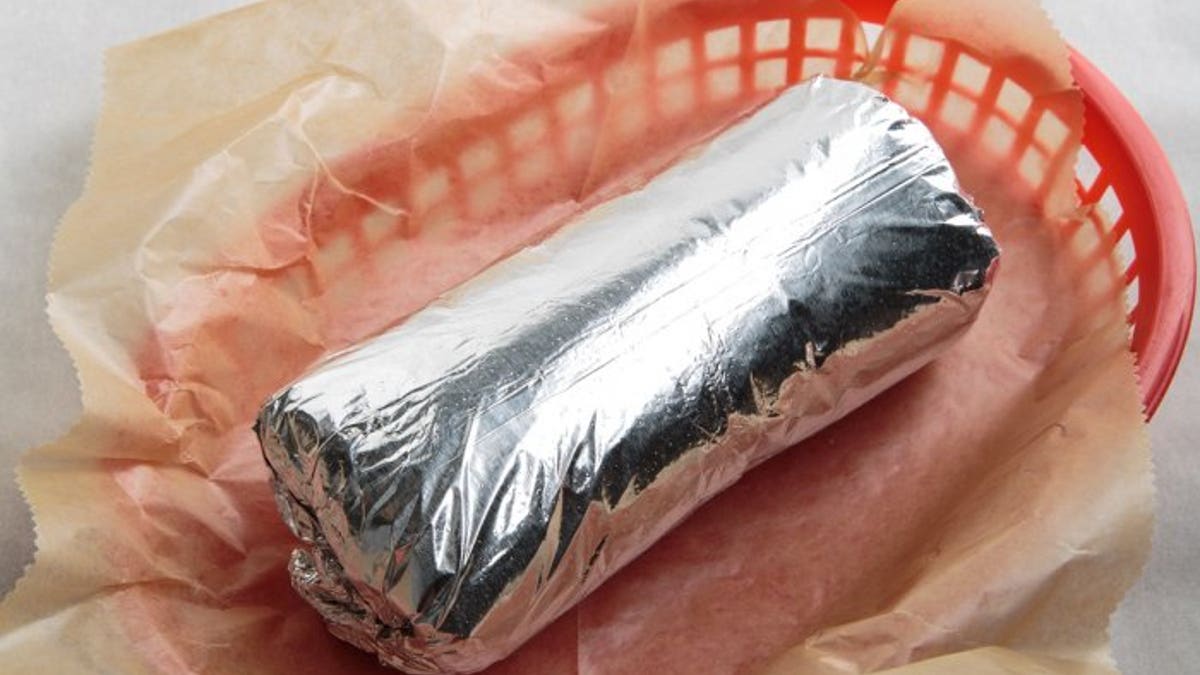 Holding steady at #10 is Dos Toros: a taste of the Bay Area in New York City, their eight locations all do their West Coast roots proud. Tortillas (brilliantly) first get a thin slice of cheese melted onto them to serve as a base for perfectly proportioned fillings in order to prevent soakage, and the meat selection is simple: grilled chicken, grilled steak, or slow-cooked carnitas. Opt for the carnitas: tender, juicy, and full of porky flavor. And guess what? Unlike other options around town, it's always available.
Check out more of the country's 35 best best burritos.
More from The Daily Meal
101 Best Restaurants in Asia for 2015
America's 35 Best Ribs for 2015
101 Best Food Trucks in America