Alinea chef considers 'baby ban' after guests bring infant to upscale restaurant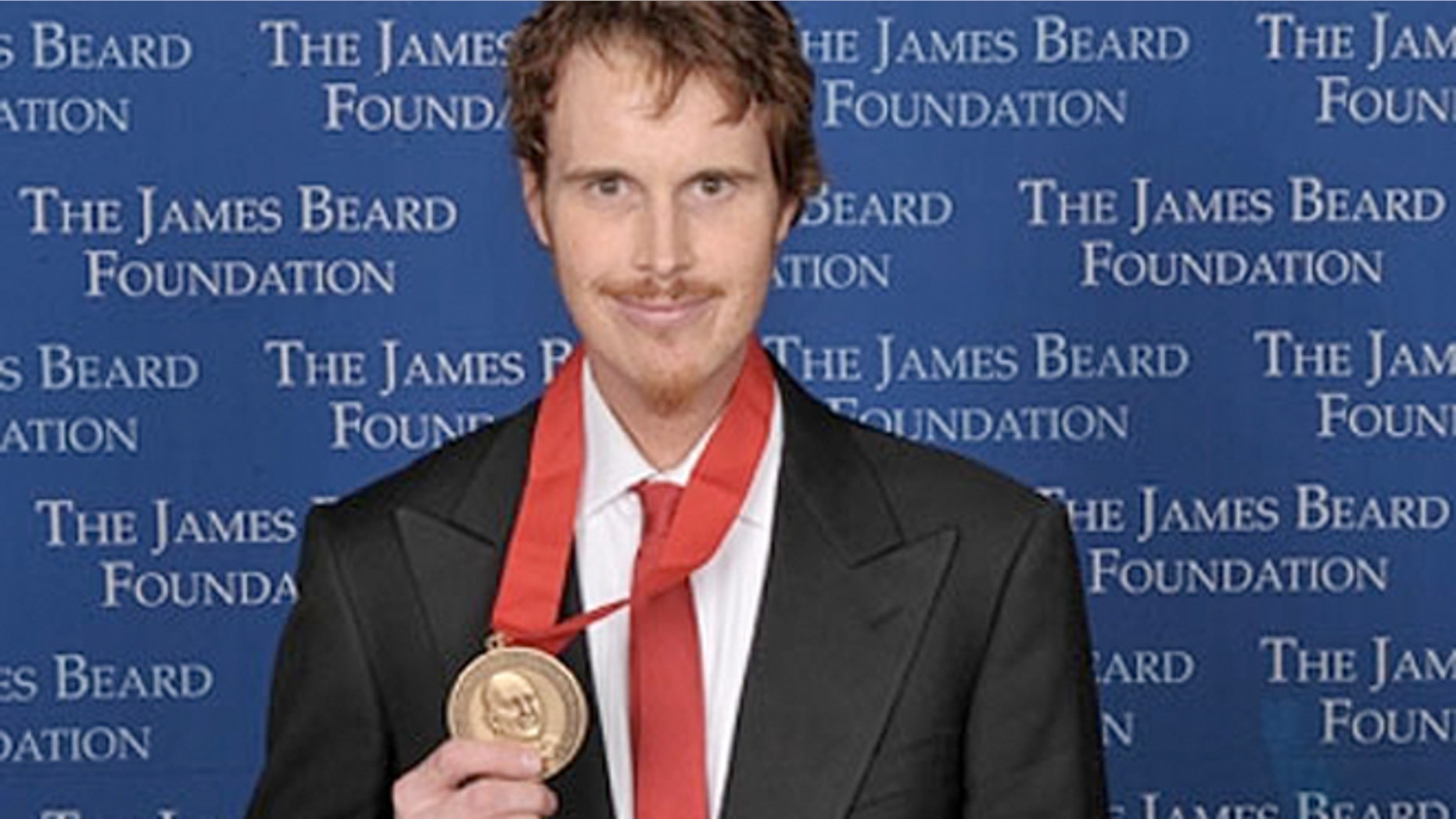 What were they thinking, right?
Grant Achatz, chef of Alinea, sparked a debate about the appropriateness of bringing children to upscale restaurants after he tweeted that a couple brought their infant to his Chicago restaurant on Saturday.
Diners at Alinea were reportedly further put off when the 8-month-old baby started bawling.
The couple reportedly had a baby-sitter cancel at the last minute but decided to go to the restaurant anyway, according to WMAQ-Channel 5 news.
Predictably, the incident struck a nerve with many in the Twittersphere who were opposed to children at the high-end joint.
One person tweeted that he'd "be livid" if he had gone to a "fine dining experience and "had to sit through a crying baby."
Another noted that "I don't bring my bottle of whiskey" to Chuck E. Cheese's.
By Monday the debate took on a life of its own and the Twitter parody site @AlineaBaby appeared.
Some readers blamed Alinea's ticket-based, no refund reservation system, where diners must pay between $210 and $265 up front for the tasting-menu-only dinner --not including tax, tip or drinks.
Foodie writers also jumped into the fray.
Carol Blymire, who writes the blog Alinea At Home tweeted that you wouldn't bring children to the opera.
But Chicago cookbook author Rupert Vaughan stood up for the parents.
As if summing up the debate, Achatz later tweet a picture of two stuffed fish heads.
Let us know what you think.  Should babies be banned from high-end restaurants?