Activists release 'biblical-like' swarm of locusts, cockroaches into London restaurant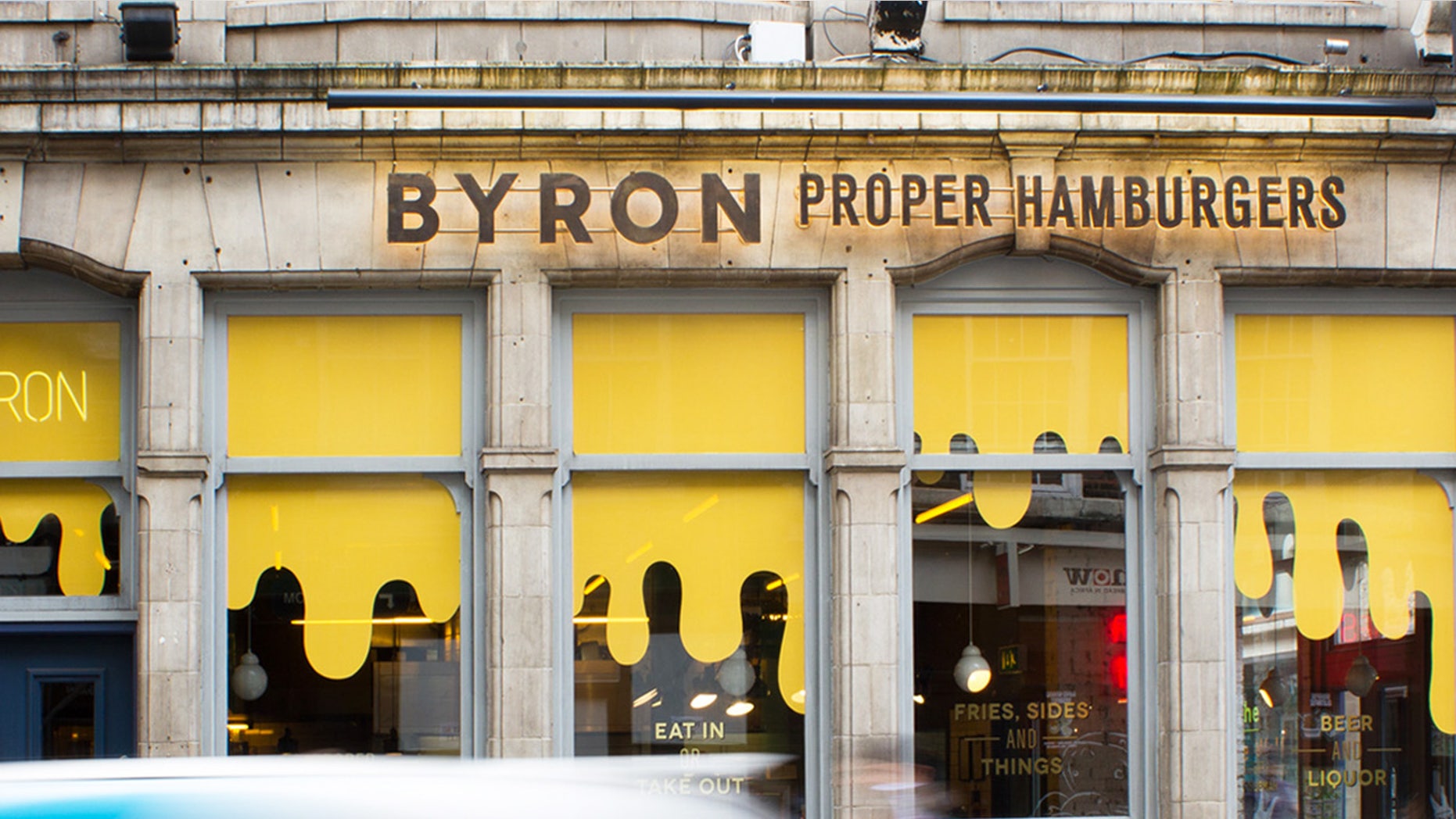 Byron Burger, a fast-casual burger chain in London, received some serious vigilante repercussions after calling a series of staff meetings that reportedly turned out to be an anti-immigration sting.
In July, the company called its workers into a training session on cooking burgers-- but, according to the Guardian, the meeting was an immigration raid in disguise. In total, 35 employees were arrested and 25 illegal immigrants were deported at 12 Byron burger locations across the city.
Protests since the meeting have been ongoing-- with many calling for a boycott of the chain. Last week, Huck Magazine's editor received a tip-off from a mysterious phone number: "8000 locust, 2000 crickets, 4000 cockroaches. See you tomorrow night."
Then on Friday, with local media sufficiently warned, activists released the previously specified number of creepy-crawlies into the chain's Holburn location.
"We're taking direct and affirmative action against Byron Burger to protest their treatment of migrant workers," a protestor told the staff at Huck Magazine.
"We're sending a message to companies like Byron that they shouldn't entrap their workers. The treatment of these people is undignified, and enough is enough."
More from The Daily Meal
30 Cockroaches in McDonald's and More News
Cockroaches Fall From Ceiling at Blue Ribbon Sushi
Beekeeping Out; Locust-Keeping In
With Fried Tarantulas and Bacon-Wrapped Crickets, Explorers Club Tests Food Source Frontiers
The First-Ever Brownie Mix Made From Crickets Is Coming Soon
As Huck Magazine pointed out, however, it was the staff who ended up having to clean up the mess amongst the chaos of shrieking customers-- not the upper echelon who caused the controversial immigration sting.
The protest comes amid heightened tensions regarding immigration issues in a post-Brexit U.K.
9 Countries Brave Enough to Eat Insects Without a Chocolate Coating Slideshow