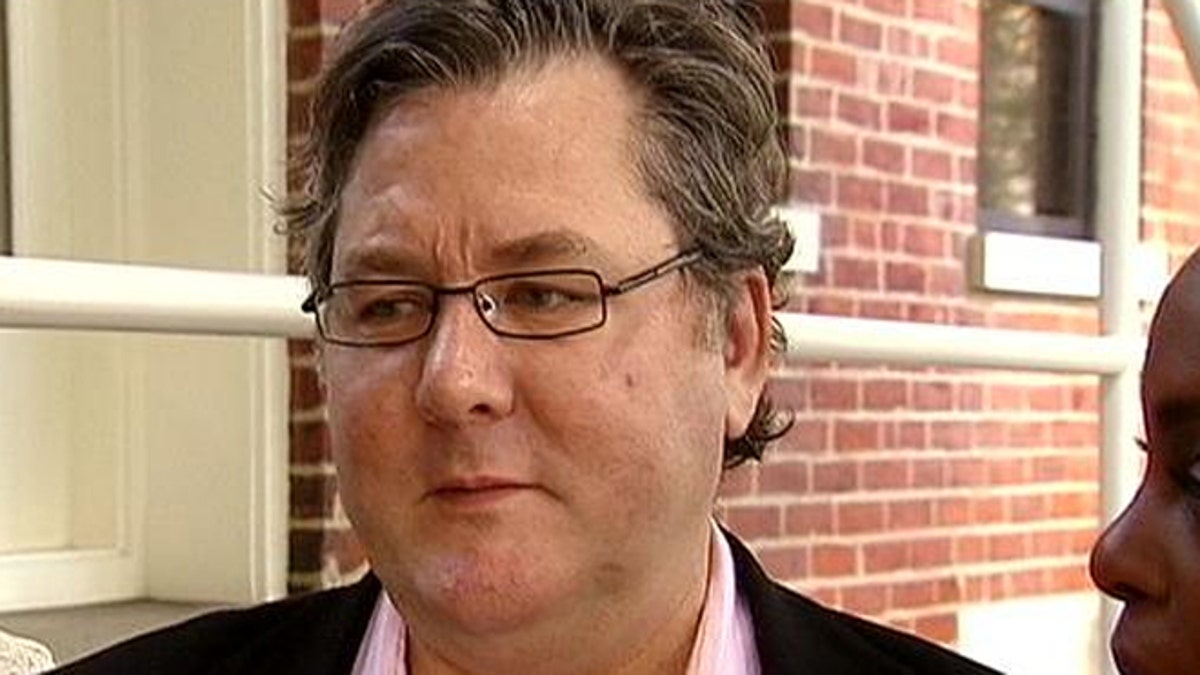 Award-winning chef Charlie Trotter has died.
MyFoxChicago reports that Trotter, 54, was found unconscious and not breathing in his Chicago home by his son Dylan. He was taken to Northwestern Memorial Hospital, where he was pronounced dead.
The cause of his death is not yet known.
Trotter, a self-taught chef, redefined American cooking. He came onto the culinary scene with his Charlie Trotter's Restaurant in 1987, winning him an array of accolades, including Outstanding Chef by the James Beard Foundation in 1999. In 2000, Wine Spectator magazine called Trotter's the best restaurant in the nation.
Trotter also authored 14 cookbooks and was the host of the PBS cooking series, "The Kitchen Sessions with Charlie Trotter".
Known as a taskmaster in the kitchen, he pioneered many techniques and practices that are standard in restaurants today. He was one of the first to introduce a raw-food tasting menu and to use seasonal ingredients from local farms.
In August 2012 after 25 years, his name-sake restaurant closed.
"That said, there are so many other things to do in life. Twenty-five years in this line of work is fantastic. It's just time to step back, breathe deeply and do something different," he told the New York Times.
He said at the time he wanted take a three-year-hiatus to travel to Argentina, Portugal and Scotland. He also planned to use to the time to earn a master's degree in philosophy and political theory, the same subjects he majored in as an undergrad at the University of Wisconsin-Madison.