9 festive cocktails to beat the heat this Labor Day
Labor Day may signal the end of summer-- but that doesn't mean the party has to stop. Here are 12 boozy creation to keep the spirit of summer thriving well into fall.
1. Bees Knees Mocktail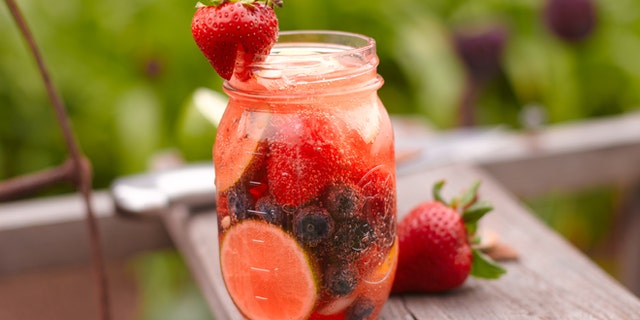 Everyone can cheers to the end of summer with this fruity mocktail made with Sparkling Ice! This fun and fruity drink offers the perfect mix of sweet and tart flavors.
2. Cucumber White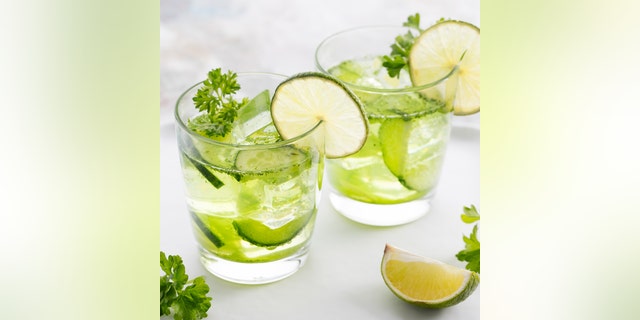 This invigorating Cucumber White is made with Royal White Peony tea – a delicate straight white tea that's creamy and cool, with notes of garden-picked snow peas. One sip is all it takes to beat the heat.
3. Laughing Lizard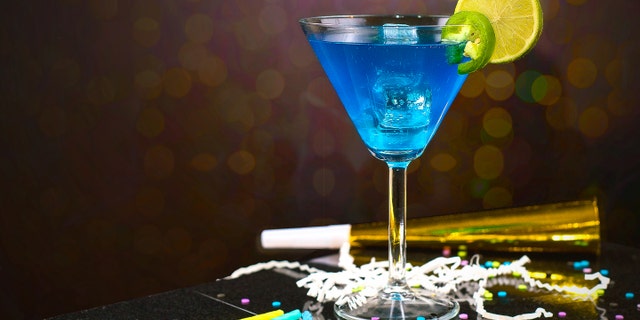 Sip down this colorful and flavorful drink that uses new SoBe Spicy Limeade and Blue Curaco.
4. Blackberry Bramble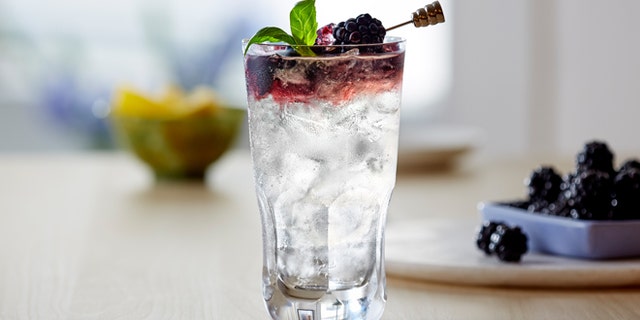 Celebrate the last shindig of the summer with the Blackberry Bramble. Simple, refreshing, and delicious, the Blackberry Bramble is the perfect cocktail to mix for a Labor Day bash or to lounge by the pool with a drink in hand.
5. Frozen Strawberry Negroni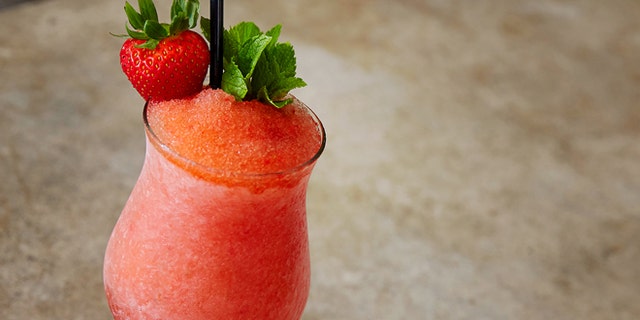 The Negroni cocktail is typically made of one part gin, one part vermouth rosso, and one part Campari, and garnished with orange peel. It is considered an apéritif. This version has a splash of orange, but adds some sweet simple syrup and a strawberry for color and flavor.
Frozen Strawberry Negroni Recipe
6. Blackberry Bourbon Smash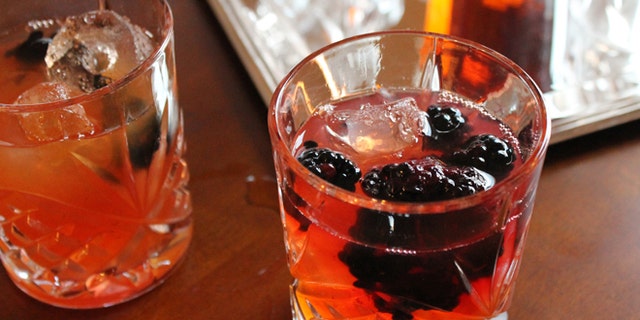 With the mix of Crown Maple Syrup and Maker's Mark Bourbon, this drink is a smash hit. The flavors of blackberry, lemon, and the sweet maple make this a sweet treat to enjoy.
Blackberry Bourbon Smash Recipe
7. Sparkling Aviation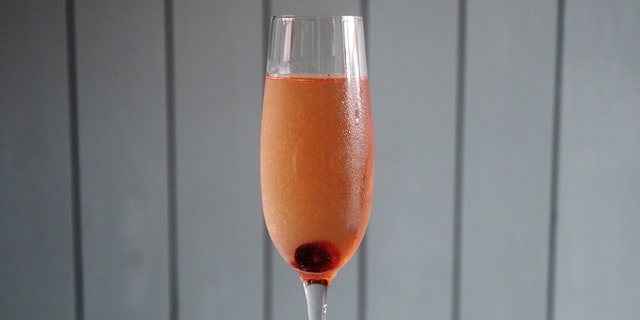 Who doesn't love a good cherry drink on a hot day? Chill out with Brooklyn Winery's Sparkling Aviation, make with Brooklyn Winery Blanc de Blancs. The perfect balance of bubbles and liquor, the Sparkling Aviation is the perfect drink for your Labor day fun.
8. Black Diamond Swizzle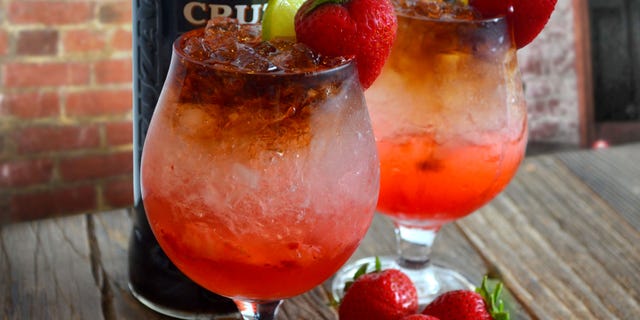 Cruzan Rum is the perfect go-to for the occasion, with it's strawberry garnish and bitter red liqueur.
9. Pomegranate Sparkler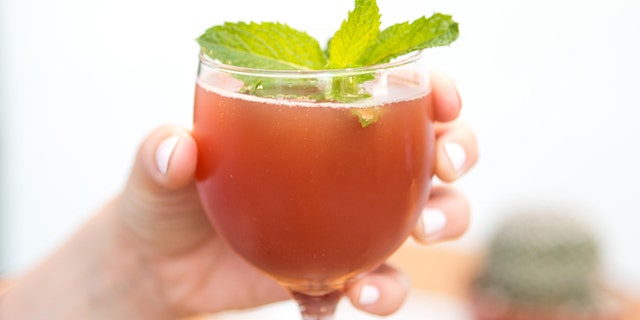 With Labor Day approaching, it's time for fall fruits! Mix this iconic one with refreshing Santa Margherita Prosecco Superiore, a zesty punch of orange juice and mint offers a bubbly, refreshing, seasonal sparkler to beat the summer blues.