8 great Mother's Day brunch cocktails
Moms have the world's toughest jobs. So this Mother's Day, let dear old mom really kick back with a refreshing cocktail.
Whether its a twist on a classic mimosa or a spiced up a spritzer, these delicious drinks are perfect for brunch, lunch or anything in between. So get shaking.
1. Le Vert Cooler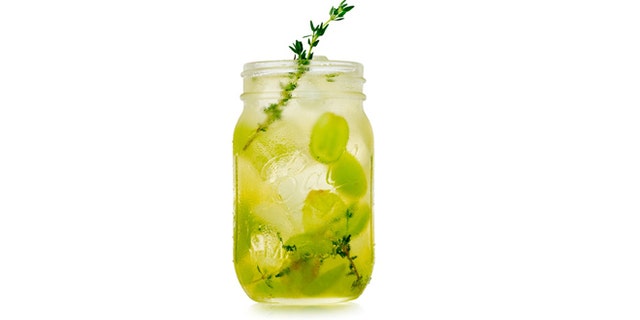 Crisp, effervescent and a bit herbaceous. This easy-to-make cocktail looks great served in individual Mason jars. The bright green grapes compliment the quality Bordeaux wine, which makes up the cocktail's base, as well as the citrus flavors of Lillet Blanc, while the herbal notes pop with the delicacy of elderflower and thyme.
2. Persephone's Downfall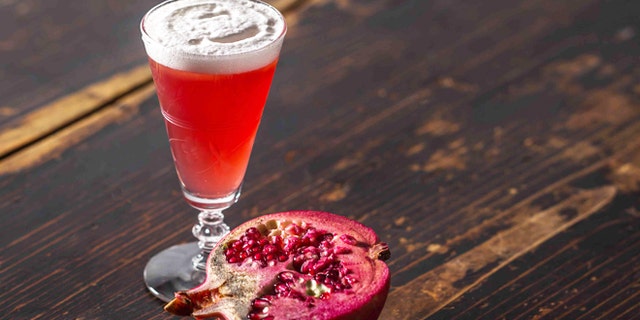 Created by Lacy Hawkins of famed Brookyln bar, Clover Club, this libation combines PAMA Pomegranate Liqueur, Lunazul Blanco Tequila, lemon juice and Demerara syrup. The cocktail's name is inspired by the ancient Greek myth of Persephone and the pomegranate symbolizes the seasons and its connection to Mother Earth.
3. Strawberry MOMosa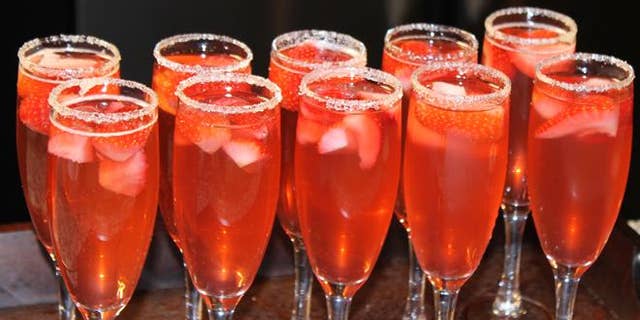 The Strawberry MOMosa offers a delicate combination of sweet strawberry and zesty citrus, complimented by the agave notes from the Sauza Blue Silver Tequila. Rose champagne and sugar on the rim add an elegant finish, perfect for Mother's Day brunch.
4. The Backpacker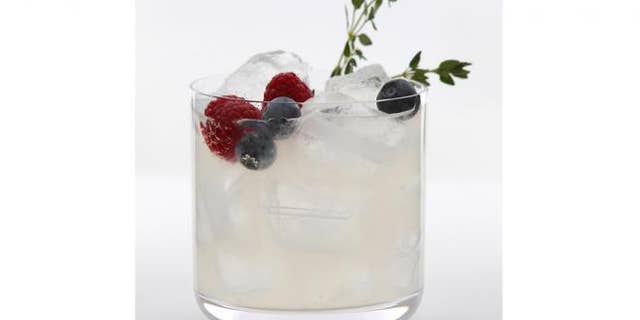 Have mom enjoy this refreshing summer-inspired cocktail while have her watch Reese Witherspoon backpack across the dusty Pacific Crest Trail in "Wild."
5. French 75 with Brut Rosé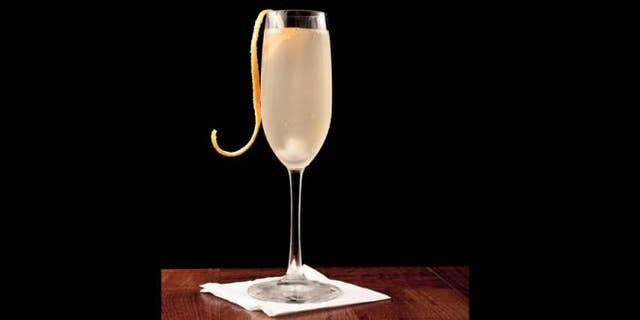 This twist on a classic cocktail uses Nicolas Feuillatte Brut Rosé for a refreshing pick-me-up toast. With lemon and gin, this crowd pleasing cocktail has been popular for generations.
Recipe: French 75 with Brut Rosé
6. Classic White Sangria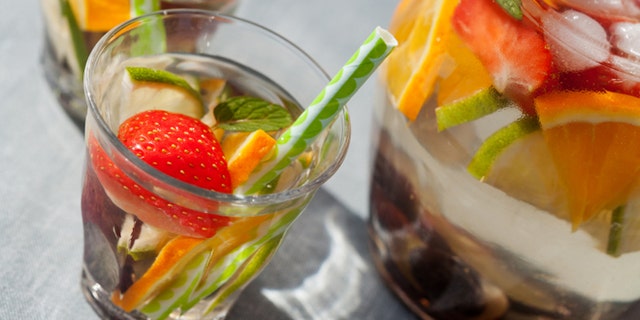 Use a crisp, fruity white wine --instead of red -- such as Grüner Veltliner, Sauvignon Blanc, or Pinot Grigio to make our lighter take on the classic Spanish cooler.
7. Lillet Rose Spritz
The Lillet Rose offers a brightness of grapefruit and berry which is balanced with a soft warmth from the touch of sage. Easily make in a pitcher, you can serve it without having to interrupt your conversation.
8. Cucumber Mamarita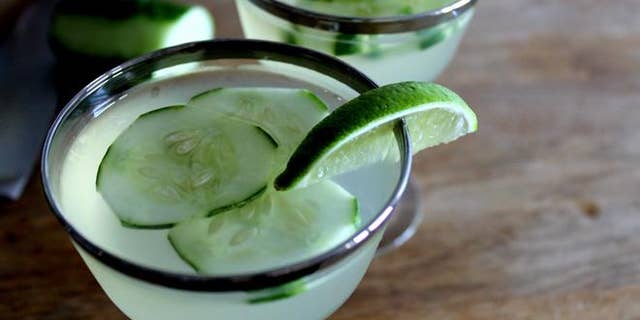 The Cucumber Mamarita cocktail combines refreshing cucumber and zesty citrus, finished with the subtle sweetness of orange liqueur. It's a refreshing, spa day-inspired twist on the traditional margarita, perfect for pampering mom.