7 things you didn't know about jelly beans
Jelly beans may be one of the world's most versatile and universally liked candies.
But the origin of this tiny jelly candy is shrouded in mystery. The delicious sweets are believed to have surfaced in the mid-19th century as a crossover between a chewy Turkish Delight with the hard shell of a Jordan Almond.
Today, April 22, is National Jelly Bean Day so what better way to celebrate than by learning a few funny facts about the popular candy.
1. President Reagan was pretty much obsessed.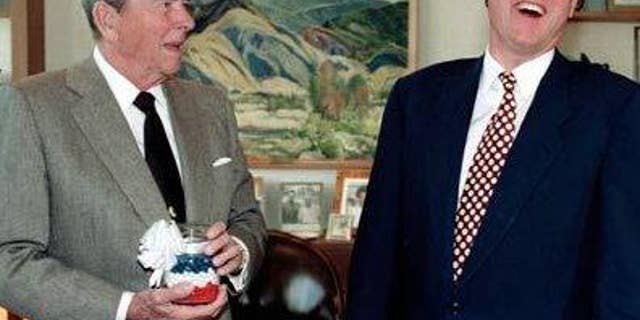 President Ronald Reagan was a big fan of the jelly bean and the blueberry flavored Jelly Belly was created for his 1981 inauguration. Guests consumed more than 3 tons over the course of the event. There's even a portrait of Reagan made of 10,000 jelly beans hanging in the Ronald Reagan Presidential Library in Simi Valley, California.
2. They're traveled to outer space.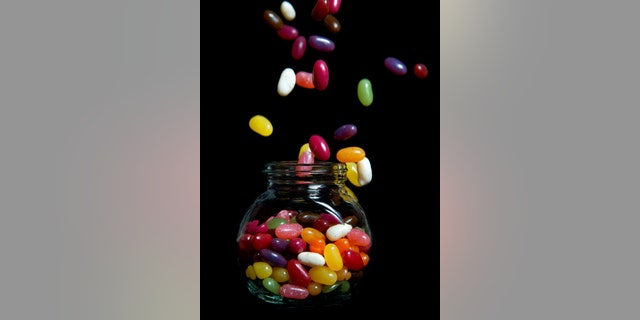 Reagan thought jelly beans were out of this world - literally. He enjoyed the candies so much he sent them to space. Jelly Belly brand beans were sent to space by Reagan on the 1983 space shuttle Challenger.
3. They take a surprisingly long time to make.
It can take between seven to 21 days to create a jelly bean. The main ingredients of a jelly bean are sugar, corn syrup, and food starch. Natural and artificial flavorings are added and then beeswax or carnauba wax-- and sometimes shellac-- are used to give the bean its shiny exterior.
4. Civil War soldiers ate them.
The earliest reference to the modern-day jelly bean is in the mid-19th century when people were urged to send the candies to soldiers during the Civil War.
5. A Jelly Belly isn't just a brand.
The term "jelly-belly" was early 20th century slang for a man of little substance who puts a lot of effort into his appearance. It can also be used to describe someone who has a hard exterior and soft interior just like a jelly bean.
6. Get 'em by the pound-- not the piece.
Jelly beans were the first candy to be sold by weight instead of piece. They also used to be sold separately by color or flavor.
7. And the most popular flavor is...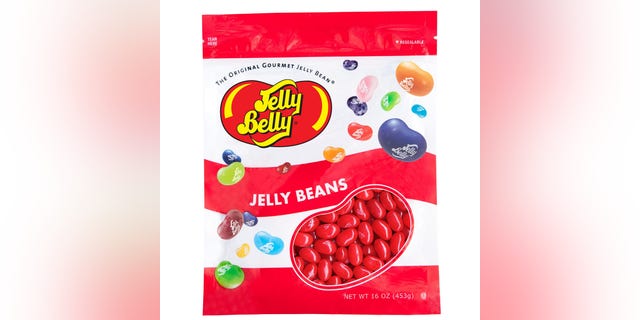 While traditionally, jelly beans come in 8 different flavors, the Jelly Belly company has created more than 50 flavors including root beer and even earwax as part of their "Harry Potter" special edition beans. Their top-selling flavor? Very Cherry.