7 lucky green cocktails for St. Patrick's Day
Looking to go beyond the Guinness on St. Patrick's Day?
Freshen up this beer and whiskey soaked holiday with a twist on these classic green cocktails.
Flavors of mint, melon and cucumber will be a welcome change from that heavy stout. Plus they're all super easy to make. And even easier to drink.
1. The Crooked Golf Swing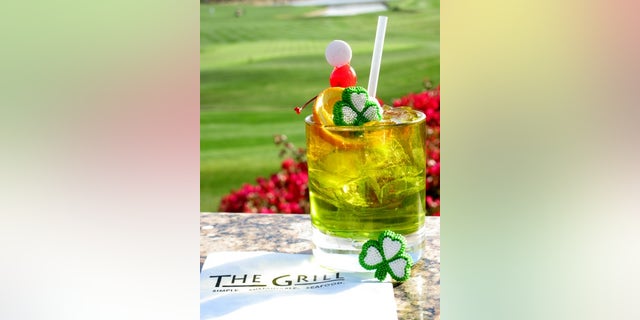 This is a tasty, yet bizarre, combination of Midori, sweet Amaretto, tart citrus and rum. By all rights it should be far too sweet to down in any volume, but somehow it stays in balance while sporting a nearly day-glo green color.
Recipe: The Crooked Golf Swing
2. Shamrock Sipper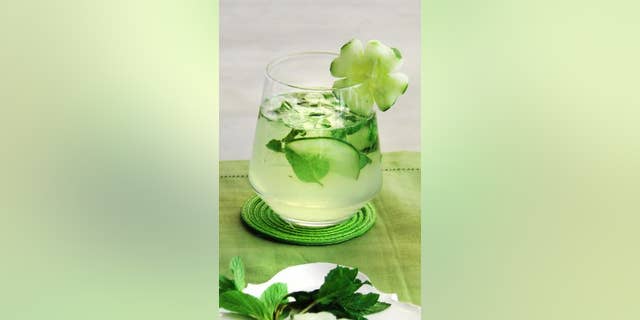 Guinness dragging you down? Lighten up with the refreshing minty St. Patrick's Day drink.
3. Kiss Me I'm Irish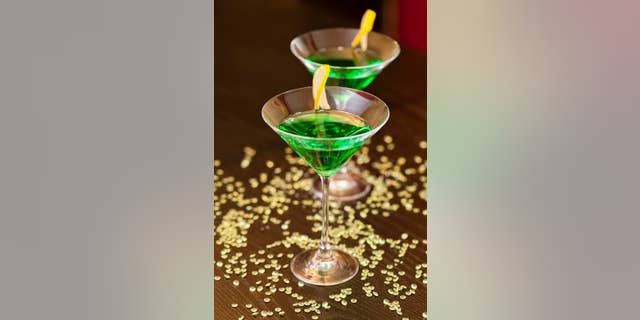 This playful take on a Midori Sour is the perfect balance of sweet and tangy. If you're planning on making your St. Patrick's Day celebrations into a girls outing, this drink is for you.
4. Sauza's Midori Melon Margarita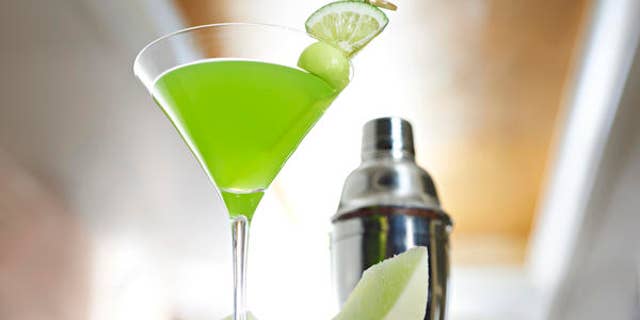 Tired of drinking green things that don't really taste that great on St. Patrick's Day? This refreshing melon margarita doesn't just look like a million shamrocks- it tastes like a tangy tropical treat.
Recipe: Sauza Midori Margarita
5. Dizzy Leprechaun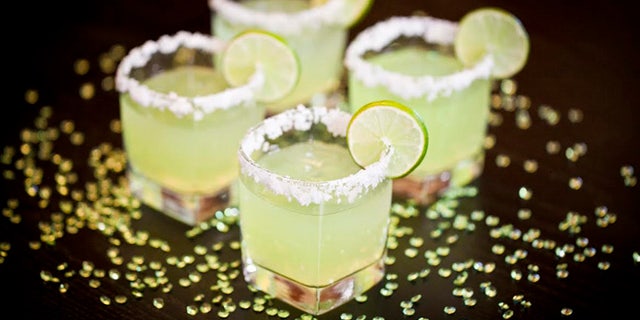 Get your dancing shoes on! If you want to throw the St. Patrick's Day party of the century, this is the drink to serve. This low calorie, deliciously green cocktail will get you and your guests off their feet and onto the dance floor.
6. Luck of the Irish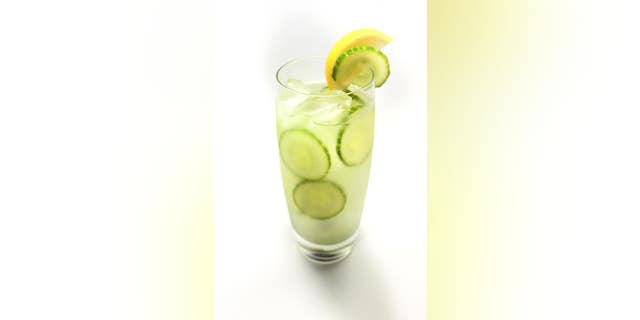 Refreshing and cool, this invigorating cucumber and lemon based cocktail is sure to liven up any party.
7. Clover Margarita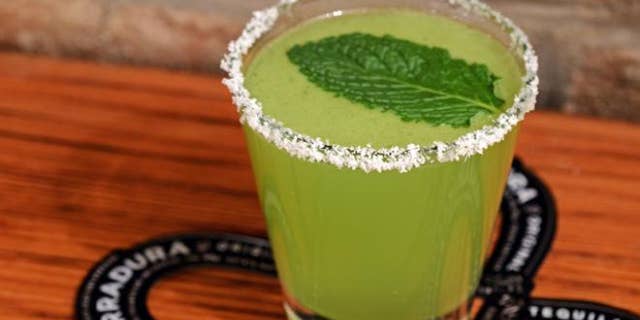 This twist on a traditional margarita delivers a powerful fresh and herbal punch courtesy of cucumber and mint. Even better – no food coloring is required to get a gorgeous green color that leaves little doubt what you're celebrating.