7 fall wine festivals that aren't in California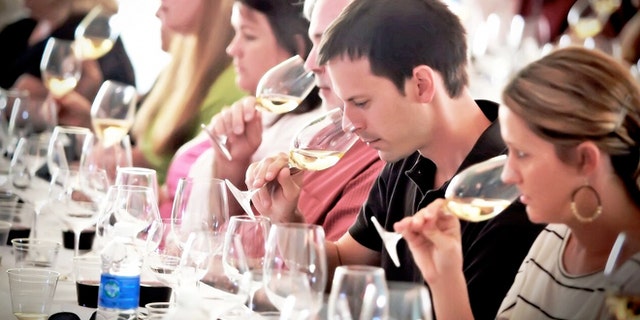 NEWYou can now listen to Fox News articles!
Make way, California. From Virginia to Seattle, from New York's Hudson Valley to Orlando, Fla., wine festivals across the country will celebrate America's grapes this fall. With splendid views all around and famous chefs dicing and sautéing for the crowd, what's not to love?
1. Epicurience Virginia, Leesburg, Va.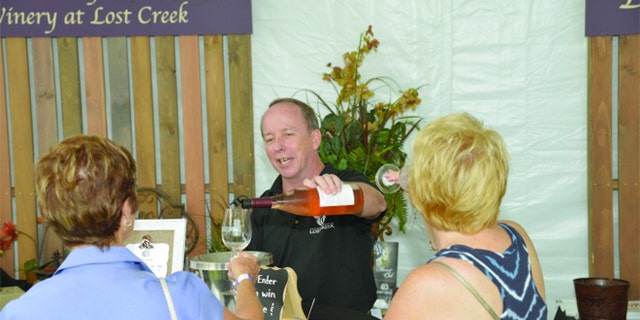 Sept. 4-6
This wine fest snagged wine guru Anthony Giglio as emcee and Bryan Voltaggio, a finalist on Top Chef's sixth season and owner of four Washington D.C.-area restaurants (VOLT, Family Meal, Lunchbox and RANGE), for a chef's dinner. Virginia has become a great wine region – Virginia wines are often poured at White House events, and Donald Trump snapped up a winery four years ago. Epicurience kicks off Thursday night with a buffet dinner and a tasting of award-winning wines, followed by a Friday dinner at The Restaurant at Patowmack Farm and, finally, the main event: a noon grand tasting on Saturday.
2. Music City Food and Wine Festival, Nashville, Tenn.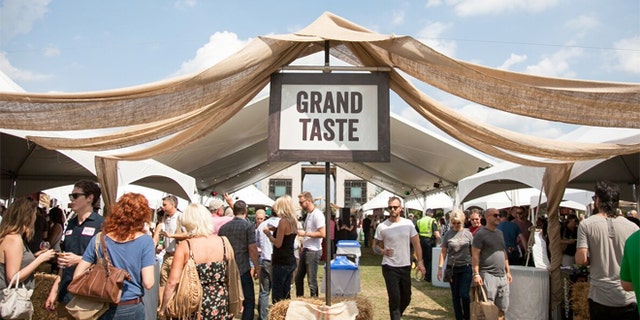 Sept. 19-20
Heavy-hitting chefs like Marcus Samuelsson, Carla Hall and Andrew Zimmern will be doing cooking demos all weekend at this festival, which includes Food + Wine among its sponsors. The schedule includes grand tastings on Saturday and Sunday from 11 a.m. to 4 p.m. Sixty wines will be poured, paired with bites prepared by Nashville chefs.
3. Epcot International Food & Wine Festival, Orlando, Fla.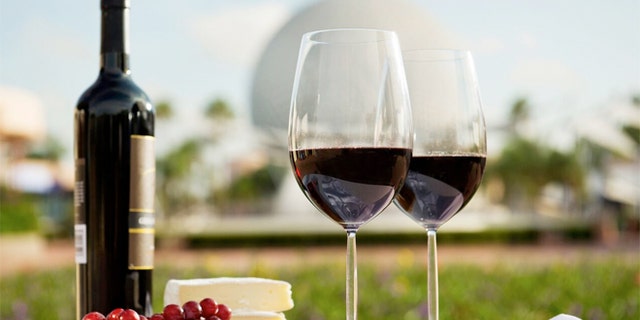 Sept. 25-Nov. 16
Move over, Mickey. This two-month-long celebration of fine food and wine puts a new spin on a trip to Disney World. Hosted at Epcot, wine fans can attend a two-hour beverage boot camp in wine tasting and three daily seminars hosted by vintners from California, France, Italy, South Africa and Florida (yes, they make win in the Sunshine State). There will be food and wine pairings throughout the park, including a five-course Italian lunch at Tutto Gusto wine cellar and similar events at Spice Road Table and Restaurant Marrakesh.
4. Kohler Food and Wine Experience, Kohler, Wis.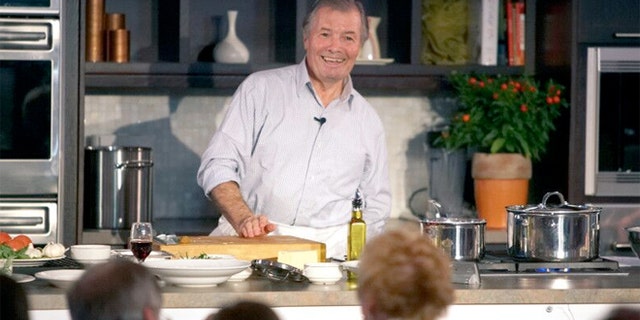 Oct. 22-25
So what if Wisconsin is better known for artisan cheese and beer. The company town of Kohler, home to the plumbing manufacturer, will welcome celebrity chefs and winemakers to a four-day event at its fancy American Club resort. Jacques and Claudine Pepin, the event's ambassadors for the third straight year, will be on hand for a grand tasting (Friday night), Taste of the Vine (also Friday night, in the Kohler Design Center) and seminars/tastings in quirky wine topics like "the towering impact of oak in Cabernet" and "understanding dry farming." Star-studded chefs, including Jeff Mauro from Food Network's "Sandwich King" and Christopher Kimball, will also be on hand.
5. Hudson Valley Wine & Food Fest, Rhinebeck , N.Y.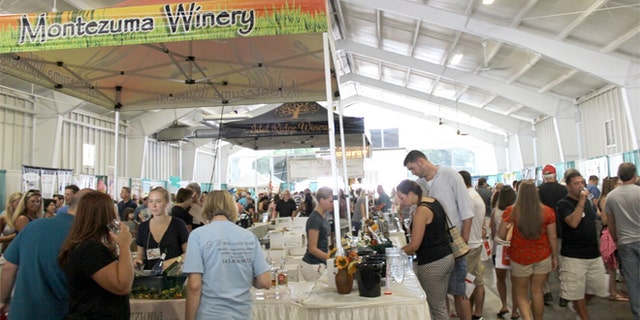 Sept. 12-13
This festival at the Dutchess County Fairgrounds in Rhinebeck shines a spotlight on an East Coast wine region that has really come into its own. Forty-five regional wineries will be pouring this year, and there will be plenty of wine seminars, cooking demos and a marketplace loaded with wine and kitchen gadgets to round out the fun. Be sure to clean out your car's trunk, because New York wineries will be selling by the bottle.
6. The Oregon Wine Experience, Jacksonville, Ore.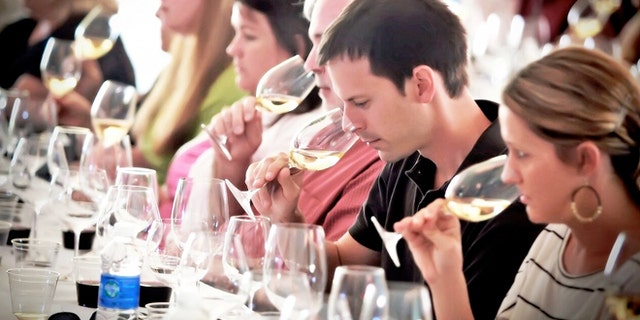 Aug. 17-23
Oregon Pinot Noirs are snapping up awards for their deeply complex layers, and the Pinot Gris and Rieslings aren't doing so bad either. With an itinerary that includes sensory tastings (like "Let's Get Dirty" and "Adesman Cult Class" with Dr. Peter Adesman, a locally famous wine collector), vintner dinners and a salmon bake, it's a new take on Oregon's wild landscape and the potential it holds for making world-class agricultural products. All events are at Bigham Knoll, a former schoolhouse. A wine competition of 200-some wines on Aug. 17 and 18 will help you decide which wines to taste.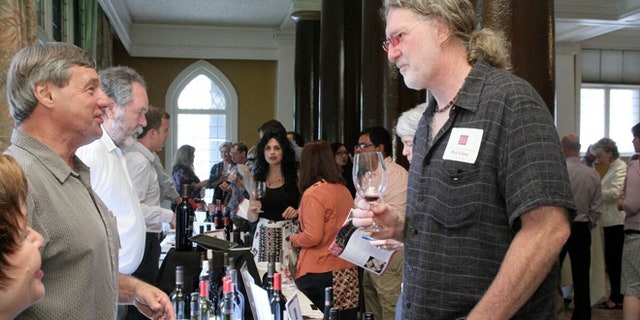 7. Seattle Wine Awards — Gold Medal Experience Wine Tasting
Seattle, Sept. 12
This one-day event at The Waterfront Marriott Hotel is part of the Seattle Wine Awards. You not only get to taste wines from Washington and Oregon, relatively new regions that are picking up steam at fine eateries across the country, but you also get charcuteries, cheeses, a food buffet, chocolate and pasta. Nearly 70 wines will be included in the tasting event, and the winemakers will be present, so no question will be too geeky to ask.