7 best NFL stadiums for craft beer
Beer is to football as oxygen is to life, right? After all, a cold beer goes hand in hand with the tailgates, hot dogs, and body paint that make up the NFL season. With the kickoff of the NFL season, we had to know: which stadium has the best craft beer selection?
Granted, it isn't so easy to find these elusive craft beers at the 32 stadiums across the country. In case you were unaware, big beer sort of has a lockdown on the NFL — and any other major league sport. (At least we get some amusing Budweiser commercials during the Super Bowl out of it.) So unless you're tailgating with a great craft beer in hand (we're particularly indebted to CraftBeer.com for giving us the most in-depth guide to the craft breweries nearby each stadium), you most likely have to suck it up and hand over the big bucks for a beer.
But if you're willing to take a bit of a hike during the game — obviously, we recommend doubling up on beer orders to make up for lost time — and search, certain NFL stadiums will have the local craft beer you're craving. In fact, stadiums now are hearing the craft beer cry and building in beer gardens and craft beer "houses" to provide dozens of local taps. That makes game day just a bit more exciting for the beer lover.
Of course, it goes without saying that you'll be paying up to get a better beer. Last year's research showed that an "average" beer at the stadium cost $7.28, up $0.15 from 2011. And this year, the winner of the most expensive beer at the game goes to the San Diego Chargers. But in making our list, we left price aside and researched how many craft beers were on tap, and how accessible they were to the public. After all, circling the stadium for a beer can make for an exhausting beer run. Still, we know which stadiums are now on our bucket list for the craft beer lover in us — look below for the best NFL stadiums for craft beer.
1. Seattle Seahawks, CenturyLink Field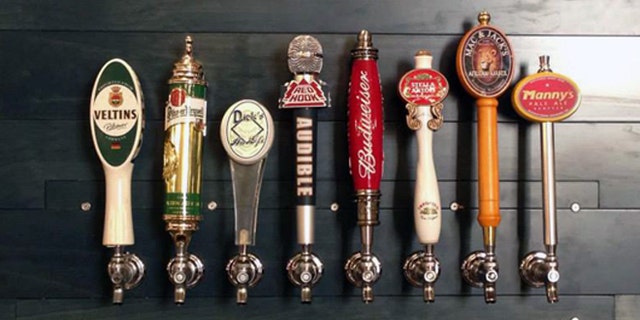 Seattle's Safeco Field took the cake for best baseball stadiums for craft beer, and now Seattle's CenturyLink Field takes the top spot for football, too. Hey, we didn't mean to stack the odds for Seattle, but we can't deny that the CenturyLink Field has more than 30 beers throughout the stadium.
There's the new Brougham Beer Hall, as well as the craft house, that offer just enough beer to satiate the most snobby craft beer Seahawks fan. And by selling brews from even the smaller breweries of the Northwest, like famed Elysian Brewing and Two Beers Brewing, CenturyLink is dedicated to its hometown brews (and wines — the selection of Washington wines at the beer hall isn't too shabby, either). Note to self: become a bandwagon fan of Seattle sports if only to enjoy a good drink at the games.
2. Detroit Lions, Ford Field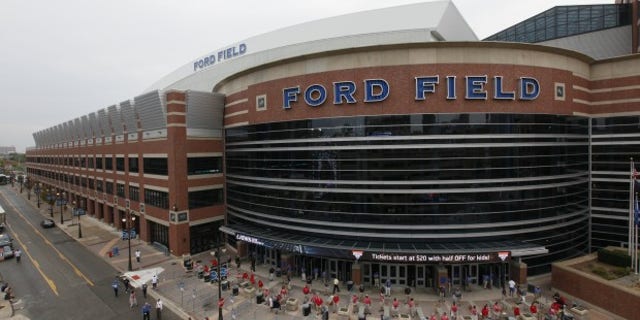 We're not too surprised that Detroit is near the top of our list of craft beers; after all, the stadium itself hosts a number of favorite Michigan breweries. Bell's Brewery, New Holland Brewing Co., Founder's Brewing Co., Atwater, Liberty Ales, and Short's Brewing Co. can be found on tap throughout the stadium and in the Michigan Craft House, just for the beer lovers. (We're also geeking out about a new cocktail station from Detroit cocktail hot spot The Sugar House, but that's a whole other ball game.)
3. Houston Texans, Reliant Stadium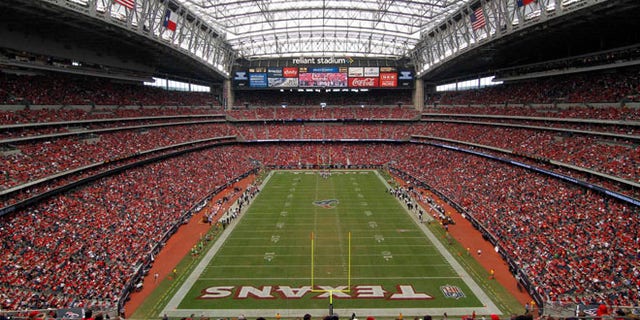 Texans fans have a lot to be grateful for at the beer concession stands: there are local favorites like Karbach Brewing Co., Shiner Bock (practically the Texas state beer), Southern Star Brewing Co., St. Arnold Brewing Company, and others on tap. For such a local craft beer list, we'll even forgive the stadium for its recent addition of Goose Island (another brewery owned by Anheuser-Busch InBev.)
4. Carolina Panthers, Bank of America Stadium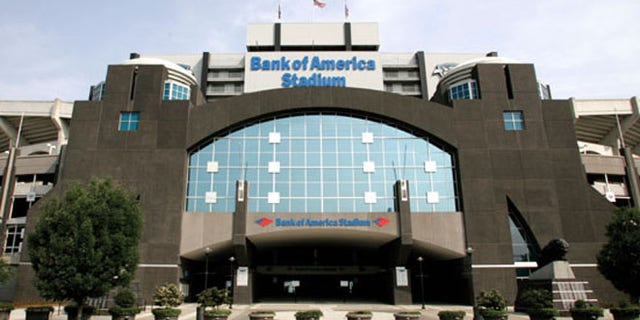 This ought to make some North Carolina brew-hounds very, very happy. The Carolina Panthers have made their love for craft beer known by adding several new breweries to the lineup this year, particularly the NoDa Brewing Company, Big Boss Brewing, New Belgium Brewing Company (a new addition to the Carolina beer scene) and the Olde Mecklenburg Brewery. Even more impressive: the new beer garden opened at section 101, with an even bigger beer selection, shares Carolina Beer.
See all 7 stadiums at The Daily Meal
More from The Daily Meal
The 25 Best Craft Breweries in America
8 Great NFL Stadiums for Beer Fanatics