60-shot Starbucks coffee is the chain's most expensive drink ever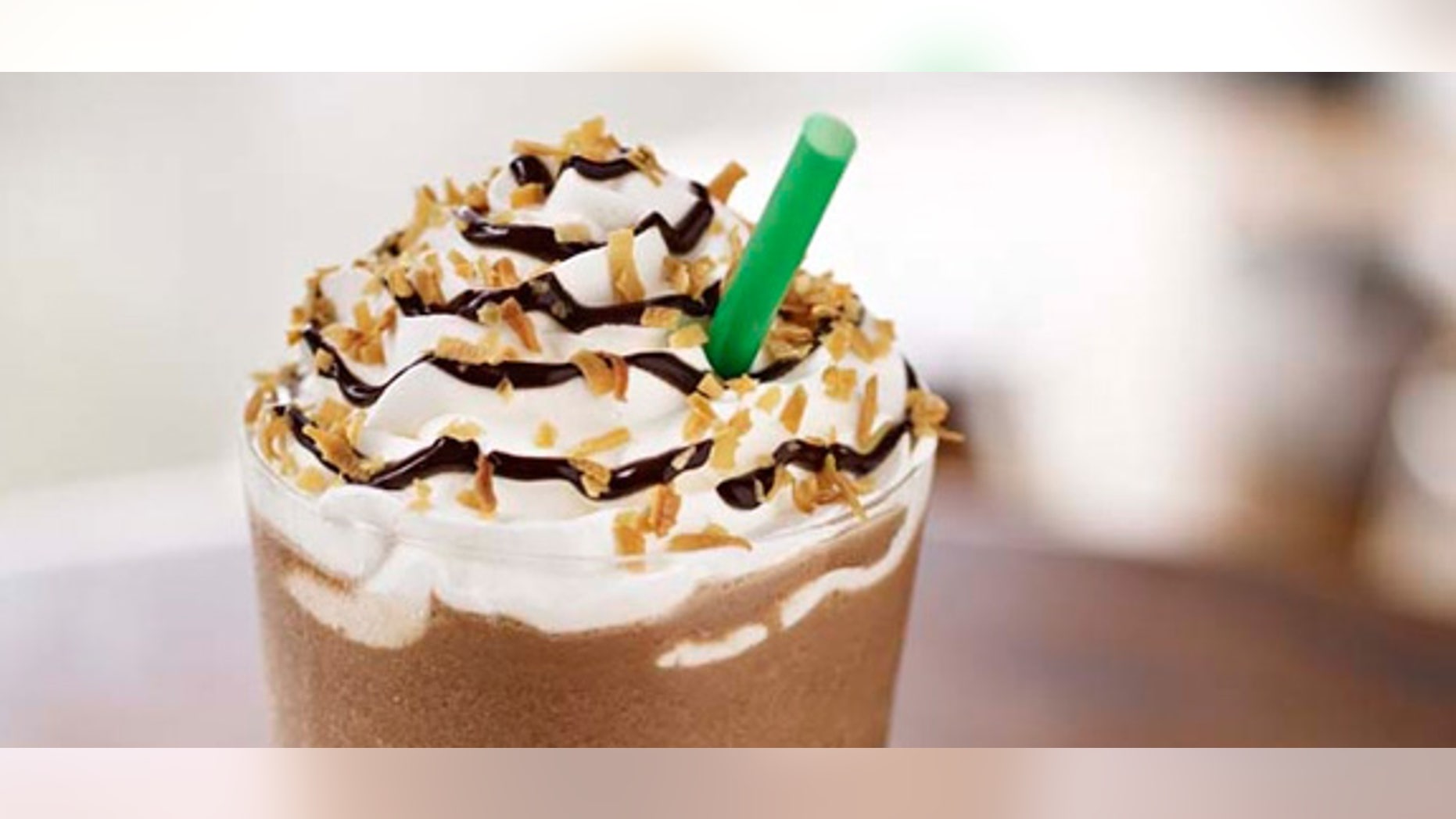 We know that Starbucks customers can get a little obsessed with their drinks.
But one customer, identified only on the blog Consumerist as "Andrew" reportedly ordered a massive, 60-espresso-shot 128-ounce milkshake, which would have cost an astounding $54.75.
According to the photograph of a receipt Andrew sent Consumerist, extras included in the milkshake included a mocha drizzle, hazelnut drizzle, caramel drizzle and protein powder.
Good thing that Andrew is a Gold member of Starbucks' loyalty program, which entitles him to one free drink after every twelve that he buys –so it was free.
Consumerist calls it a new record. Andrew told the website that he was aiming to beat the record set last year: a $47.30 drink with 40 shots.
Seattle Weekly quoted a Starbucks spokeswoman who was unaware of the drink but expressed concern.
"This type of beverage order is totally excessive and not something we encourage people to do," she says. "Nor is it safe."
Some estimated that the drink had a whopping 4.5 grams of caffeine and at least 2,000 calories. The Mayo Clinic advises that up to 400 mg of caffeine per day is safe for an adult.